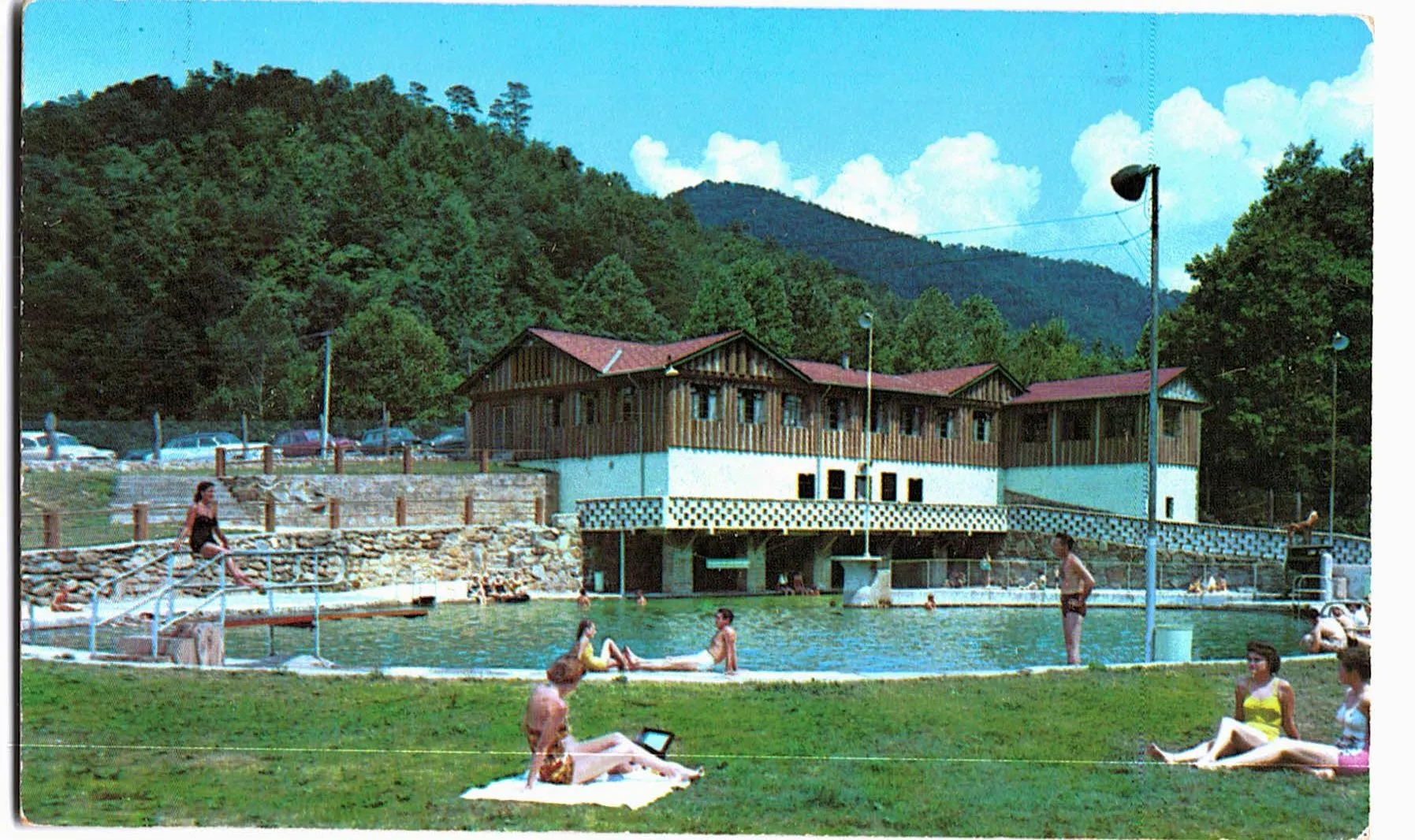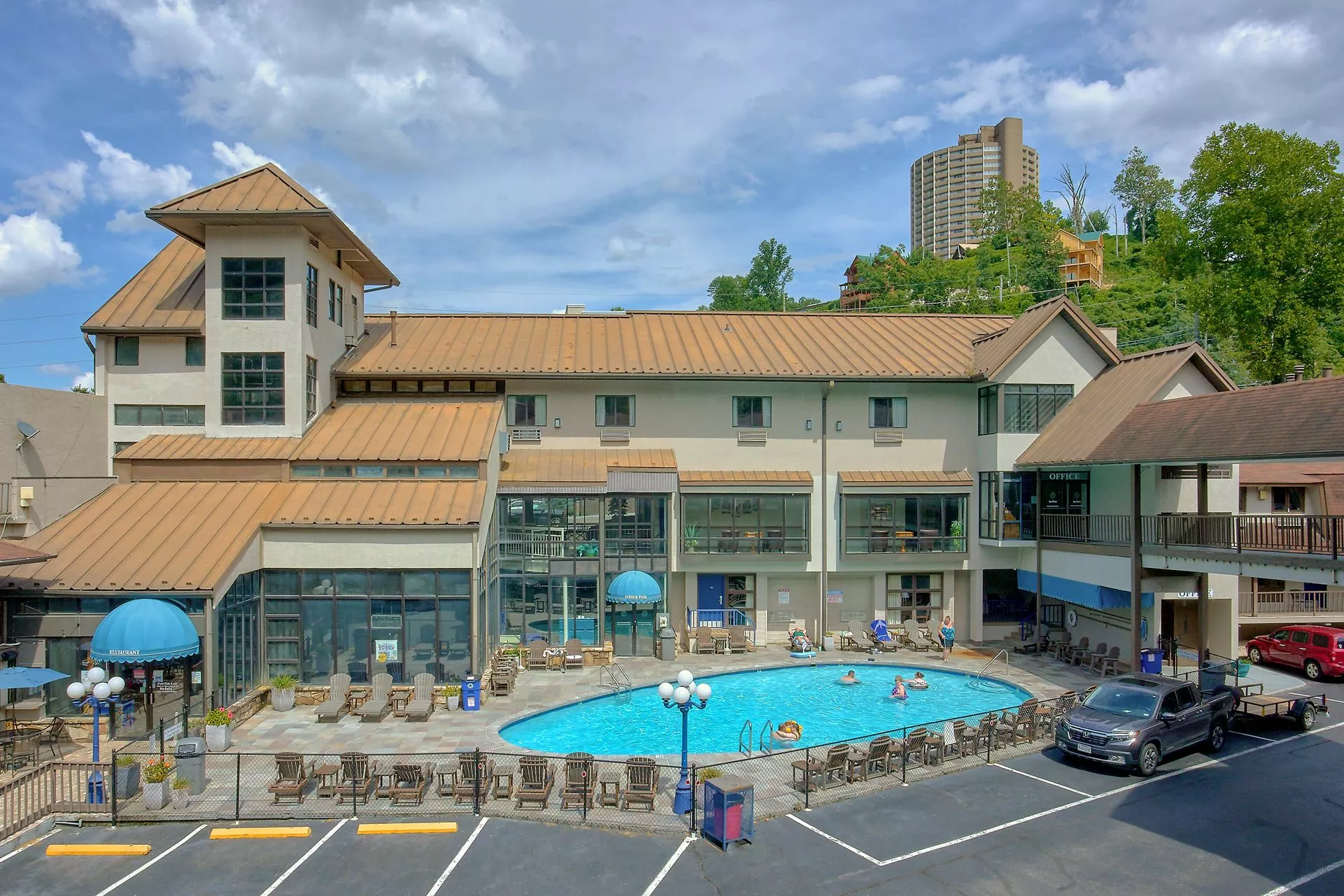 About Our Gatlinburg Hotel
Our downtown Gatlinburg hotel is rich in history. Since 1958, our family-owned hotel has provided a place where friends, families, and loved ones can enjoy a comfortable stay. Over the years, our hotel has grown and evolved into the place you know and love today, but our mission remains the same: to provide Smoky Mountain visitors with quality accommodations for a price they can afford. Not only can you relax in our rustic mountain lodge and listen to the sounds of the rushing creek outside, but you can also enjoy the convenience of being just steps away from all the action in downtown Gatlinburg and a short drive from the Great Smoky Mountains National Park.
Whether you're planning a romantic getaway for two, a family vacation, or a trip with friends, we can't wait to have you join our Sidney James family during your time in the Smoky Mountains.