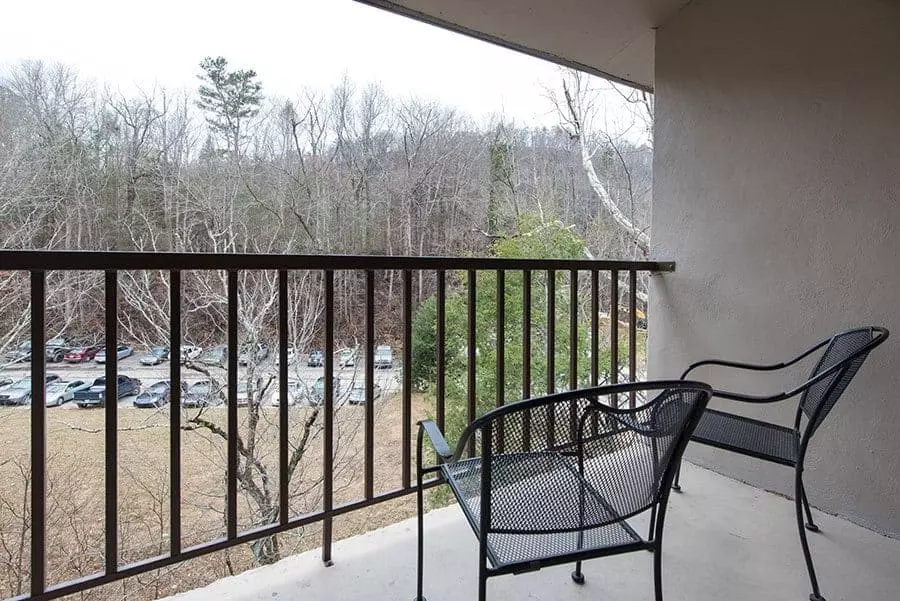 Private Balconies
We have rooms that offer private balconies overlooking the mountain stream. Step right outside your room to breathe in the fresh mountain air. You'll love the peacefulness that these rooms provide!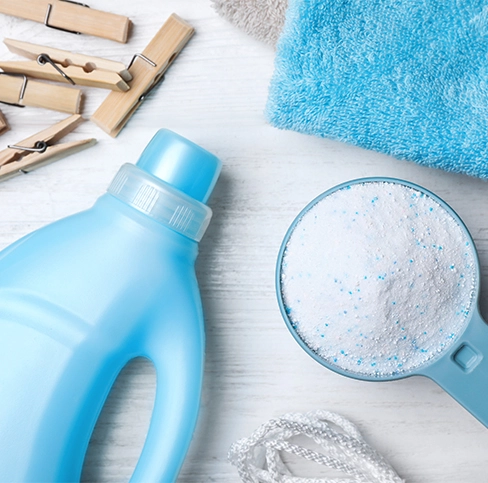 Guest Laundry Room
Don't worry about overpacking when you stay with us! We have a guest laundry room that you can use any time. Whether you run out of clean clothes during your stay or just don't want to pack dirty laundry to take back home, you'll love having access to do laundry.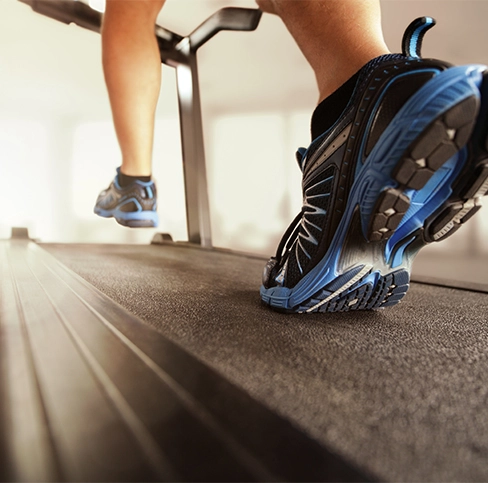 The Exercise Room
You don't have to give up your workout routine when you stay with us! We have an exercise room for guests to enjoy. Our exercise room is perfect for anyone who wants to spend time working out or running on the treadmill during their vacation.
Book your stay with us today!
Enjoy an affordable vacation at our Gatlinburg hotel.
With all of these great amenities, you can't go wrong with a stay at Sidney James Mountain Lodge. Take a look at our rooms and book yours today!
Reserve now!