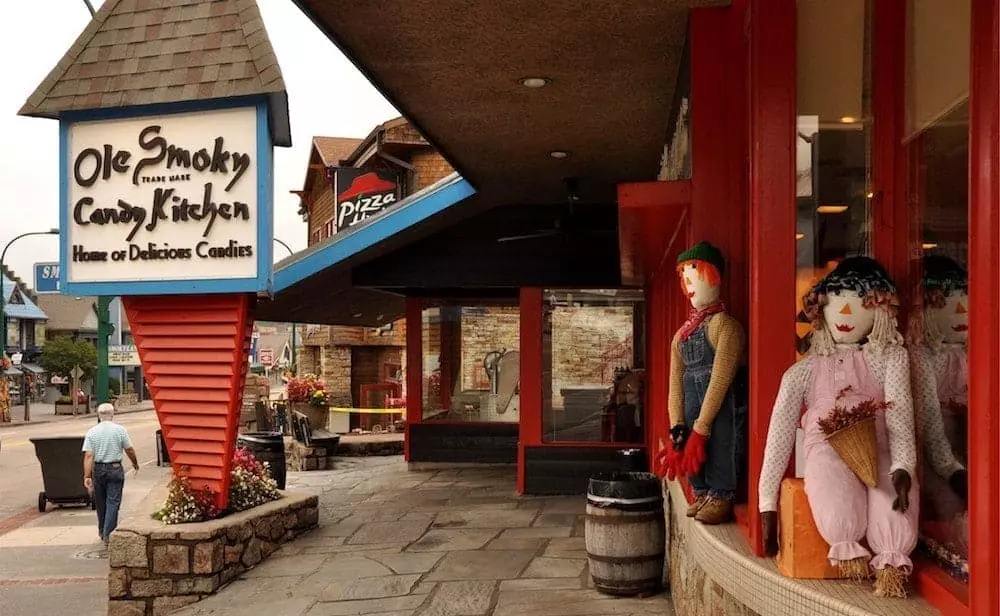 March 8, 2020
Gatlinburg is famous for its wonderful fudge and candy shops. No vacation in the Smokies is complete without sampling the area's signature treat! When you stay at Sidney James Mountain Lodge you will be minutes away from all of the superb candy shops in Gatlinburg. To help you make the most of your getaway, we have put together a guide to 5 of the very best Gatlinburg fudge shops.
1. Fudge Shoppe of the Smokies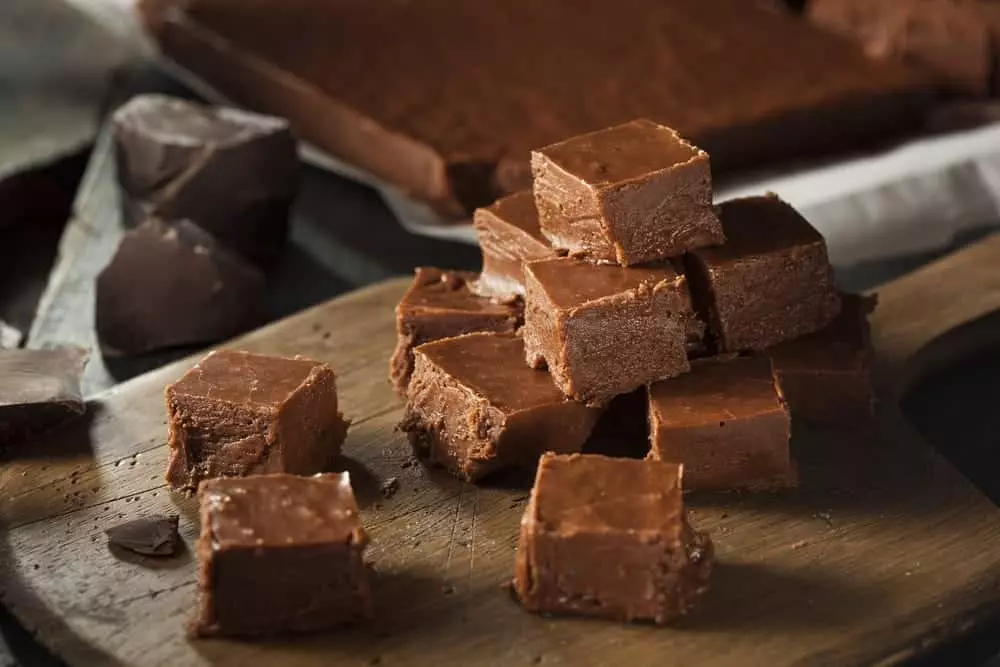 Fudge Shoppe of the Smokies is famous for its melt in your mouth fudge. All of their fudge is made fresh each day from the highest quality ingredients, including imported Dutch chocolate, pure natural vanilla extract, Georgia pecans, English walnuts, and all natural peanut butter. In addition to all of the classic flavors, Fudge Shoppe of the Smokies offers a number of unique varieties, including Rocky Road, Cookies & Creme, and Peanut Butter Pie.
2. Ole Smoky Candy Kitchen
The Ole Smoky Candy Kitchen has been an institution in Gatlinburg since 1950. This beloved shop still has a "Happy Days" vibe, with its old-fashioned taffy machines and its white uniformed candy makers. The Candy Kitchen offers a variety of mouthwatering fudge flavors, including chocolate, vanilla, peanut butter, chocolate peanut butter, chocolate pecan, and vanilla pecan. There are two Ole Smoky Candy Kitchen locations on the Parkway, so you'll never be far from their delicious sweets.
3. Kilwin's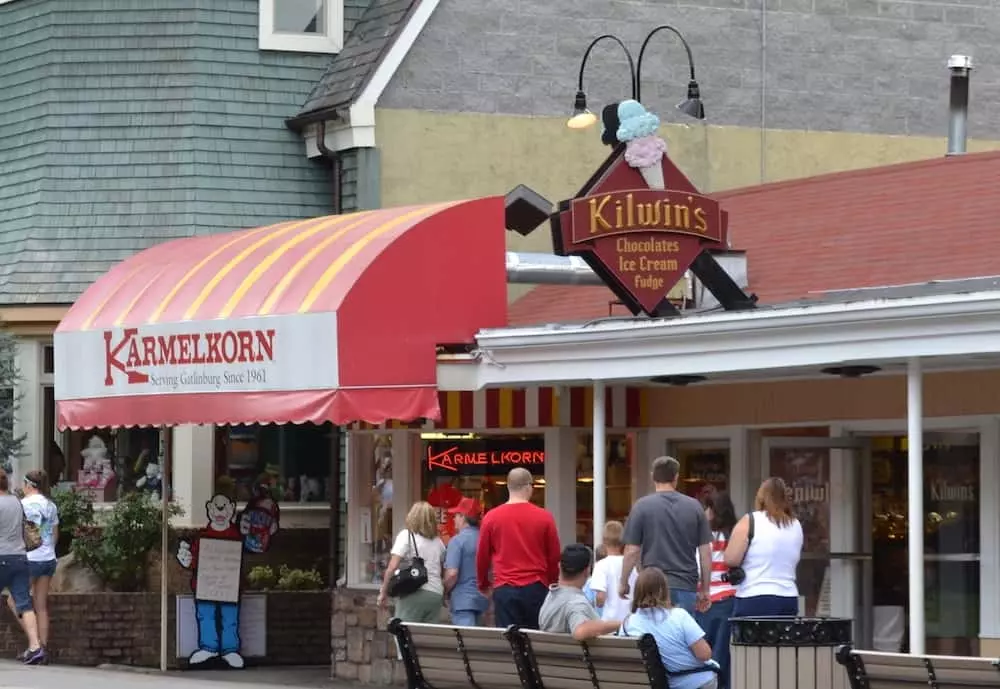 Kilwin's is another one of the most popular Gatlinburg fudge shops. This store has built a reputation for its Mackinac Island fudge, a style of fudge developed in Michigan in the years after the Civil War. Kilwin's fudge is exceptionally rich and creamy, and free samples are available if you're not sure which flavor to choose. In addition to its spectacular fudge, Kilwin's also offers a great selection of candies and ice cream (with freshly baked waffle cones).
4. The Fudgery
The Fudgery makes its fudge the old-fashioned way, cooking it in a copper kettle and letting it cool on a marble slab. When you visit this candy shop in Gatlinburg, you can see the fudge being prepared right before your eyes. The shop's friendly staff is always happy to make a recommendation and free samples are available.
5. Aunt Mahalia's Candies
First opening its doors in 1939, Aunt Mahalia's Candies is Gatlinburg's oldest fudge shop. This store has stayed in business so long because their self-described "Heavenly Fudge" is truly out of this world. In addition to their tasty fudge, Aunt Mahalia's makes many other wonderful candies, including divinity, pralines, peanut brittle, and numerous chocolates. Aunt Mahalia's has two locations on The Strip.
Stay Near Candy Shops in Gatlinburg
Guests at Sidney James Mountain Lodge will love being near all of these amazing Gatlinburg fudge shops. Located on Historic Nature Trail, our hotel is just a short walk, drive, or trolley ride from all of the fun in downtown Gatlinburg. With indoor and outdoor pools, an onsite cafe, a convenient trolley stop, rooms with private balconies, and a beautiful streamside picnic area, Sidney James Mountain Lodge has everything you need for an unforgettable vacation. To start planning your getaway, browse our selection of Gatlinburg hotel rooms!