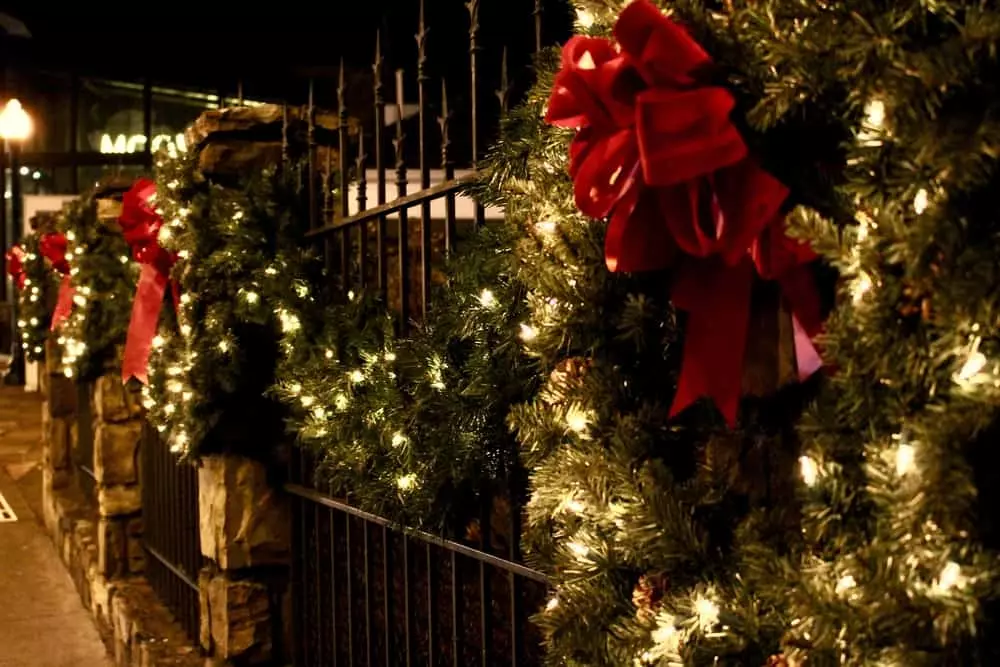 November 23, 2021
The best way to get into the holiday spirit this year is with a vacation to Gatlinburg TN! As soon as you drive into town, you'll be greeted with thousands of twinkling lights that will instantly put you in a festive mood! That is just the tip of the iceberg because Gatlinburg is home to all kinds of fun things to do to celebrate the holidays, ranging from exciting special events to unique shopping opportunities! Here are the top 3 things to do in Gatlinburg TN during the holiday season:
1. Experience the Gatlinburg Winter Magic Displays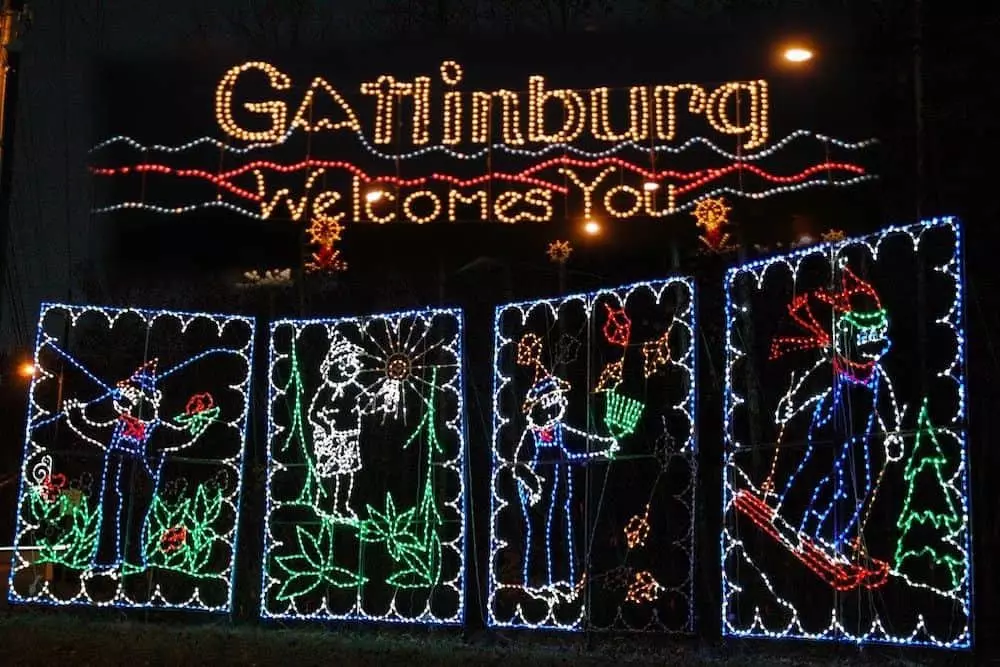 When you want to feel the magic of the holidays, just hop in your car for a cruise along the downtown Parkway to see the Gatlinburg Winter Magic lights! This annual event started in 1989 with just a few Christmas lights and displays, but has grown to a huge event with more than one million dollars worth of LED light displays! You will not only have the chance to see traditional holiday scenes such as dancing snowmen, but unique displays featuring deer, foxes and other animals native to the Great Smoky Mountains National Park! Add some of your own fun by putting on some Christmas music in the car and sing along to some of your favorite holiday tunes!
2. Attend a Special Holiday Event
Another one of the top things to do in Gatlinburg TN during the holiday season is attending a special seasonal event! One of the area's most festive events is the Enchanted Winter of Lights at Anakeesta, a celebration of the season with incredible light displays, hot cocoa, delicious holiday treats and more! You can even climb to the top of the AnaVista Tower at night to look down on the sparkling lights of Anakeesta and the city of Gatlinburg over 600 feet below! You also won't want to miss the Lights Over Gatlinburg at Gatlinburg SkyLift Park! This event features thousands of bright lights, dancing trees, and a 200 foot tunnel of lights along the SkyBridge!
3. Shop Until You Drop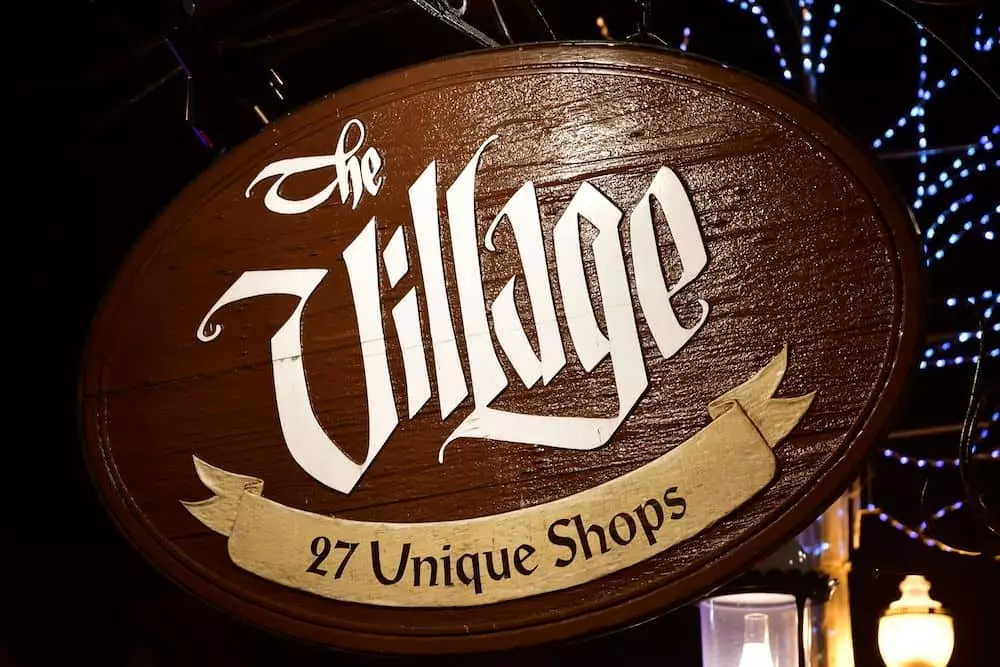 Gatlinburg is the perfect place to do your holiday shopping because there are tons of unique stores in town, making it easy to find a gift for everyone on your list! While strolling through downtown Gatlinburg, step off the Parkway into the Village Shops to discover an exciting collection of boutique stores! This fun shopping destination, which is themed to an European village, features stores such as the Candle Cottage, Misty Mountain Soap Company, Celtic Heritage, and the Pepper Palace. For more shopping options, take a drive through the Great Smoky Mountain Arts and Crafts Community to find a wide assortment of stores with homemade craft items!
Where to Stay
Make the most out of your holiday getaway with a vacation at our hotel in downtown Gatlinburg! Our hotel is conveniently located just off the Parkway so that you can enjoy a peaceful night of rest while still being just steps away from all the action! We offer a variety of comfortable room types to meet your needs, including rooms that feature both a fireplace and Jacuzzi tub! While staying with us, you will love all of our wonderful amenities including private balconies, a refreshing indoor swimming pool, an exercise room and more!
Check out all of the rooms at our hotel in downtown Gatlinburg today to stay close to these fun things to do in Gatlinburg TN! We look forward to seeing you this holiday season!