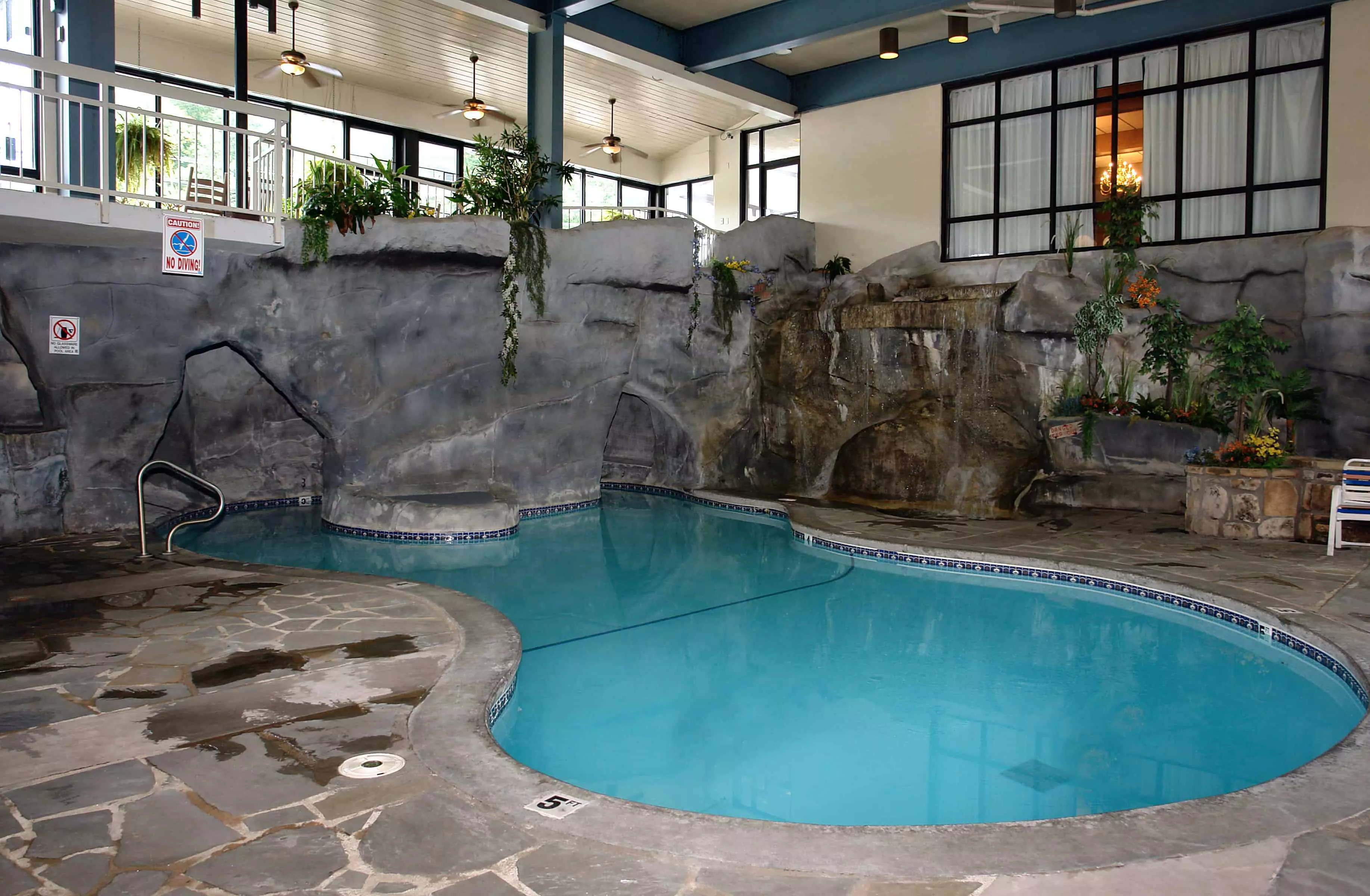 April 19, 2018
Rain or shine, you'll be able to go for a refreshing swim at Sidney James Mountain Lodge! Our hotel has both an outdoor and indoor pool, so you can swim at any time of the year. Families especially love taking advantage of our indoor pool, as well as all our other incredible amenities. Here are 4 reasons families love our Gatlinburg hotel with an indoor pool:
1. Guaranteed Entertainment
When your family stays at our Gatlinburg hotel with an indoor pool, you'll have guaranteed entertainment! You won't have to worry about the weather keeping you from going anywhere because you can have fun without having to leave the hotel. Our indoor pool complex is open year round and even includes a hot tub for parents to relax in while the kids splash around! In addition, our indoor pool is right next to our Poolside Cafe, where you can take a break from the water and grab a snack or an ice cold drink. We also have a seasonal heated outdoor pool for your enjoyment during the summer!
2. Kiddie Pool
Not only do we have an indoor full-sized pool, but we have a kiddie pool as well! Kids will love having their own space to splash around and play. Our Kiddie Pool is a big hit with families, because it's in the center of all the fun! Parents can keep a watchful eye on their kids in the pool while they soak in the hot tub, or they can join them in the water. Grab some popsicles from the Poolside Cafe and enjoy an exciting afternoon by the pool!
3. Great Location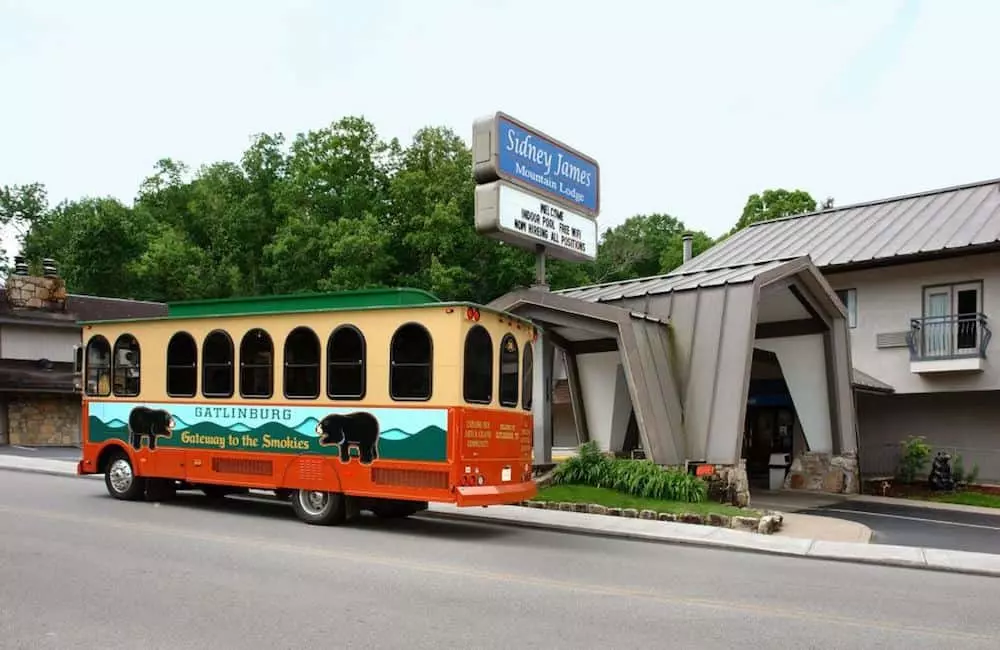 Families love the location of our Gatlinburg hotel with an indoor pool! We're right in downtown Gatlinburg, meaning we're just minutes away from all the best things to do in the area. You won't have far to go to explore the top aquarium in the country, Ripley's Aquarium of the Smokies, or to ride the Gatlinburg Sky Lift and see breathtaking views of downtown Gatlinburg! Another benefit of our location is that there is a Gatlinburg Trolley stop right outside our main entrance, so you can easily catch a ride to wherever you need to go.
4. Save Money
Another reason our hotel is great for families is because we offer plenty of opportunities for you to save money on vacation! With our indoor and outdoor pools, you won't have to worry about purchasing tickets to a waterpark to have fun in the water, and when you ride the Gatlinburg Trolley, you won't have to worry about paying for parking anywhere downtown! We also offer hotel specials and discounts to help you save on your stay. We update our specials often, so be sure to check before booking your stay to guarantee you're getting the best deal!
There is no doubt that our Gatlinburg hotel with an indoor pool is the best place to stay for families. Browse all our hotel rooms and start planning your family vacation!