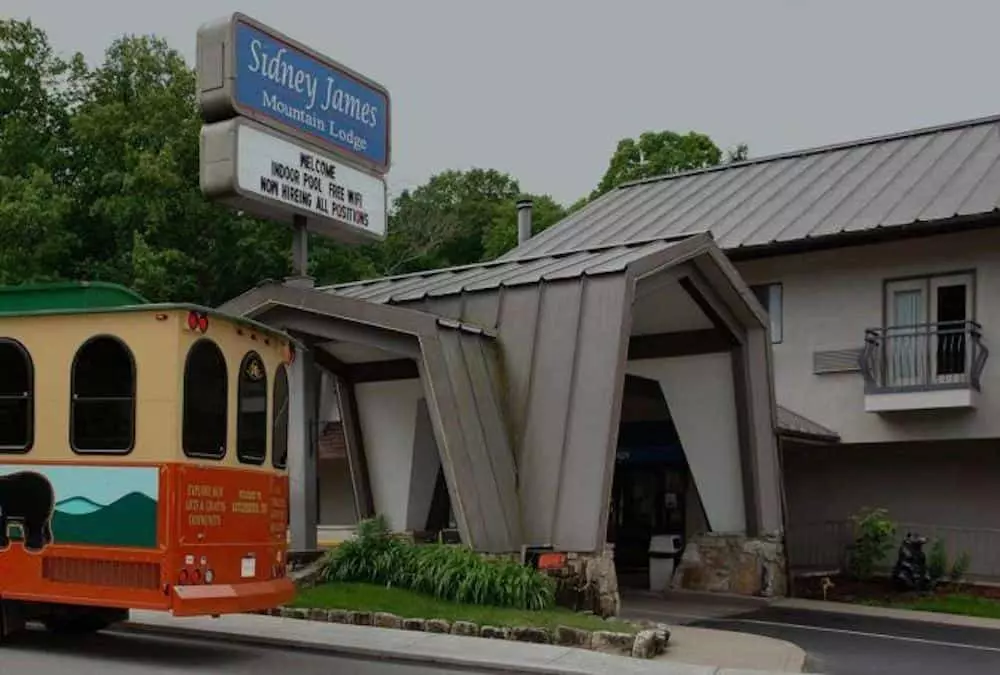 April 25, 2022
Have you been thinking about bringing your dog with you on your next trip to the Smoky Mountains? You should bring them with you, because they deserve a vacation just as much as you do! There's nothing more fun than having your pet with you, and you'll make plenty of memories together while you're away. Check out these 6 perks of bringing your dog to our pet friendly hotel in Gatlinburg TN:
1. Don't Have to Worry About Them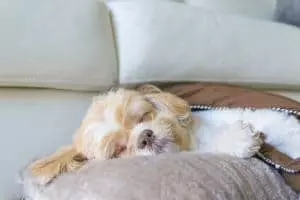 Most pet owners understand worrying about their animals while they are away on vacation. Since we are a dog friendly hotel, you won't have to worry about your pets when you bring them with you to our pet friendly hotel in Gatlinburg TN! You'll know exactly where they are, what they are doing, and how much fun they are having with you on the trip! You'll love the peace of mind you'll get from having your dog tag along on your vacation.
2. Save Some Money
Boarding kennels and pet sitter costs can quickly add up if you leave your dog at home. While we do have a small pet fee, it's significantly less than what you would pay for someone to watch your dog for you. Plus, you'll know exactly what kind of love and care your dog is getting because they will be with you!
3. Do Fun Things Together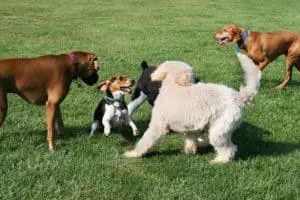 The Smoky Mountains is a great place to bring your dog because there are so many activities you can enjoy together! You'll find plenty of spots where you and your dog can hang out. There is a recently opened dog park in Sevierville where you can let your pooch run off his or her energy, or you can walk around The Island in Pigeon Forge together. You'll love having so many options of things to do with your dog while you're in town!
4. Bring Both Dogs
Do you have two dogs that you want to bring with you? At our pet friendly hotel in Gatlinburg TN, we allow our guests to bring a maximum of 2 dogs that are up to 35 pounds each. If you're a two-dog family, you'll love being able to bring both of them with you on vacation!
5. Close to Gatlinburg Trail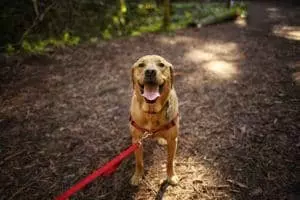 Although you can't take your pooch everywhere in the national park, you are able to take them on the Gatlinburg Trail. This hiking trail is fairly close to our pet friendly hotel in Gatlinburg TN, making it easy to take your dog out and enjoy the beautiful sights and sounds of the Great Smoky Mountains National Park.
6. Easily Walk Around Gatlinburg
Since we are located in downtown Gatlinburg, you won't have to take your dog far to enjoy exploring the area! There are several dog friendly restaurants with patios so you can spend some time outside and enjoy a delicious meal. If you're in the mood for a treat, check out Mad Dog's Creamery, an ice cream shop that is made for pet owners and their dogs! Plus, there are several shops and attractions that will welcome your pet too!
Once you bring your dog with you on vacation, you won't want to go anywhere without them again! Are you ready to book your next trip? Look through the hotel rooms at our pet friendly hotel in Gatlinburg TN, and plan your vacation now!