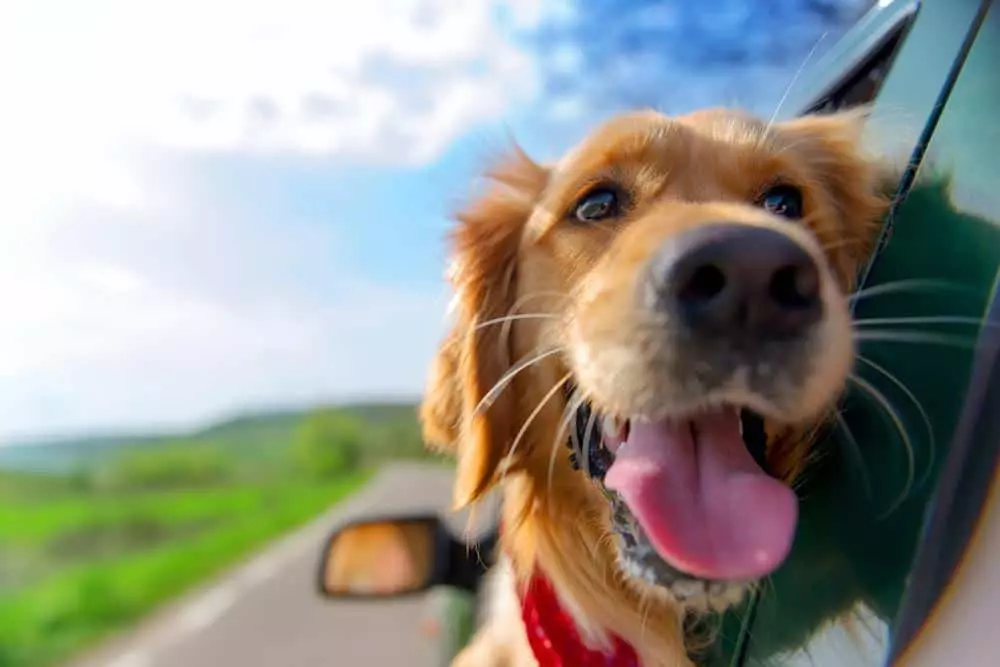 July 25, 2019
If you are looking for a comfortable and affordable hotel in Gatlinburg that allows pets, look no further than us! We know that pets are considered part of the family, so we would be delighted to welcome you and your dog to our hotel. In fact, we have many repeat guests with dogs who love spending their annual vacation with us! Here are 6 reasons why dog owners love our pet friendly hotel in Gatlinburg Tennessee:
1. Clean Accommodations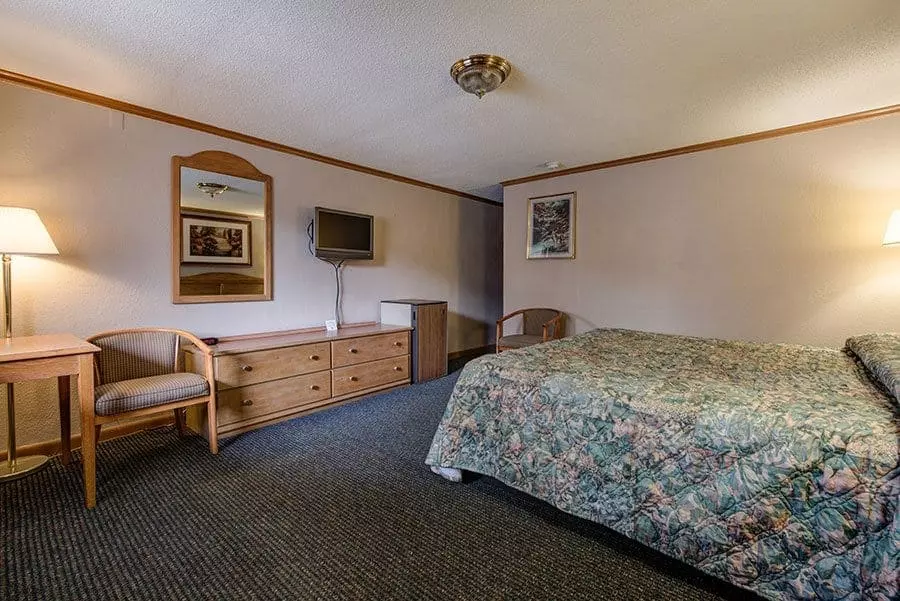 Although our hotel is a pet friendly hotel, you would never be able to tell a dog stayed in our hotel rooms! We pride ourselves on offering clean and comfortable accommodations so you can enjoy a pleasant stay in the Great Smoky Mountains! While relaxing in your clean room, you can also enjoy a variety of wonderful amenities including a private balcony, mini refrigerator, coffee maker, and a cable television.
2. Next Door to Mynatt Park
Another reason why dog owners love our pet friendly hotel in Gatlinburg Tennessee is because we are just next door to Mynatt Park! This dog friendly park is operated by the City of Gatlinburg and offers a lovely walking trail where you can enjoy plenty of exercise with your pet. After all, your dog will want to explore the beauty of the Great Smoky Mountains too! Mynatt Park is also a fantastic place to have a picnic lunch and there are grills available for use.
3. Two Pets Are Permitted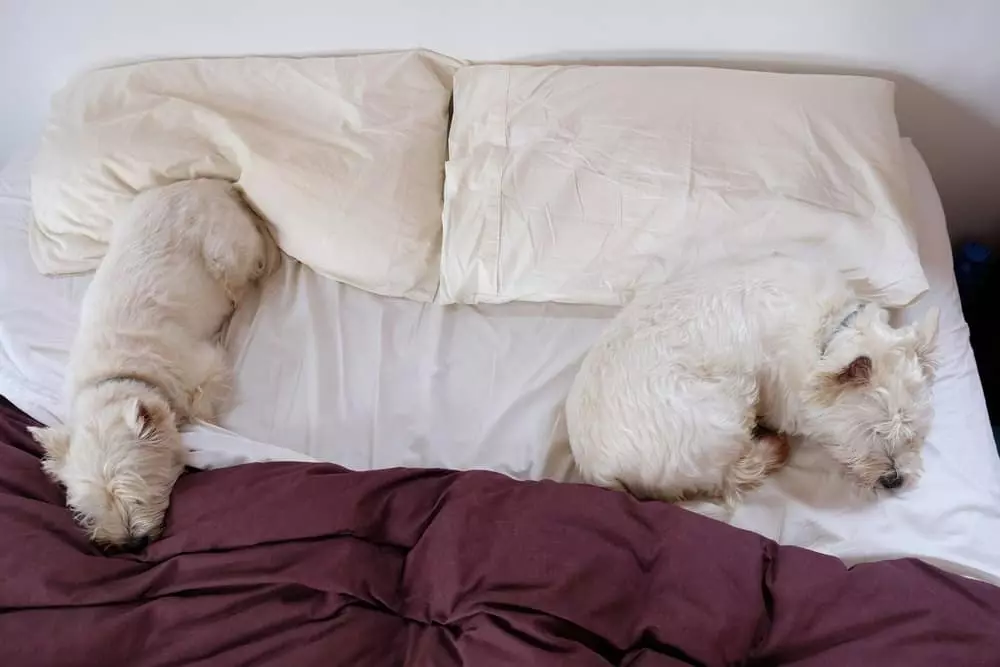 Unlike many other Gatlinburg hotels, we allow up to two pets in our pet friendly rooms! Now you can bring both of your fur babies with you on vacation! The only restriction is each of your pets must weigh less than 35 pounds. When planning your vacation at our hotel, take a look at the pet policies to learn more about our pet friendly accommodations.
4. Close to the Gatlinburg Trail
Our pet friendly hotel in Gatlinburg Tennessee is just minutes away from the Gatlinburg Trail, which is one of the only walking trails in the Great Smoky Mountains National Park that allows dogs to be walked on it! Pet owners enjoy taking their dog for a stroll on this 1.9 mile trail that runs from downtown Gatlinburg to the Sugarlands Visitor Center. The trail is relatively flat and offers beautiful views of the Little Pigeon River, as well as the opportunity to see the foundations and chimneys of several old homesites.
5. Convenient Poolside Cafe
When staying at our pet friendly hotel in Gatlinburg TN, we know that you never want to leave your pet alone for long. As an alternative to waiting in slow lines for breakfast or lunch in downtown Gatlinburg, take advantage of our Poolside Cafe! This convenient restaurant is located just steps away from your hotel room and features everything from omelettes and pancakes to hamburgers and roast beef sandwiches! Enjoy dining next to our beautiful pool area or order your food to-go so that you can dine in the comfort of your hotel room.
6. Affordable Rates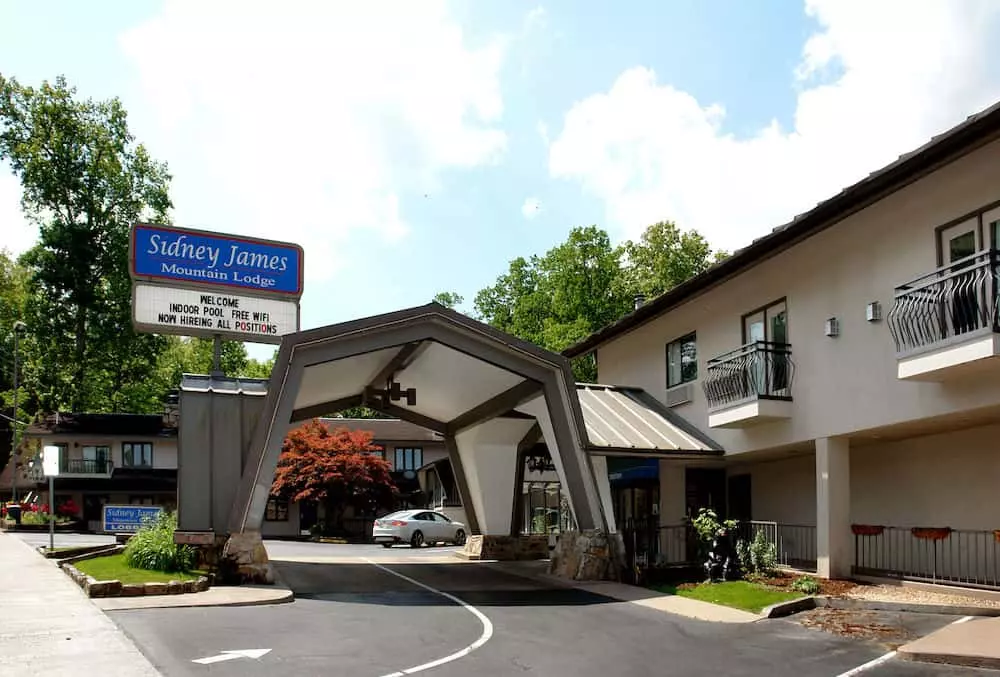 Many pet owners love our affordable rates! We only charge a nominal fee for your dog to stay in our pet friendly rooms, which is much less expensive than boarding your dog in a kennel while you are on vacation. Don't forget to check our latest Gatlinburg hotel specials where you can save even more money on your trip to the Smoky Mountains!
Nobody wants to leave their furry best friend behind while they go on vacation. Check out all of the rooms at our pet friendly hotel in Gatlinburg Tennessee today to plan your vacation and enjoy a fabulous getaway with your furry companion! We look forward to seeing you and your pet soon!