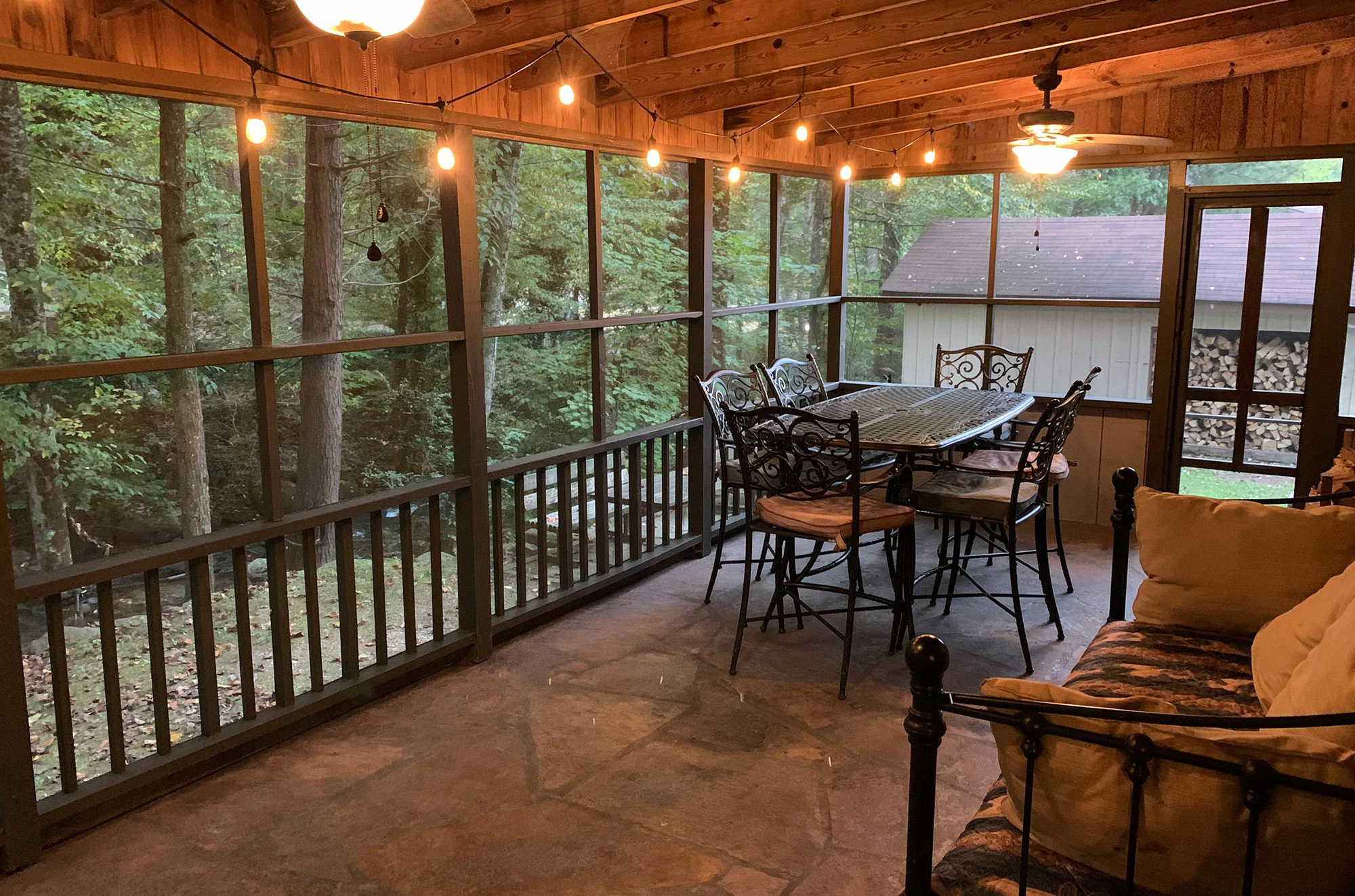 June 26, 2023
Not only do we have a beautiful hotel in downtown Gatlinburg, we also have two amazing cabins in the area that our guests can stay in. When you decide to vacation in one of our cabins, you will have all the same benefits as those staying in our hotel, plus some added bonuses. Here are 4 reasons why families love staying in our downtown Gatlinburg cabins:
1. Excellent Location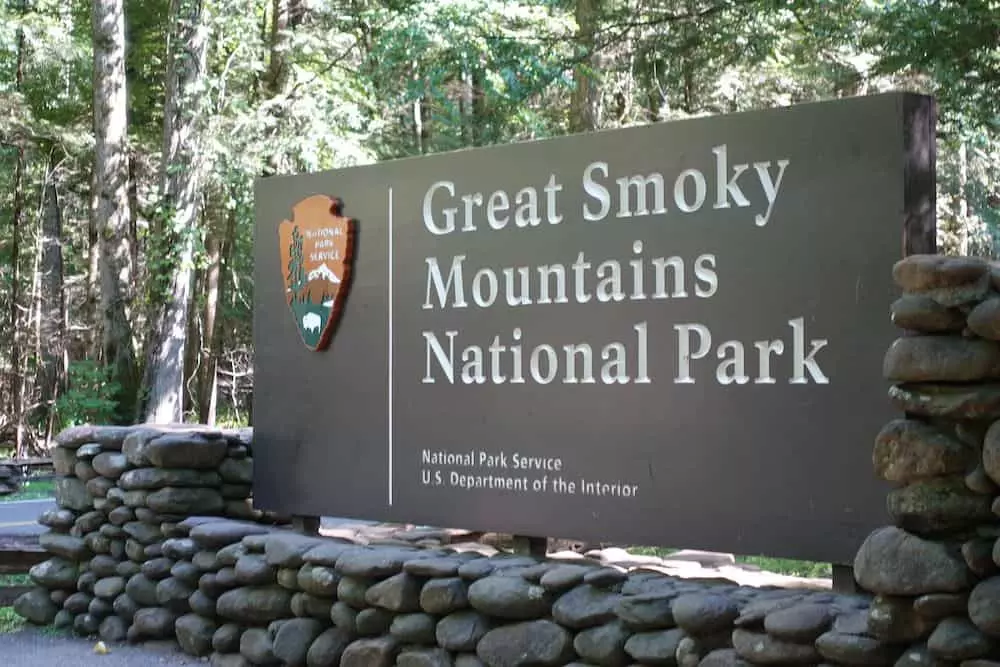 Both of our cabins are located in beautiful downtown Gatlinburg. With this brilliant location, you will have access to a gorgeous view of the Smoky Mountains, while also being close to all the best restaurants and attractions! You will also be located just minutes away from the Great Smoky Mountains National Park. While you are there, there are numerous family activities to do. You can start your morning off by taking a nice hike, such as
Porters Creek Trail. Then, you can head back to Gatlinburg to enjoy a delicious lunch and explore all the thrilling attractions. The location of our cabins make it possible to explore all there is to do in the area because of the amount of drive time you save!
2. More Space and Privacy
Our cabins are perfect for large families because it gives everyone more space and privacy. Both lodging options can comfortably sleep between 6 and 8 people. When you have that many people staying at a hotel, you might be forced to book multiple rooms. It is so much more convenient for everyone to be able to stay in one place, but also have plenty of room. Not only is each member of the family given more privacy this way, so is the family as a whole. When you stay at some hotels, you have to worry about sharing public spaces, such as the lobby, with other families. When you stay at one of our cabins, you can have a more intimate vacation with your family!
3. Same Great Amenities as the Mountain Lodge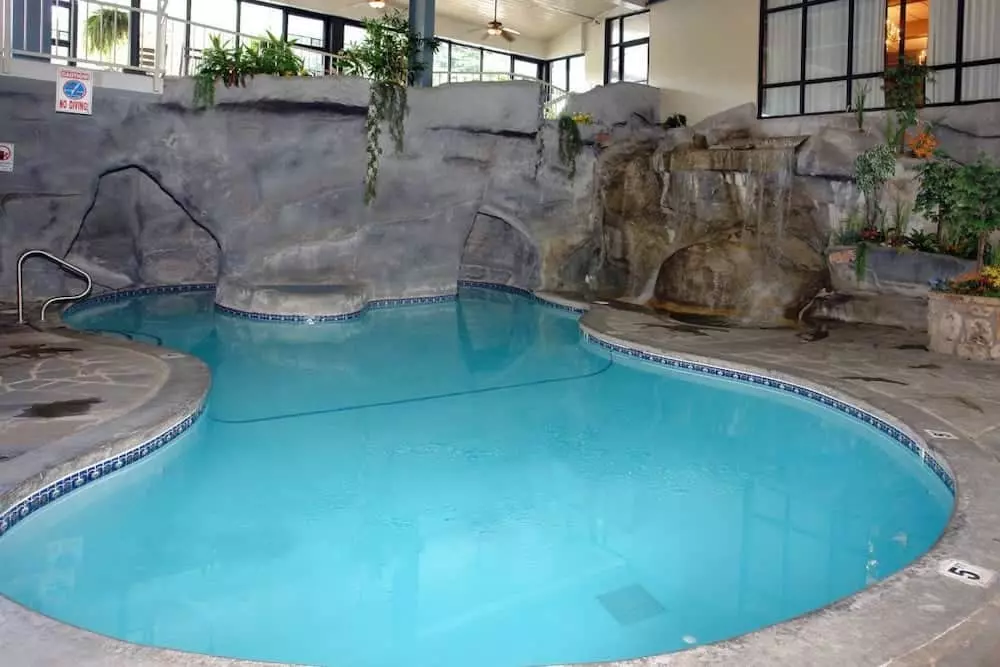 All of the guests who are staying in one of our downtown Gatlinburg cabins enjoy all the same privileges and amenities of those staying in our hotel. That includes access to the indoor and outdoor pools at Sidney James Mountain Lodge. No matter what time of year it is, you can enjoy a dip in the pool with your family. There is also a special children's pool area where your young ones can have a blast while you keep an eye on them from the relaxing sauna! Some of the other amenities you can take advantage of include a laundry room, an exercise room, the Poolside Cafe, and much more! When you stay at one of our cabins, you enjoy more privacy while also enjoying all the great amenities of our downtown Gatlinburg hotel!
4. Awesome Discounts
When you decide you are ready to plan your next vacation to the Smoky Mountains, we are here to help you save money. Our specials page is constantly being updated with all the special discounts we offer on lodging. Just a couple of the ways you can save is with our AARP and military specials. As always, you can contact us by phone to get the best deal on your next vacation!
Now that you know why families love staying in our downtown Gatlinburg cabins, you can prepare your trip to paradise. Be sure to check out both of our cabins to find the one that is perfect for your family! We hope to see you soon!