December 28, 2021
One of the most popular attractions in the downtown Gatlinburg area is Anakeesta, an entertainment attraction with shops, restaurants, rides, and much more! You can stay near Anakeesta and all of the other fun things you want to do at our hotel! Not only are we close to this attraction, we also offer competitive deals that will help you save money and provide incredible extras that can't be beat! If you're still trying to decide where to stay, check out these 4 reasons why you will want to stay at our Gatlinburg hotel near Anakeesta:
1. Close to Anakeesta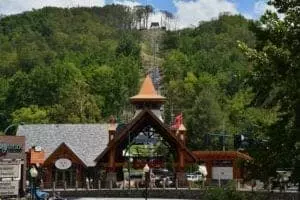 A great reason to stay with us is because we are close to Anakeesta! You won't have to travel too far to reach the amusement park. You have the option of driving or walking since we're so close, but walking prevents you from paying for downtown parking, trying to find a parking spot, and allows you to see what else downtown Gatlinburg has to offer! You won't want to miss out on visiting Anakeesta because they have a little bit of everything for everyone. Ride to the top of the mountain on the chair lift or on a Ridge Rambler vehicle. Once you're at the top, explore Firefly Village and Black Bear Village, where you'll find shops full of souvenirs you can take home, as well as plenty of places for snacks and meals. You'll also be able to watch your kids play on the adventure courses, and you can even add more to your experience by doing the dueling ziplines or alpine coaster! You'll be glad you're so close to Anakeesta when you stay with us!
2. Enjoy All the Amenities
Being close to Anakeesta isn't the only perk of our downtown hotel. You'll also have access to all kinds of amenities during your trip. Be sure to pack a swimsuit any time of the year since we have indoor and outdoor pools our guests have full access to. If you find yourself hungry but you don't want to get out, our Poolside Cafe has a huge selection of sandwiches and entrees to choose from. One amenity you won't find at many Gatlinburg hotels near Anakeesta is pet friendly accommodations. You'll love being able to bring your furry family member along on vacation when you stay with us! In fact, we're sure you'll enjoy all of these amenities at our hotel!
3. Save Money With Specials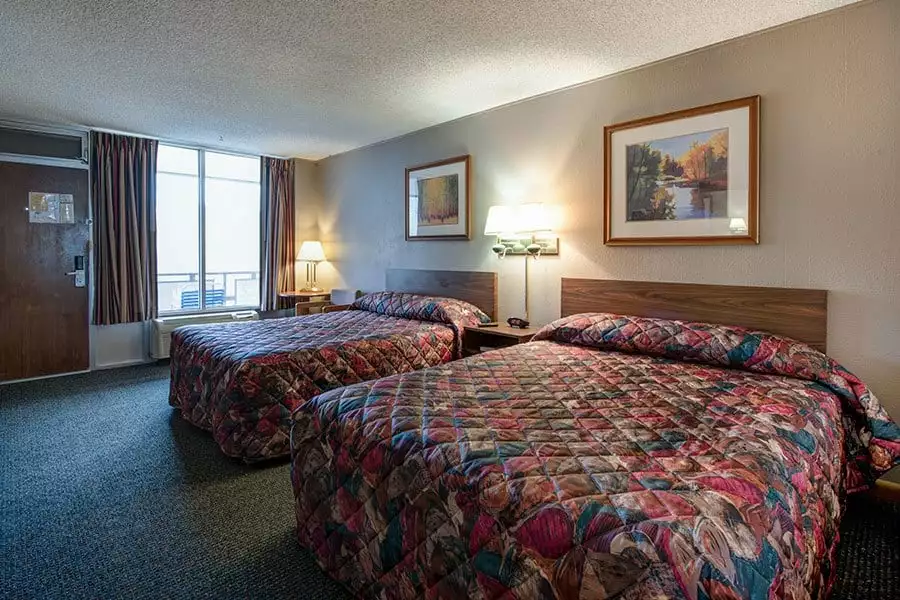 We know how important sticking to your budget is to you, which is why we offer specials and deals throughout the year. You'll find a deal that works best with your budget, and you won't want to pass it up! Save a percentage off of your trip, or stay so many nights and get the next night free! We also offer discounts to AAA and AARP members, as well as veterans and military members. Don't forget to check out our deals before you book your trip!
4. Variety of Accommodations
It doesn't matter if you're planning a family vacation or a romantic weekend away with your sweetheart, because our Gatlinburg hotel near Anakeesta has the perfect accommodation for you! You can stay in a creekside room with a beautiful view, or save some money by choosing an economy room. For ultimate relaxation, pick a room with a jet tub, and if you need more room, get a room with a couch and a fireplace. We have king rooms, double queen rooms, single queen rooms, and any other combination you can think of to accommodate everyone in your group!
Our Gatlinburg hotel near Anakeesta is the perfect place to stay if visiting this attraction is at the top of your vacation bucket list! Now you also know more about what you can expect when you stay with us! Ready to book your next trip? Look through our hotel rooms and book one for your trip today!