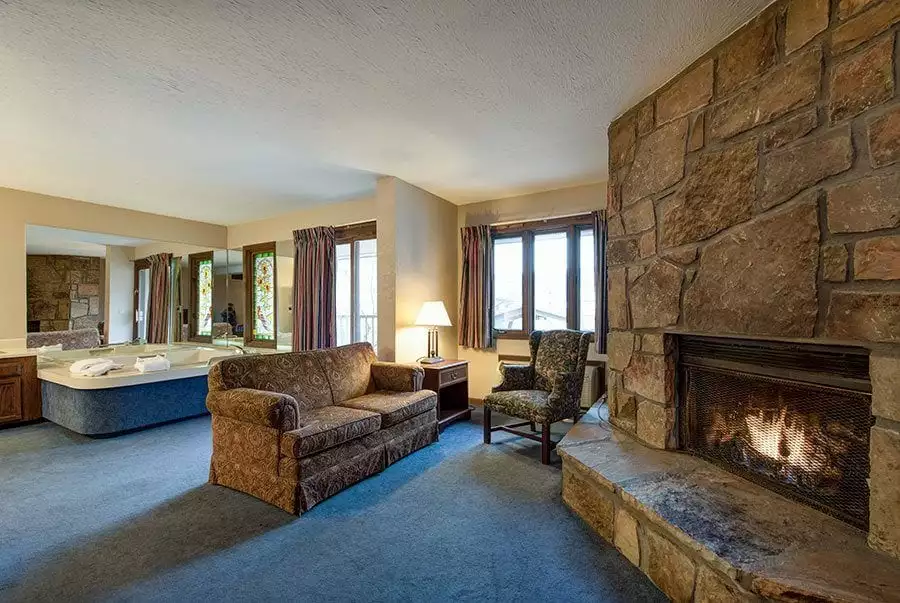 February 22, 2017
When booking your next Gatlinburg vacation, make it a truly memorable trip by reserving a Jacuzzi suite at the Sidney James Mountain Lodge! There are many excellent benefits to booking our Jacuzzi suites in Gatlinburg TN. Here are just a few:
1. Romantic Getaway
If you planning a Smoky Mountain getaway with that special someone, impress them with one of our amazing suites with a Jacuzzi! Whether you are celebrating a new relationship or commemorating an anniversary, there is just something about our Jacuzzi suites that makes your Gatlinburg vacation so much more romantic. If you are planning a surprise trip with your loved one, this makes the trip especially exciting. Just imagine the look of delight on your sweetheart's face when they find a jetted Jacuzzi tub upon stepping into the suite!
2. Soothes the Body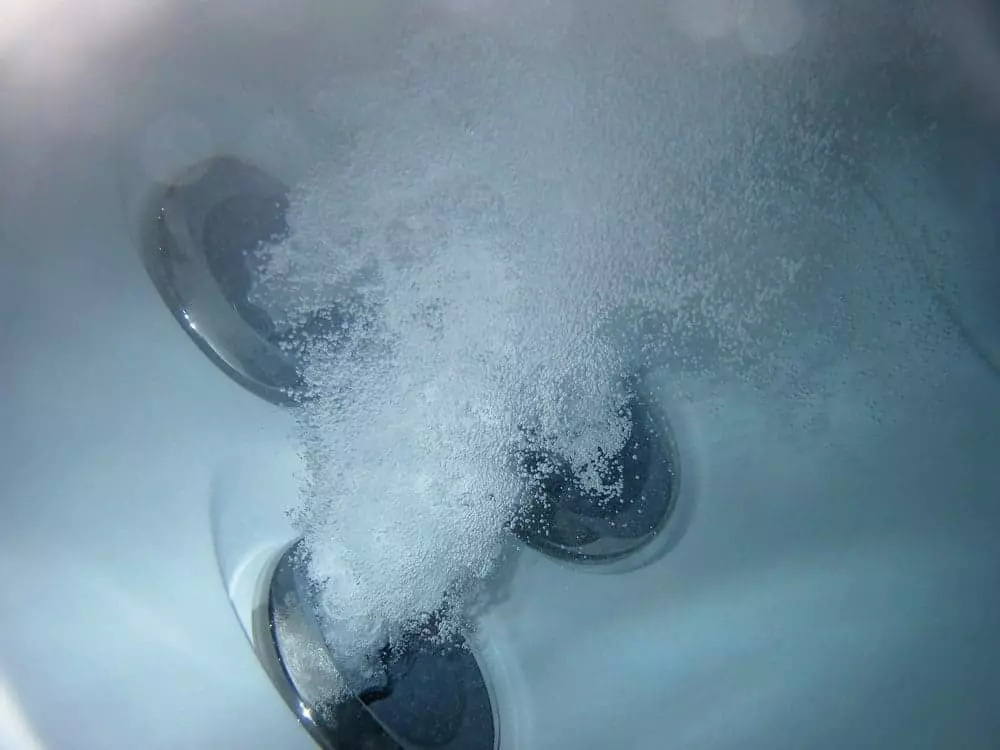 Many folks plan an active vacation to Gatlinburg, whether it be hiking the scenic trails of Great Smoky Mountains National Park or strolling through the charming downtown area. After a day on your feet, you can look forward to returning to your Jacuzzi suite to soothe your sore feet and the rest of your body! Let the warming bubbles of the Jacuzzi bring you to a state of ultimate relaxation, the perfect ending to a busy day in Gatlinburg. The best part is that you can enjoy this soothing amenity on each day of your vacation!
3. Affordability
Some people might worry that a Jacuzzi suite might be too expensive for their vacation budget, but the truth is that our Jacuzzi suites in Gatlinburg TN are actually quite affordable! At Sidney James Mountain Lodge, we want our guests to enjoy the best vacation possible so we offer all of our rooms at an excellent price. These include the popular Jacuzzi suites, which are one of the best values in Gatlinburg! By making our suites so affordable, we are delighted to welcome back repeat guests again and again.
4. Reduces Stress
There is a good reason that Jacuzzi tubs are used in spas throughout the world: they significantly help to reduce stress. By kicking back in the jetted tub, you can feel your stress and tension melt away! Whether you are taking a vacation to Gatlinburg for a much needed break from a busy job or simply to escape the hustle and bustle of everyday life, our Jacuzzi suites are sure to help recharge your batteries and leave you feeling rejuvenated.
5. Treat Yourself
Vacations don't come often enough, so why not treat yourself to one of our Jacuzzi suites in Gatlinburg TN? There is nothing wrong with spoiling yourself a bit, and booking a room with a Jacuzzi at Sidney James Mountain Lodge is a great way to do it. You have worked hard to save up your time and money for your vacation to Gatlinburg, so make the best of it while you are visiting the Great Smoky Mountains! Trust us, once you are relaxing in that bubbling jetted tub, you'll know that you made the right choice!
Check out our Jacuzzi suites in Gatlinburg TN to start planning your Smoky Mountain vacation today! We look forward to seeing you soon at the Sidney James Mountain Lodge!