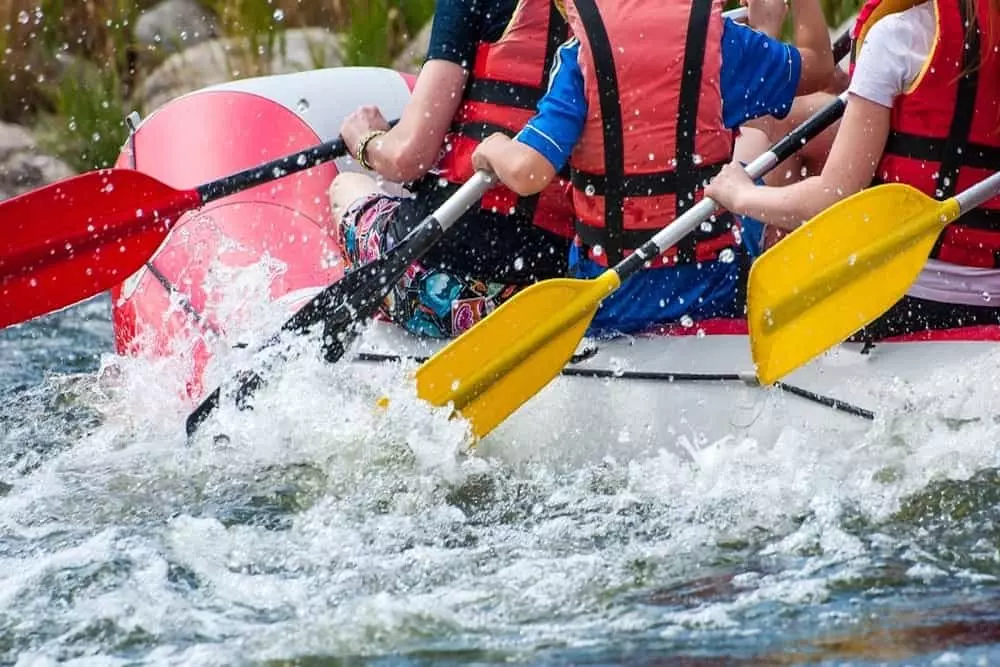 March 25, 2020
If you love being outside, you can't beat a vacation in Gatlinburg TN! Located at the doorstep of the Great Smoky Mountains National Park, our charming city offers a variety of wonderful outdoor adventures. When you stay with us, you will be near all of the best things to do in the great outdoors. To help you make the most of your vacation, look at these 6 outdoor activities in Gatlinburg and the Smoky Mountains:
1. Hiking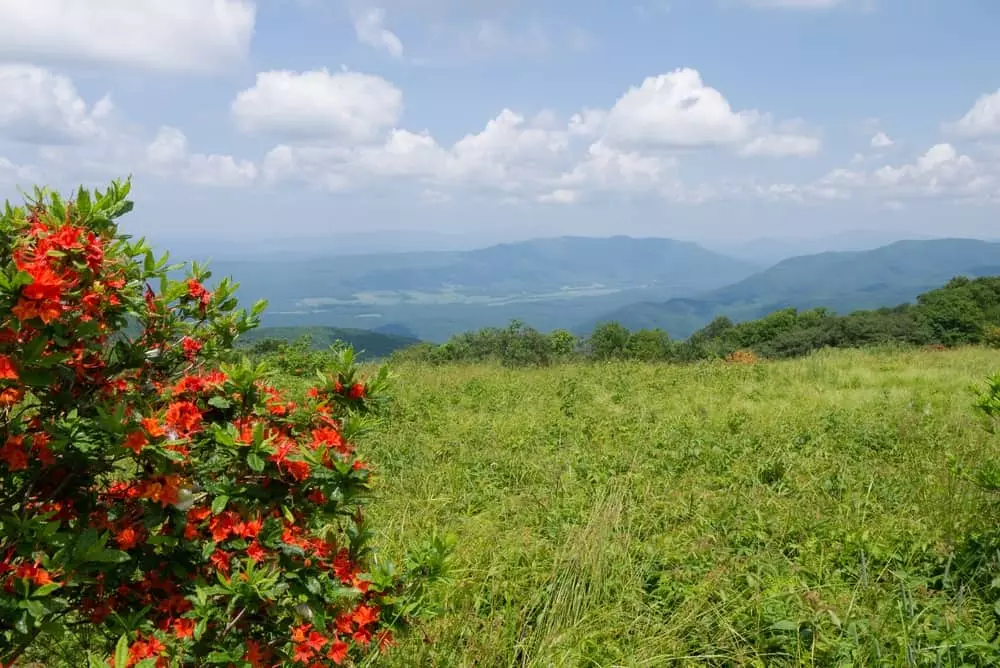 The Great Smoky Mountains National Park is home to over 850 miles of beautiful trails to explore. The incredible diversity of trails in the Smokies means that you're virtually guaranteed to find a hike that's right for your group. Beginners and casual hikers can enjoy a number of trails that are just a few miles long and some trails that are less than a mile. Laurel Falls is a great beginner hike because of the paved path and short length. More adventurous hikers can take on challenging trails. Gregory Bald is a great advance hiking trail because of the elevation and incredible mountain views at the top.
2. Skiing
The Smokies are home to the only ski resort in the state of Tennessee! The Ober Gatlinburg Ski Area & Amusement Park offers excellent skiing, snowboarding, and snow tubing during the winter months. In the off season, Ober offers a number of other fun outdoor attractions, including a mountain coaster, alpine slide, mini golf course, chair lift ride, and water raft rides. You will have an easy commute to Ober, since our hotel is within walking distance of the Ober Gatlinburg Aerial Tramway, a cable car ride which takes you straight to the resort.
3. Horseback Riding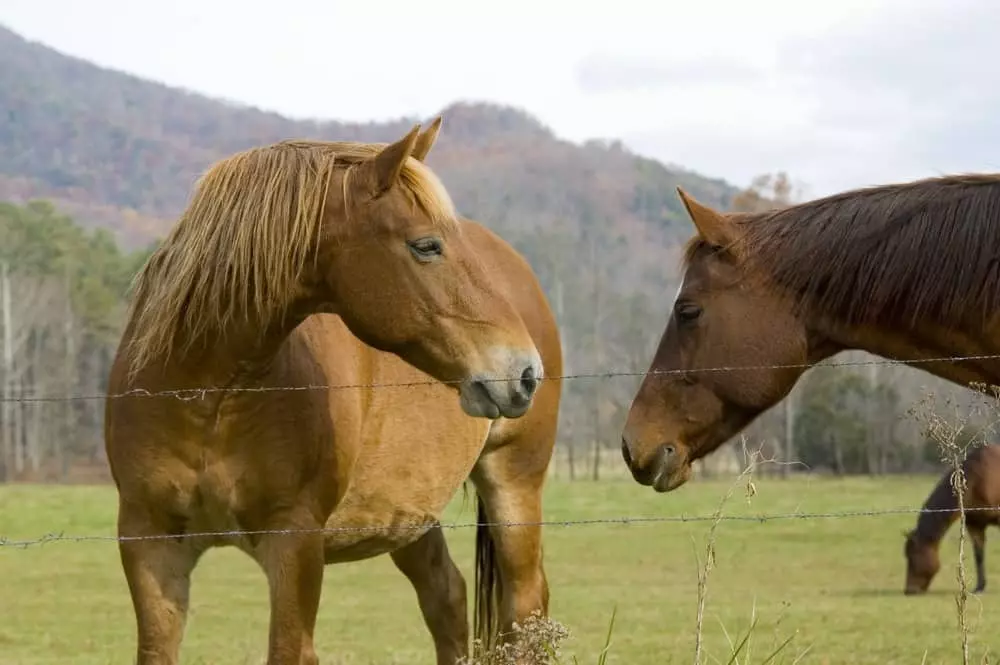 Horseback riding is another one of the best outdoor activities in Gatlinburg. Sugarlands Riding Stables offers guided trail rides through the heart of the Great Smoky Mountains National Park. No prior experience is necessary, as all of the horses at Sugarlands are well trained and friendly. If you have any animal lovers in your group, this is a great activity. You get to spend time outside enjoying the Smokies and spend time with beautiful animals!
4. Whitewater Rafting
Located a short drive away from Gatlinburg, the Pigeon River is the third most rafted river in the entire nation! For a fun ride down the river, book a trip with Smoky Mountain Outdoors. This company specializes in thrilling rides down the upper part of the Pigeon River, which could feature Class 3 and 4 rapids and relaxing trips down the the lower part of the Pigeon River, which has mostly Class 1 and 2 rapids.
5. Ziplining
Ziplining is a fantastic way to see the Smokies! CLIMB Works is right across the street from the national park and offers amazing canopy tours through the mountains. Visitors to CLIMB Works will conquer 9 exhilarating ziplines during their 2.5 hour adventure. You can choose between two courses: the tree top tour and the mountain view tour. The mountain view tour has duel ziplines so you can race your friends and family to the bottom, while the tree top has single ziplines so you can go from platform to platform easily.
6. Bicycling
While bicycles aren't allowed in certain areas of the national park, there are still plenty of opportunities for cycling in the Smoky Mountains. Cades Cove is a great place for a scenic bike ride, and you can even rent a bicycle from the campground store if you don't have your own. The roads in the Greenbrier and Tremont areas are also approved for bicycling.
After a full day of enjoying outdoor activities in Gatlinburg and the Smoky Mountains, you will love relaxing back at our hotel room. Our hotel has everything you need to kick back and unwind, including two outdoor pools, and indoor pool and sauna, rooms with private balconies, and a beautiful picnic area. To start planning your vacation, look through our Gatlinburg hotel rooms!