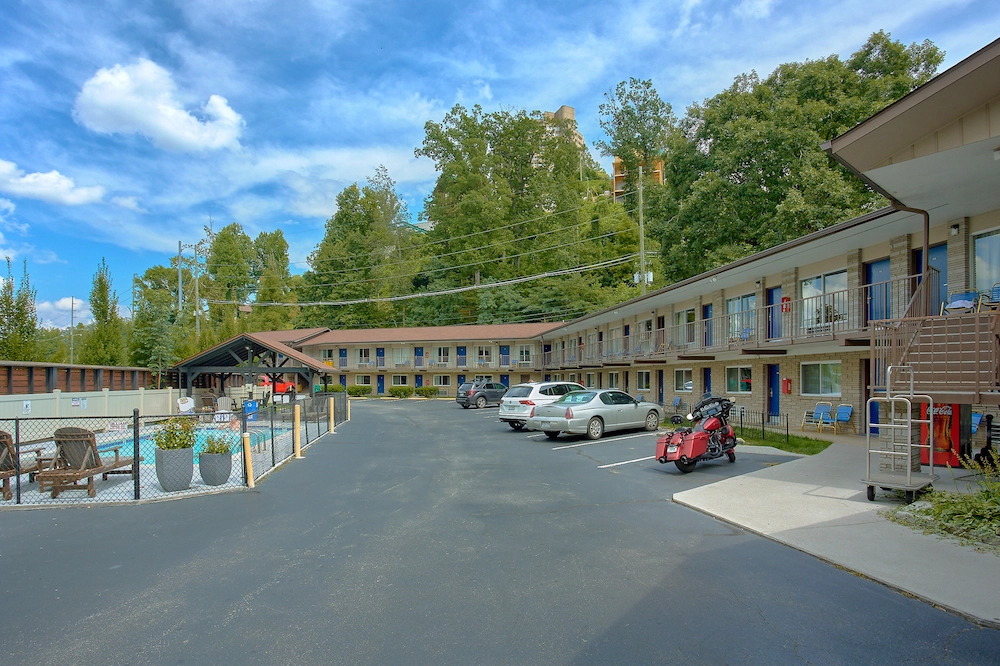 June 28, 2023
Summer is the perfect time to relax, unwind, and have fun. You can do all of these things in Gatlinburg, and we would be happy to provide you with a comfortable place to stay. With that being said, read about 3 reasons to spend your summer vacation at our downtown Gatlinburg hotel:
1. Comfortable Hotel Rooms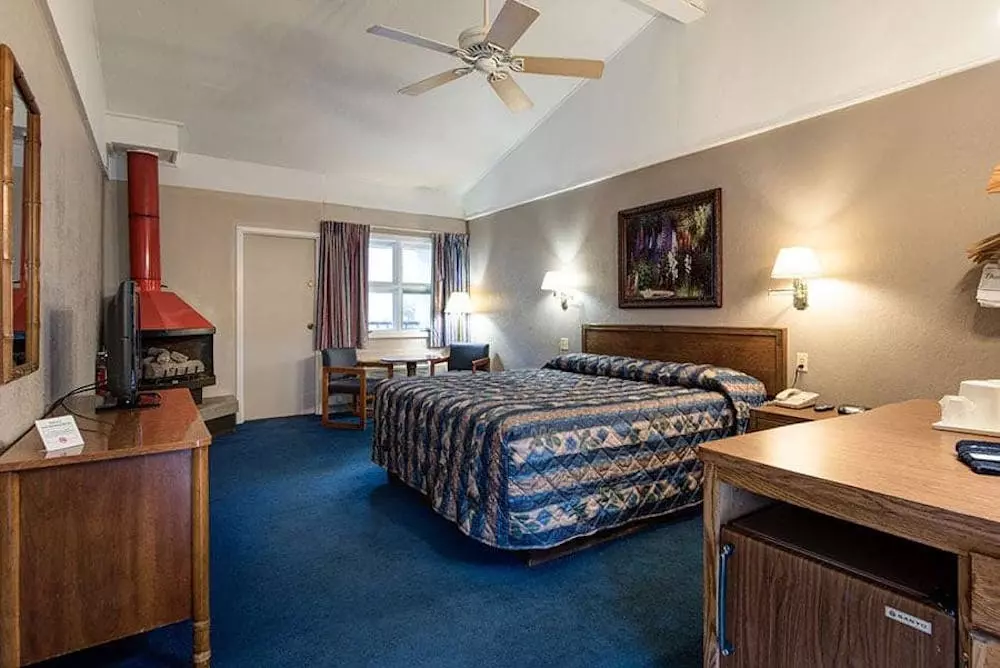 When you stay at our downtown Gatlinburg hotel, you get the best of both worlds because the rooms are comfortable and spacious! They have 1 to 2 king or queen beds and can accommodate up to 4 people. Spend as much time as you want outside when you get a room with a private balcony. Enjoy the fresh air and stunning views of our beautiful mountain stream. The rooms can also have our great features, such as a fireplace and Jacuzzi tub. We also offer pet-friendly accommodations because we know it can be hard to leave your fur baby behind. You will have peace of mind when they are with you which makes for an even better vacation!
2. Great Amenities
During your stay, you will have access to many great amenities. After all, we want our guests to get the most out of the money they spend on lodging. Beat the heat or enjoy the sun in our indoor or seasonal outdoor pools. You can also warm up in the hot tub or sauna. After a fun and rewarding day of vacation, grab a bite to eat at our Poolside Cafe. We have many great options to choose from. Some of the most popular menu items include the LeConte Bleu Burger and the Pulled Pork BBQ Sandwich. Sit down and eat or take your food to-go. You can even have it sent straight up to your room! If the weather is nice, plan a picnic in the picnic area next to our mountain stream. We also offer more practical amenities like a guest laundry room and exercise room.
3. Close to Attractions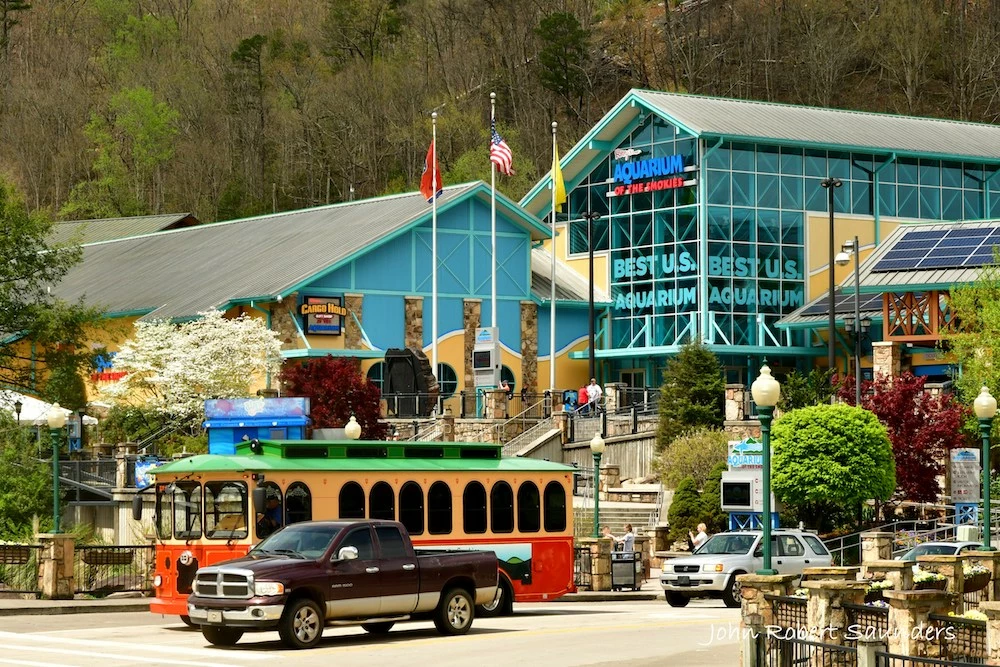 Along with having comfy rooms and great amenities, the location is another great feature of our downtown Gatlinburg hotel. We are in the middle of all the action. This makes it easy to enjoy all the fun attractions. For example, animal lovers can get up close and personal with marine life at Ripley's Aquarium of the Smokies. Be sure to check out the Penguin Playhouse, one of the best penguin exhibits in the world! Other things to do here include riding the Glass Bottom Boat, where you are separated from an ecosystem of over 8,500 aquatic animals by only 3 inches of glass. Along with its fun attractions, Gatlinburg is also home to a variety of delicious restaurants and gift shops with fun souvenirs. If you want to save money on gas, you can leave your car parked and take the Gatlinburg Trolley around town! It is easy to get to, as there is a stop right outside the front door of our hotel!
Now that you know why you should spend your summer vacation with us, it's time to book your stay. Explore all of our downtown Gatlinburg hotel rooms to find the perfect one!