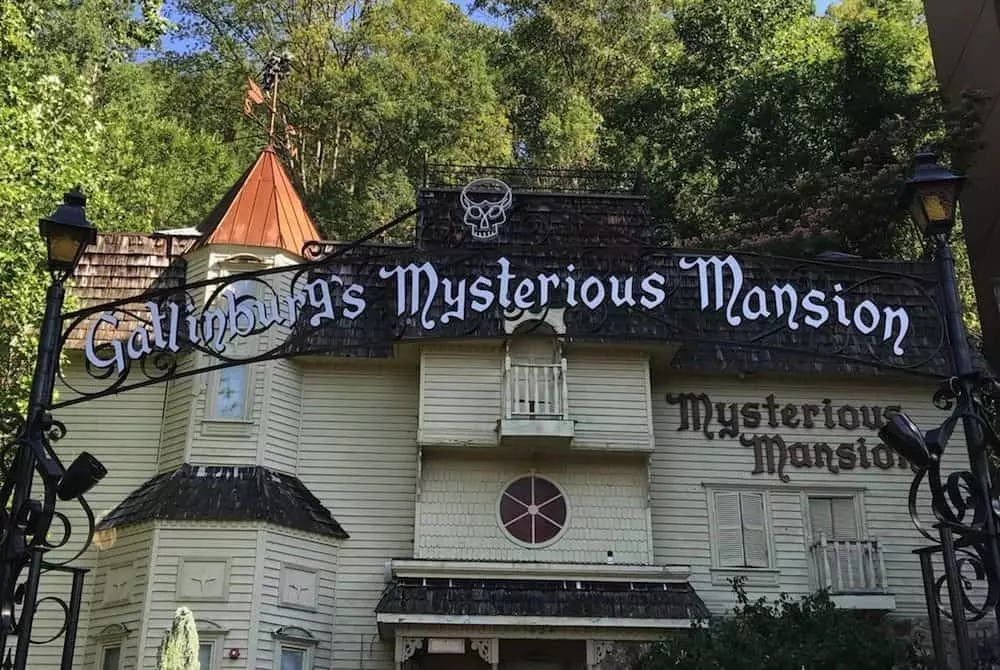 October 4, 2019
If your family is looking for a frightfully good time in Gatlinburg this Halloween, there are tons of exciting activities throughout town for your enjoyment! You'll find plenty of spooky entertainment for family members of all ages, ranging from ghost tours and fun daytime events to terrifying haunted houses! Here are 3 spooky and fun ways to celebrate Halloween in Gatlinburg:
1. Autumn at Anakeesta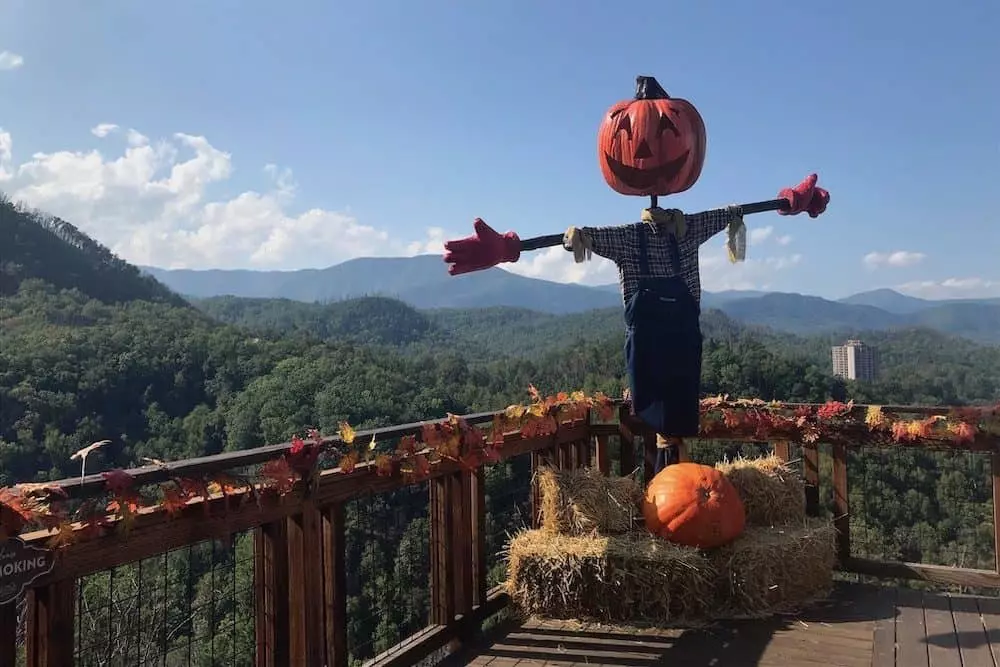 One of the best ways to celebrate Halloween in Gatlinburg is by attending Autumn in Anakeesta, which features everything from kid friendly Halloween fun to pulse pounding scare zones! During the day, kids of all ages will love the crafts, games, activities, character visits, and fall inspired treats. Things get a little more creepy at night when Anakeesta's Vista Gardens transform into the Hallow Mountain Graveyard, where the undead rise to seek their way off Hallow Mountain! The evening also features other spooky fun as Halloween movies air at the overlook, the Anakeesta Gem Mining Treasures begin to glow, and the mountain coaster and zipline rides turn into haunted adventures!
2. Halloween Presentations at Mysterious Mansion
The Mysterious Mansion is a highly rated year-round haunted house in Gatlinburg, but it gets even more spooky on weekend evenings in October! The Halloween presentations at Mysterious Mansion intensify the fear with extra actors, plus a new and unique theme each year! If you can't visit on a weekend night, you will still love experiencing the horrors of Mysterious Mansion as you make your way through the spine chilling corridors, winding staircases, and secret chambers! You never know what restless, rotting residents might be lurking around the corner in each foreboding room ahead!
3. Ghost and Haunt Tours of Gatlinburg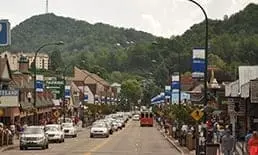 Celebrate Halloween in Gatlinburg by learning about the city's past with the Ghost and Haunt Tours of Gatlinburg! These are not tacky tours with people in masks jumping out at you, but educational tours that explore the supernatural side of Gatlinburg most people don't know exists. During this walking tour, you will learn the stories of the settlers, famous pioneers, soldiers, and regular folks who came to the Smoky Mountains only to find heartbreak, misery, or even death! The Ghost and Haunt Tours of Gatlinburg also offer an extended, investigative tour where you use actual ghost hunting equipment for paranormal investigations!
Where to Stay
Spend Halloween in Gatlinburg at the Sidney James Mountain Lodge, where you can enjoy a comfortable and affordable stay in our hotel rooms that are definitely not haunted! Our hotel is situated in a peaceful location away from the ghosts and goblins but still within walking distance of all the shops, restaurants, and attractions of downtown Gatlinburg! While staying with us, enjoy our beautiful indoor swimming pool, sauna, and a convenient trolley stop right outside of our front door. It's downright scary what great things you can get for your money while staying at our Gatlinburg hotel!
You have so many fun things you can do on Halloween in Gatlinburg. Now you just need a place to stay! Check out all of the rooms at our hotel in downtown Gatlinburg today to plan your visit to experience Halloween in Gatlinburg!