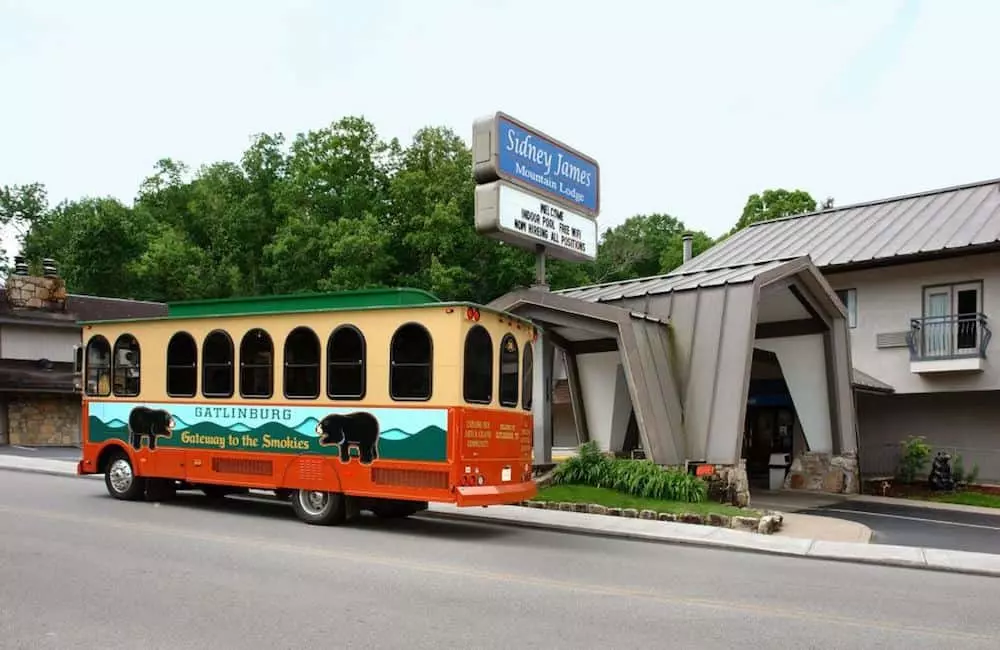 May 2, 2018
Sidney James Mountain Lodge has the convenience of the Gatlinburg Trolley right outside the door, and that should open up your adventure as soon you arrive for your stay. Whether you want to venture to the shops and eateries beyond downtown, or if you'd like to stay close to all the action, the trolley can take you to your desired location. Here are 5 reasons riding the Gatlinburg Trolley would be beneficial on your vacation.
1. Keep the Car Parked
If you've had a long car ride on your way to Sidney James Mountain Lodge, and you've had enough of the stress of traffic, there's no better way to escape that than with the trolley. Also, you can minimize the wear and tear on your vehicle by keeping it parked and walking right to the front of our hotel where a trolley won't be far away to take you to wonderful places around Gatlinburg.
2. Save Money with a Pass
Quite possibly one of the best deals in town is picking up an all day pass for the Gatlinburg Trolley. This pass can be purchased for any day of your trip and only costs $2 per person for unlimited rides. That's an outstanding deal, especially if you're planning on doing a lot of sightseeing in different areas. We will also inform you of arrival and departure times as well as the different routes available with our interactive map so you're better prepared for your day.
3. Available Every Day of the Year
You already know how convenient the Gatlinburg Trolley is when you're staying with us, but did you know that they take no days off during the year? That's right! The trolley is available on every major holiday, so that means if you're staying with us on a holiday weekend no matter what time of year, you can be assured that the trolley will be running.
4. Take the Winter Magic Trolley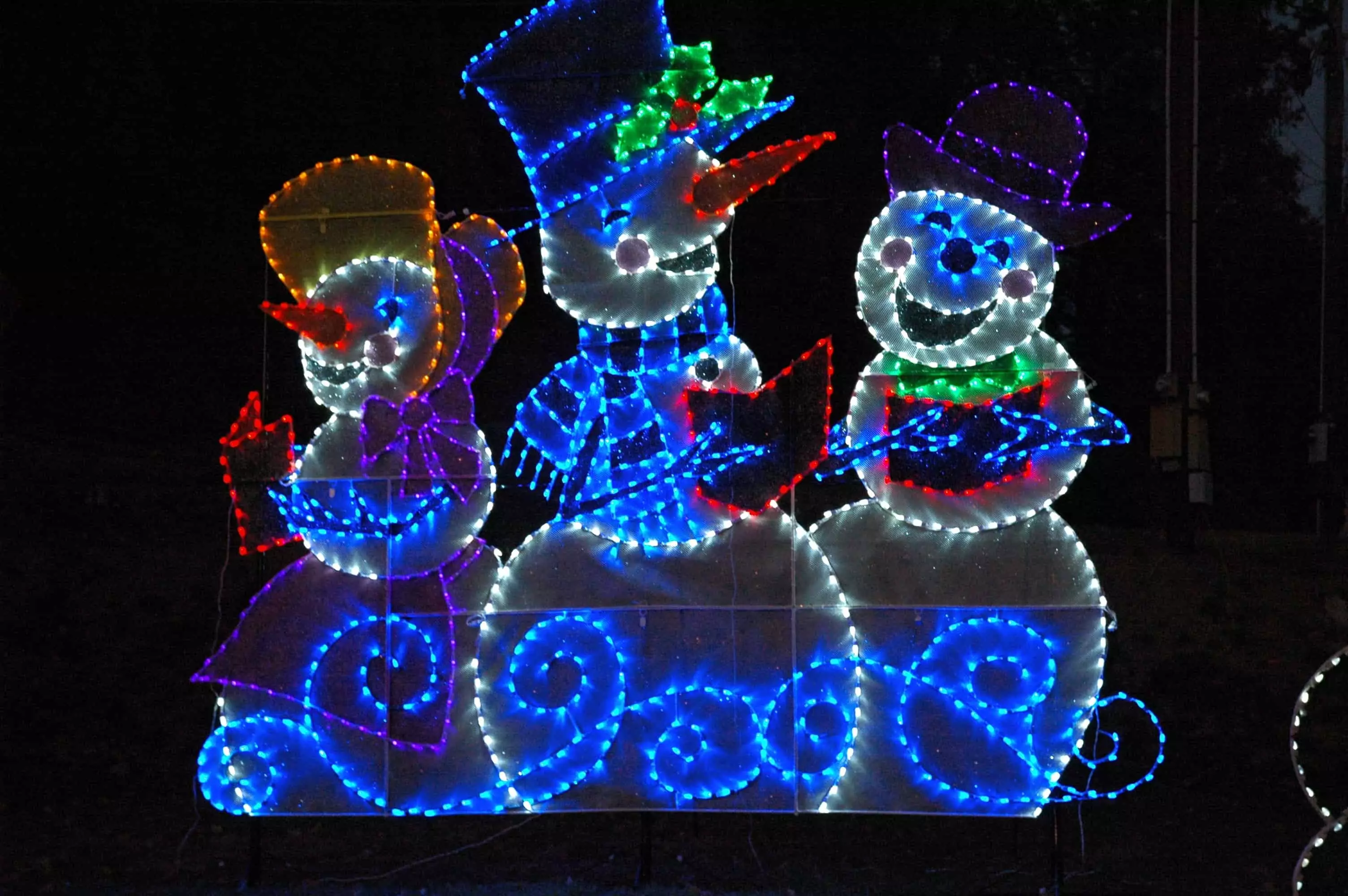 With the trolley being available throughout the year, it is highly recommended that you come stay with us during the winter so you can experience the stunning light displays all around Gatlinburg. Once the lights go up in town, you can hop aboard the trolley for a 45-minute ride in the evening to view the millions of lights around beautiful Gatlinburg. Tickets for this spectacular, can't-miss tour can be purchased during the season, and departure is at the Mass Transit Center at traffic light #5.
5. Free Downtown Trolley Rides in the Summer
If you're a big summer Gatlinburg traveler, you'll want to check out the free open-air trolleys that are available during the hot and humid East Tennessee season. This is ideal for a sweltering day when you just want to stay close to our hotel without working up a sweat to get to where you're going. When you ride the Gatlinburg Trolley during the summer, you can go to any place downtown for free! These are hard to miss as they're colorfully designed and appealing in order to catch your attention.
Now you can see some of the benefits of staying with us at Sidney James Mountain Lodge, and by using the trolley as your main source of transportation. We're here to make sure your stay is just as convenient as it is comfortable! Browse all our Gatlinburg hotel rooms and start planning your vacation.