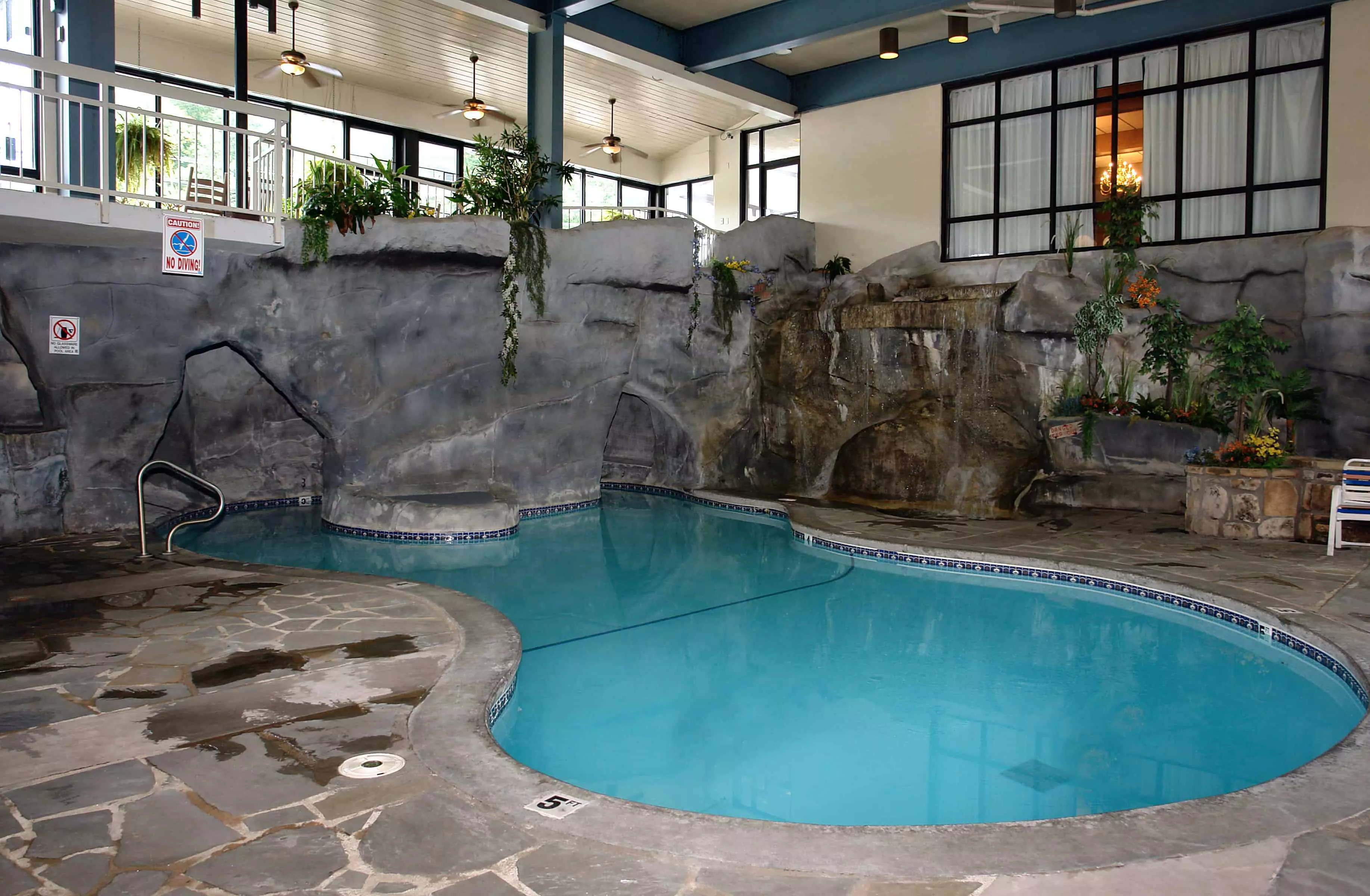 August 9, 2017
If you are considering an August vacation to the Great Smoky Mountains and want to stay cool in one of the region's warmest months of the year, stay at the Sidney James Mountain Lodge! Swimming in one of our awesome pools is sure to be a highlight of your vacation and is a great way to have fun with your friends and family members! Check out these top reasons why staying in our Gatlinburg hotel with a pool is great for your August vacation.
1. Feel Refreshed After a Busy Day of Sightseeing
Most folks love coming to the Smokies to enjoy the wonderful local scenery and the great outdoors. Whether you are planning some hiking adventures through Great Smoky Mountains National Park or several days of exploring the unique attractions of Gatlinburg, you will likely be spending much of your vacation outside. August is a great time to visit the region as there are long days of sunshine and all area attractions are in full swing. It can also be one of the warmest times of the year with afternoon highs often reaching the 90s. After a busy day of sightseeing in Gatlinburg, you can look forward to taking a refreshing dip in one of our swimming pools to cool off!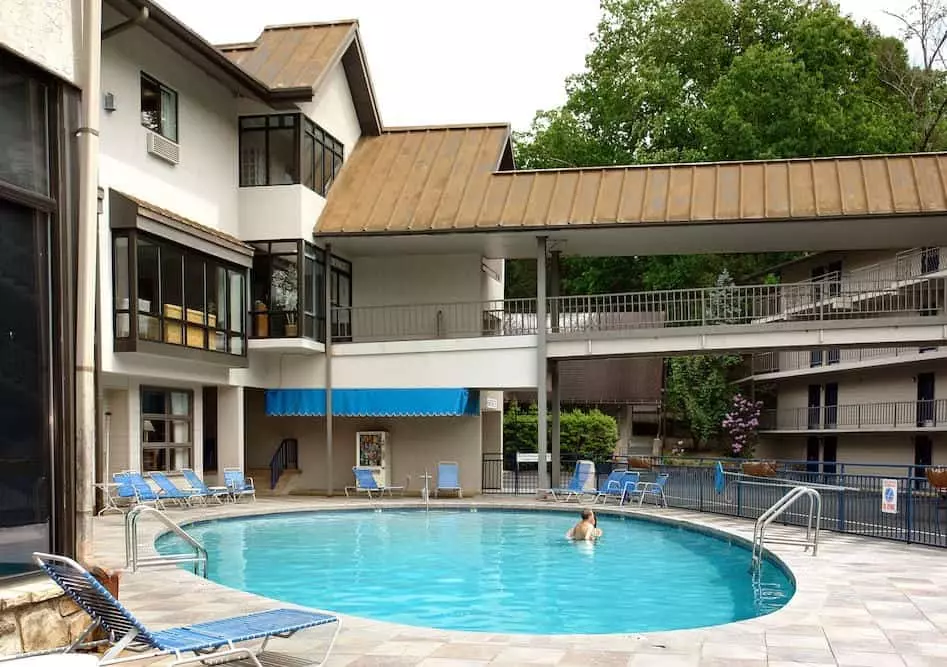 2. Kids Love Playing in the Pool
If you are traveling to Gatlinburg with children and are concerned about keeping your kids entertained during your vacation, you can leave those worries at home! Our swimming pools provide hours of fun entertainment for your kids as they splash around and have a blast! If you have young children, we even have a special children's pool area that is especially designed for toddlers. As a bonus for parents, the swimming pool allows your kids to burn off all that extra energy so that they will sleep better at night. This means that you can enjoy a delightful night of rest as well in our comfortable accommodations!
3. Indoor Pool Makes a Fun Rainy Day Alternative
Although we hope that all of your vacation days are filled with brilliant sunshine, there is good news if you do experience a rainy day! Our indoor pool area is open in any type of weather so that you can still go for a swim or relax by the pool. Once the weather clears up, you can move back to our outdoor pool area and continue your fun outside! Our indoor pool area is also a great alternative for those who prefer to stay out of the sun but still want to enjoy a swim.
4. Convenient Poolside Cafe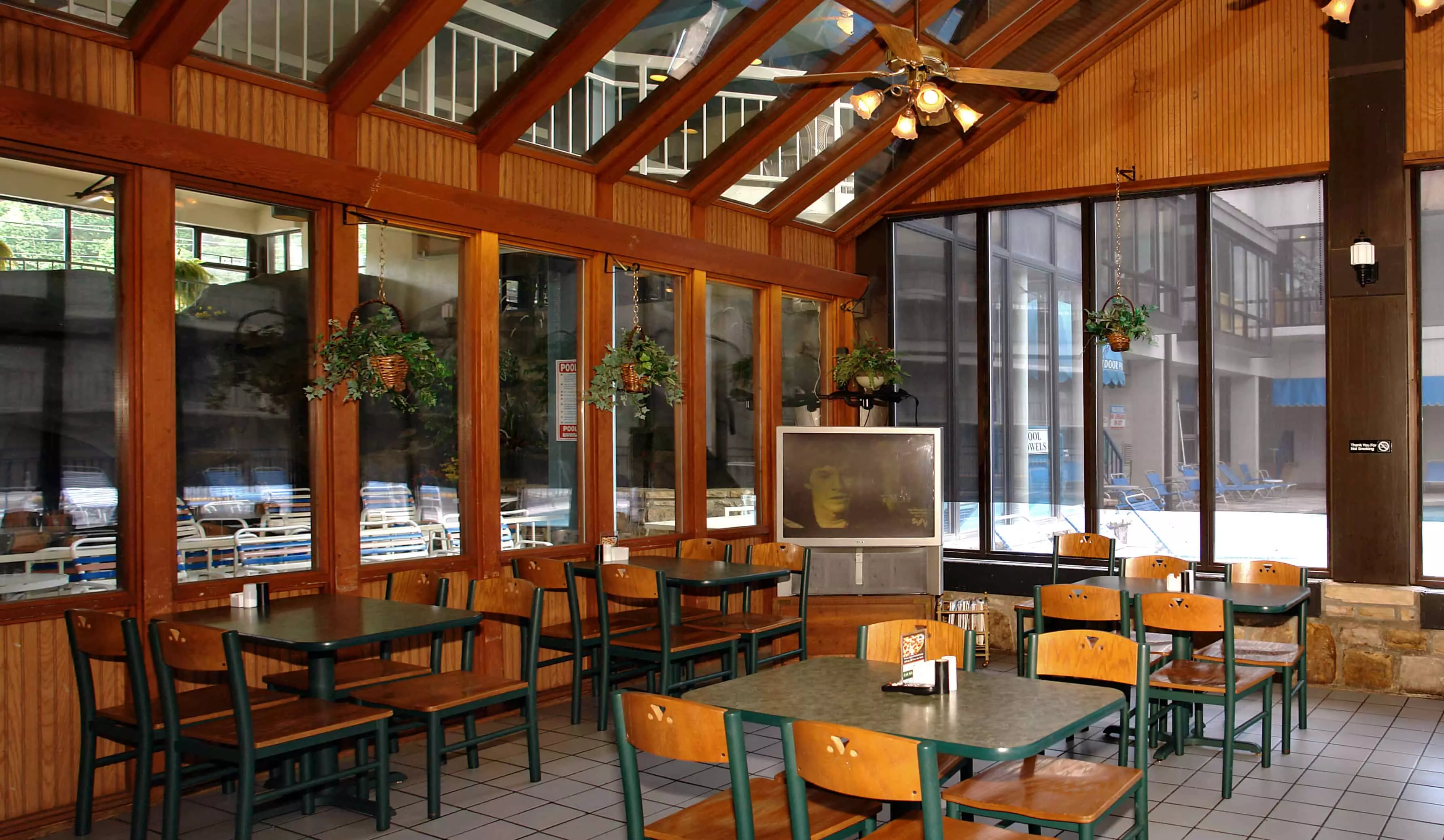 Another awesome perk of staying in our Gatlinburg hotel with a pool is the access to our convenient Poolside Cafe! There is no need to bother with the hassle of changing out of your bathing suit and driving to a restaurant for lunch when our cafe has everything you need! Enjoy a full menu at our Poolside Cafe where you can enjoy anything from hamburgers and club sandwiches to salads and homemade desserts!
Check out all of the rooms at our Gatlinburg hotel today to plan your visit to our Gatlinburg hotel with a pool! We look forward to seeing you by our pool at the Sidney James Mountain Lodge!