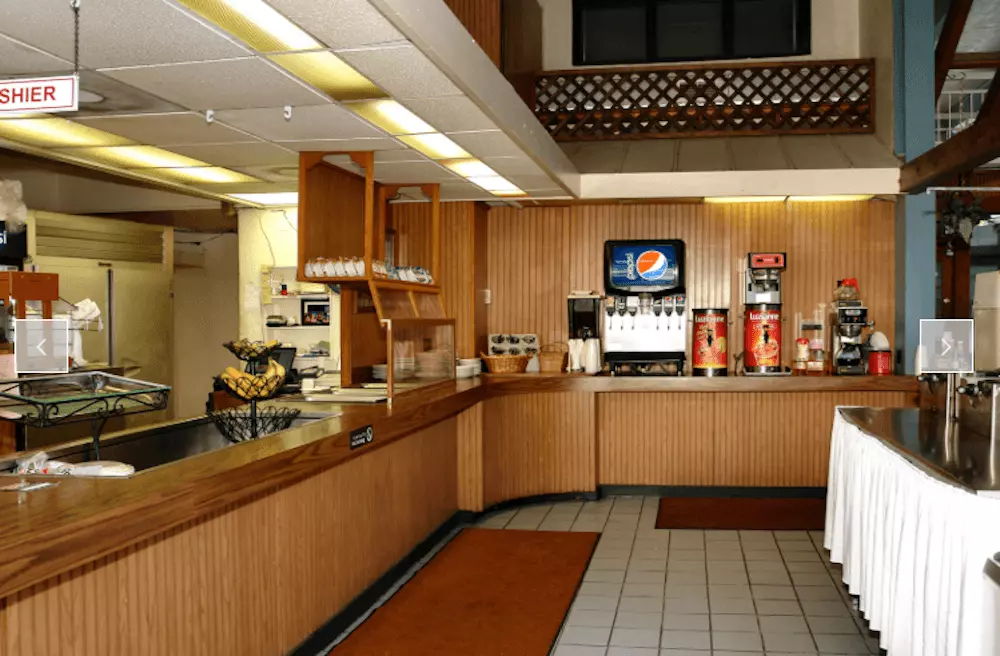 December 3, 2021
If you've never stayed at our Gatlinburg hotel on the Strip before, then you probably don't know about our Poolside Cafe! This is a restaurant located inside our hotel that provides guests with the opportunity to get food for any meal of the day. No matter if you choose to pick up your food or order it right there while you're splashing around in the pool, you'll enjoy the convenience of our cafe! Here are 5 perks of the Poolside Cafe at our Gatlinburg hotel on the Strip you'll love:
1. Easily Grab Food Any Time of the Day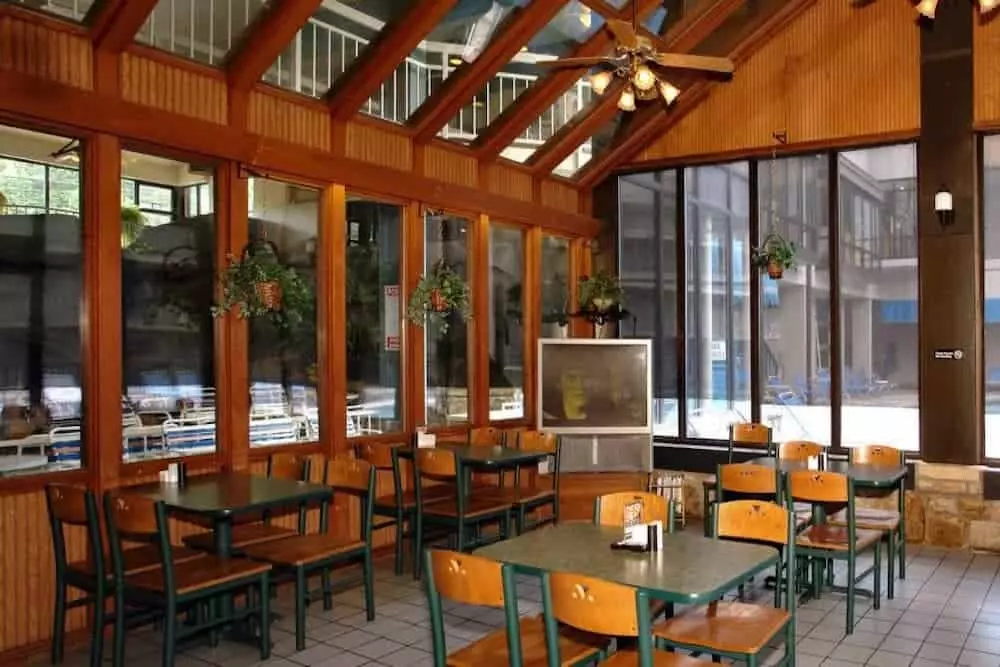 The Poolside Cafe serves meals for breakfast, lunch, and dinner. If you wake up first thing in the morning and need to fuel up for your day, don't wait in line anywhere else! Head down to our cafe to grab eggs, biscuits and gravy, pancakes, french toast, or another classic breakfast staple! Instead of heading out to one of the busy places to eat for lunch or dinner, the cafe has a ton of options for you to choose from! Even if it's not meal time, but you are in need of a snack, you can head down to the cafe and grab a bite to eat!
2. Don't Have to Go Anywhere to Get a Meal
A huge perk of eating at the Poolside Cafe at our Gatlinburg hotel on the Strip is not having to leave the hotel to get food! Downtown Gatlinburg can be busy, especially around meal times, and you might find yourself waiting in line. Instead of running around town trying to find a place to eat, just head down from your room to our cafe! You'll love that you won't have to wait in a long line to order your food, and you'll like not having to go far to get a meal!
3. Location of the Cafe is Convenient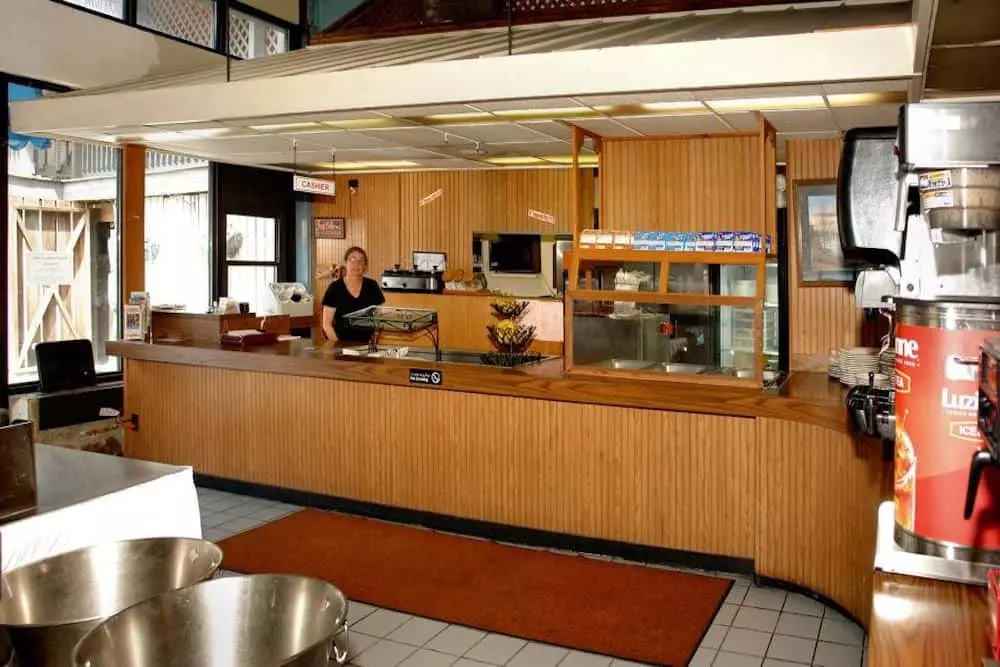 Sometimes packing everyone up and getting them out the door can be hard on vacation. Don't worry about having to head out at a certain time when all you'll have to do is walk downstairs or down the hall to eat delicious food! Guests love how convenient the location of Poolside Cafe is compared to leaving the hotel and finding a restaurant everyone can agree on!
4. Food can be Delivered to Your Room
A huge perk of the cafe at our Gatlinburg hotel on the Strip is you can have your meal delivered to your room! It's just like room service where you can order your food and have it sent up to where you are so your family doesn't have to leave the comfort of your hotel room to grab a bite to eat! You can always order your meal and take it back to your hotel room too!
5. Affordable for Everyone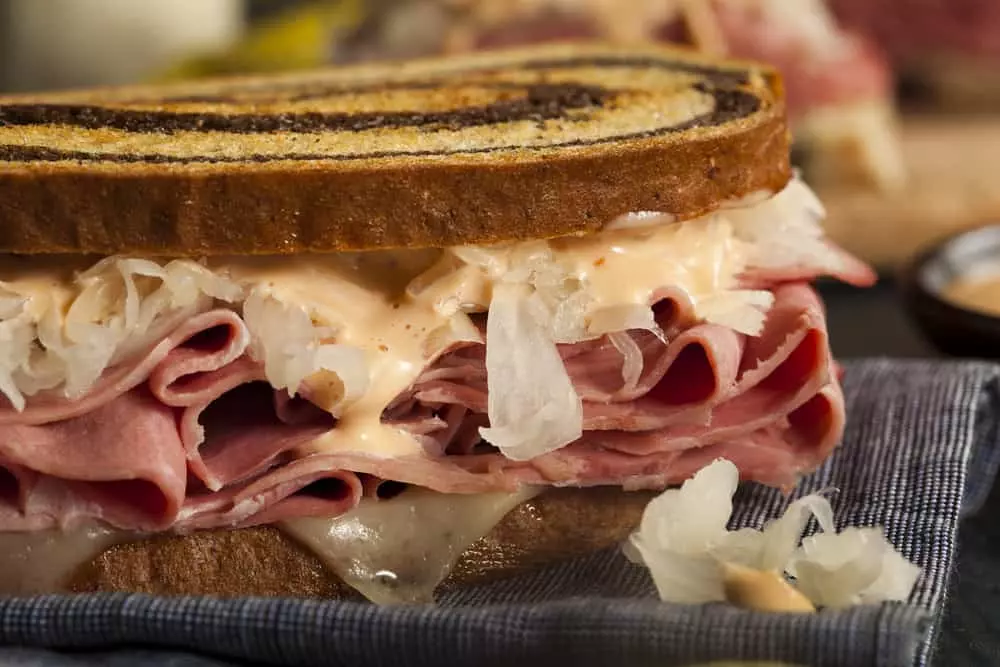 We know every family has a different vacation budget, which is why we try to make all of the meals at Poolside Cafe affordable for everyone! You'll find a variety of meals for a great price on the menu, and you won't find these prices at any of the area restaurants!
These are just some of the perks of dining at the Poolside Cafe. You'll love how convenient it is and all the different types of food to choose from! Are you ready to start planning your next trip? Look through the rooms at our Gatlinburg hotel on the Strip and book one for your vacation today!