September 8, 2021
Our hotel in Gatlinburg TN on the Strip is the best place for you to stay when you visit the Smoky Mountains! We offer comfortable rooms and plenty of amenities that will make your vacation the best one yet. Guests really love our downtown location and friendly staff, as well as our indoor and outdoor pools for entertaining their kids and themselves! Check out these 5 amenities you will love at our hotel in Gatlinburg TN on the Strip:
1. Private Balconies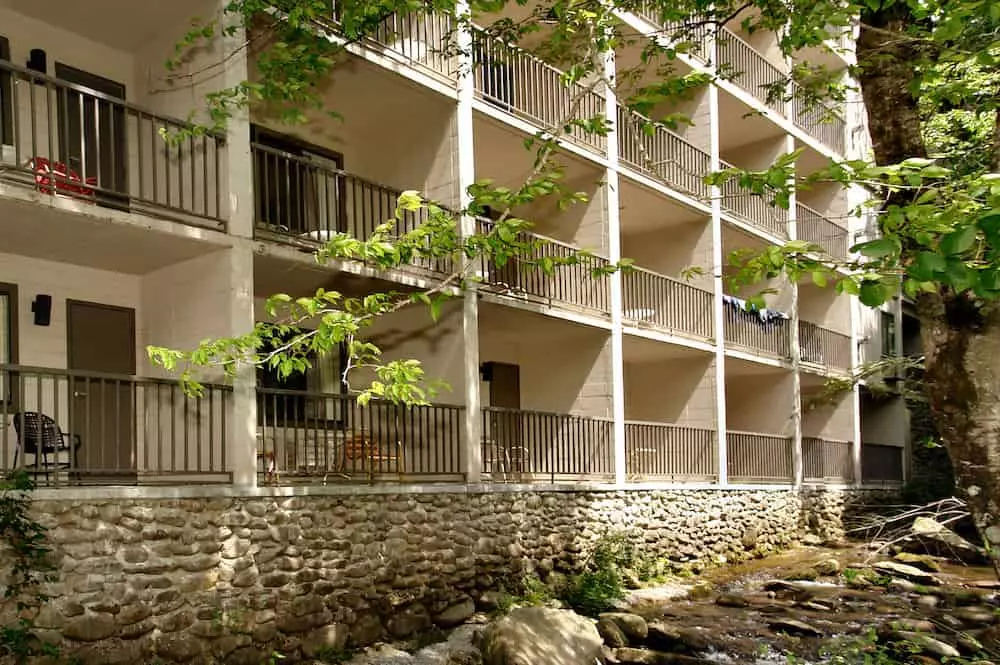 Our Creekside Rooms each have a private balcony overlooking the crystal clear mountain stream. These balconies have become a trademark of our Gatlinburg hotel, and our guests who have stayed in a room with a balcony absolutely loved it. It is the perfect place to get away from the hustle and bustle of town to relax and enjoy the sound of the water flowing in the creek.
2. Picnic Areas
A picnic is a great way to enjoy a meal with your family, and we have the perfect place! Our picnic area will quickly become one of your favorite things about our hotel in Gatlinburg TN on the Strip. Have a seat at one of our picnic tables and enjoy the nice breeze blowing across the cool mountain stream. The shade that the nearby trees provide will also be a nice escape if the sun is out in full force. So make a lunch or buy some snacks to bring with you to enjoy our picnic areas.
3. Indoor and Outdoor Pools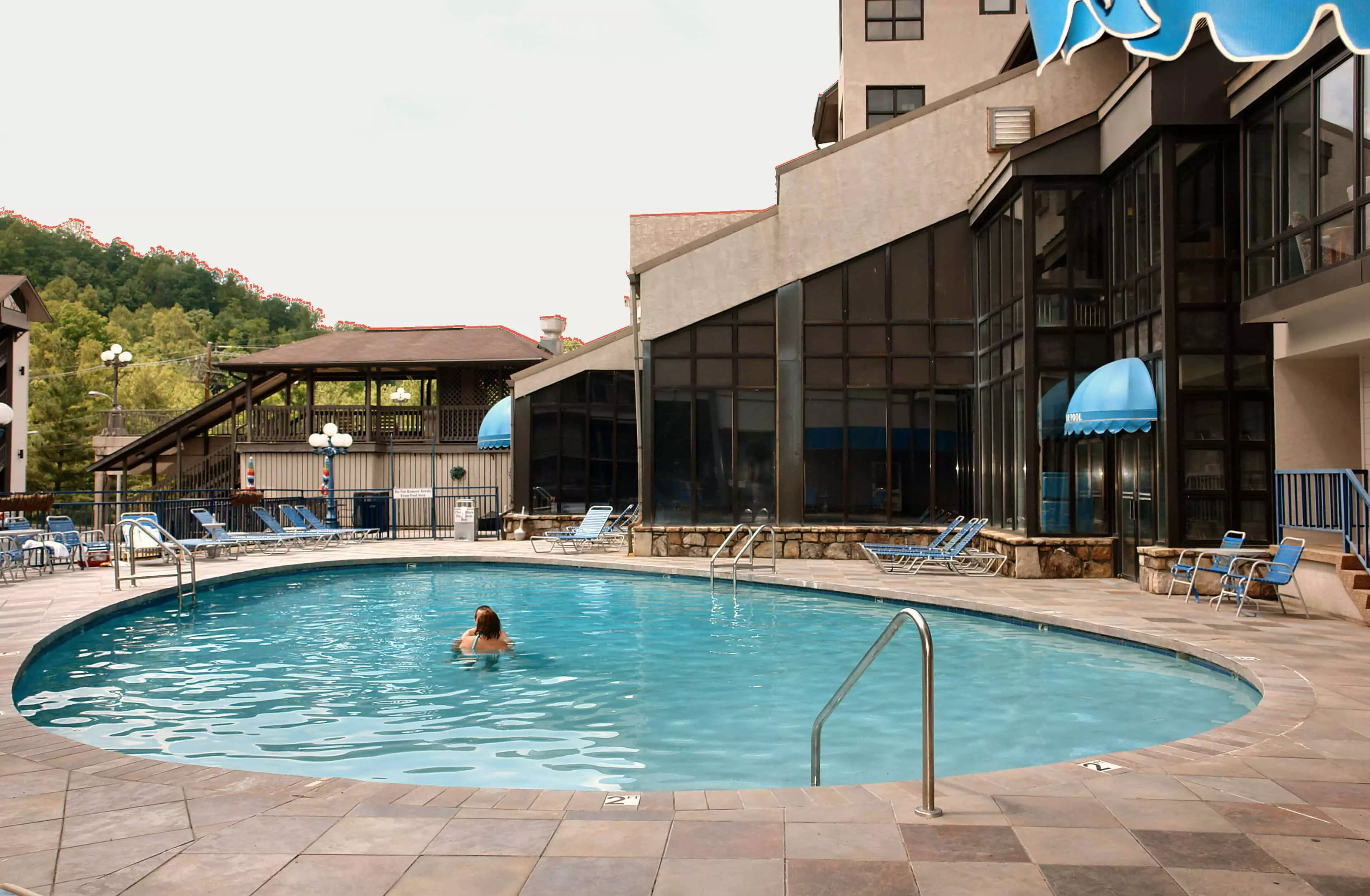 No vacation is complete without a trip to the pool! No matter which room you stay in, you can use our indoor and outdoor pools when you stay with us. The heated indoor pool is a great option when rain or cool weather is in the forecast because it's protected from the elements, which means swimming is enjoyable 365 days a year! Don't forget to pack a swimsuit and some towels to enjoy the pools when you stay at our hotel in Gatlinburg TN on the Strip!
4. Our Poolside Cafe
Our Poolside Cafe is a great place to grab a bite to eat while you are enjoying your swim! You can get breakfast here instead of waiting to be seated somewhere in town, and we have an excellent selection of food for lunch for you to choose from as well. The Poolside Cafe is a great option if you want to spend time enjoying all of the amenities at our hotel.
5. Pet Friendly Accommodations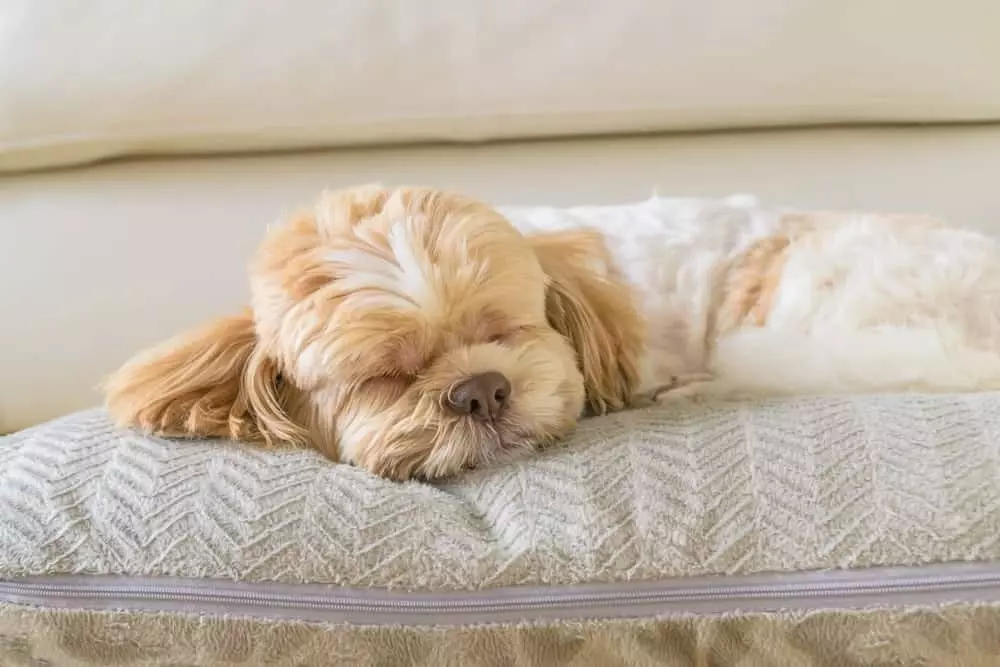 Another perk guests love about our hotel is that we offer pet friendly rooms! You'll get to bring your dog with you on your trip to the Smokies, so everyone in your family can enjoy a vacation! There's nothing better than coming back to your hotel room and have your pet waiting for you, just like at home! You won't have to leave your furry family member at home when you stay with us!
These are just some of the perks of choosing to stay with us on your next trip! Are you ready to start planning your vacation? Take a look at all of the rooms at our hotel in Gatlinburg TN on the Strip, and book one today! We can't wait to have you stay with us while you visit the Smoky Mountains!