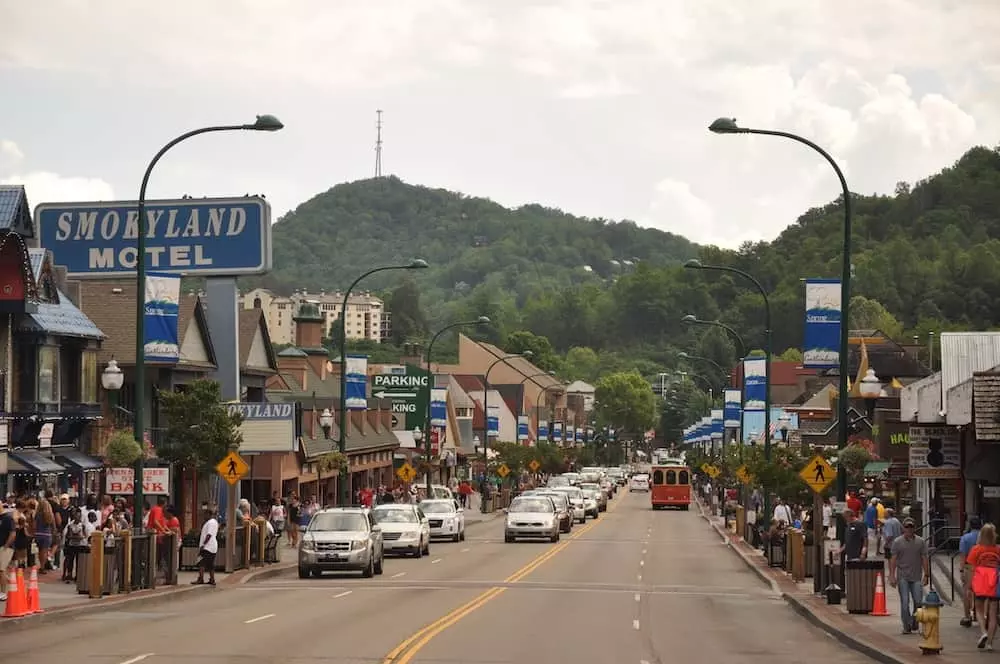 January 16, 2020
One of the great things about the Sidney James Mountain Lodge is that our hotel is located within easy walking distance of downtown Gatlinburg! If you want to explore some parts of Gatlinburg that are a bit out of the way and don't feel like driving, there are several excellent alternatives! Here are 3 convenient ways to get around town during your Gatlinburg vacation:
1. Gatlinburg Trolley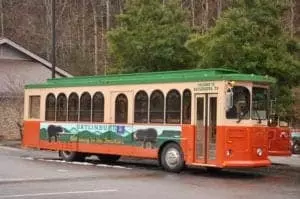 One of the most convenient ways to get around town during your Gatlinburg vacation is on the Gatlinburg Trolley, which provides service to more than 100 locations in the area. In fact, you will find a trolley stop right outside of the main entrance at the Sidney James Mountain Lodge! There are multiple color-coded routes, including seasonal service to destinations such as Dollywood, Great Smoky Mountains National Park, and the Arts & Crafts Community. The trolley fares are incredibly affordable, and you can pay per ride, but the best value is the daily pass where you can ride an unlimited amount of times for just a nominal fee! If you do decide to pay per ride, exact change is required when boarding the trolley.
2. Double Decker Bus Tours
The most fun way to explore Gatlinburg is with Double Decker Bus Tours, a new service that combines convenient transportation with a guided tour of the area! The bus service is just like you might see in the United Kingdom, complete with the driver sitting on the right side! While cruising through Gatlinburg, Pigeon Forge, and Sevierville, your tour guide will be pointing out attractions, restaurants, and other sights of interest. This is a hop-on, hop-off service where you can get off at any of the stops and continue the tour at any time with your 24 hour ticket. Purchase your tickets in advance or simply pay cash when boarding the bus. The current stops in Gatlinburg include Ober Gatlinburg, Nantahala Outdoor Center, Gatlinburg Convention Center, and Rowdy Bear Gatlinburg.
3. Aerial Tramway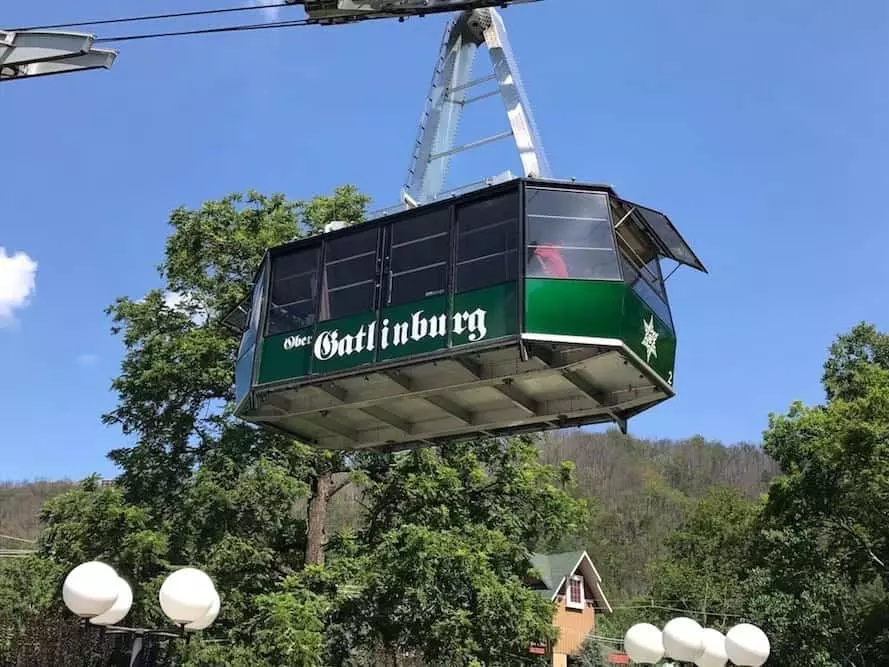 The Aerial Tramway is not only a convenient way to reach Ober Gatlinburg during your Gatlinburg vacation, but a thrilling attraction that provides a stunning view of the Smoky Mountains! As one of America's largest aerial tramways, this cable car departs regularly from downtown Gatlinburg for a 2.1-mile journey to the amusement park and ski area at Ober Gatlinburg. During this exciting adventure, you will soar 11,000 feet above Gatlinburg so be sure to bring your camera along to capture some incredible photos! Each of the 2 counter-balanced cable cars can accommodate up to 120 passengers, and there are 20 minutes between each departure time. The Aerial Tram station is located at Parkway and LeConte Street in downtown Gatlinburg, which you will find within walking distance of the Sidney James Mountain Lodge!
Check out all of our hotel rooms in Gatlinburg TN today to plan your Gatlinburg vacation! Be sure to take advantage of these convenient ways to get around town! We look forward to seeing you soon at the Sidney James Mountain Lodge!