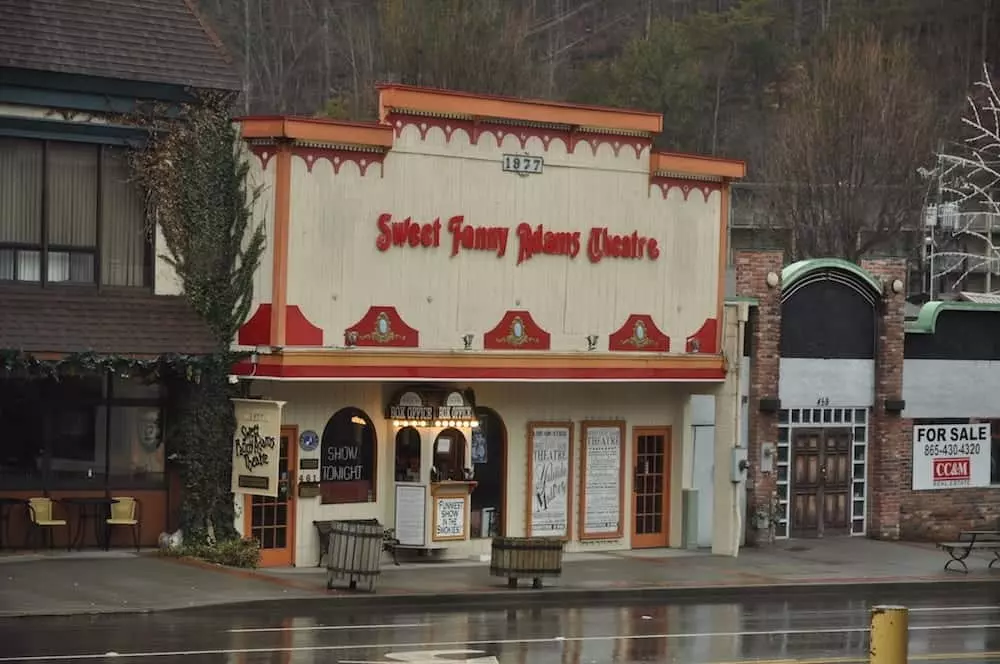 August 28, 2018
Gatlinburg is packed full of fun activities for the family, and if you're looking for the ultimate entertainment, there are Gatlinburg shows near our hotel that'll check this box for you. The performers that the area attracts are some of the best in the business, and we're going to detail 3 shows that you need to see during your vacation.
1. Impossibilities: Magic, Mindreading, and Mayhem
Known simply as Impossibilities, this Gatlinburg show is located just down the road from our hotel in Arcadia's Iris Theater under the Space Needle. The performance is suitable for all ages and features plenty of tricks and mind-reading that'll have you scratching your head. There's also plenty of audience participation involved, so stay on your toes and ready yourself to be part of Erik Dobell and Chris Collins' act. You'll spend part of your evening laughing and applauding the magnificent displays of magic and mentalism that'll end your day on a positively entertaining note.
To purchase tickets, visit their website to see when they will be performing. Showtimes are normally set for 8 in the evening, so if you want to see this dynamic duo in action, be sure to get your tickets soon!
2. Ripley's Moving Theater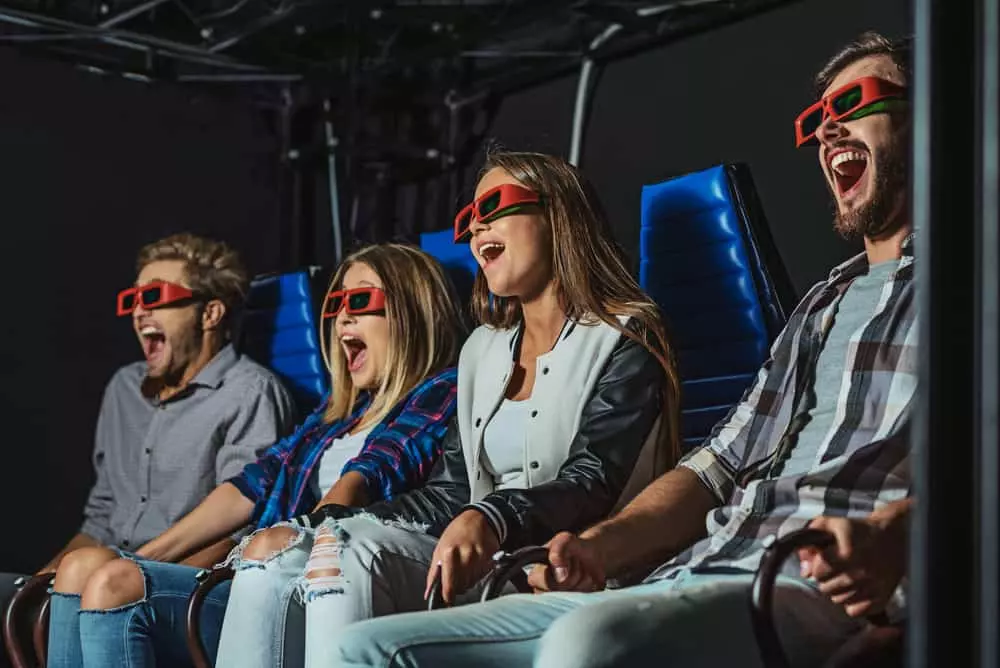 Next on our list of Gatlinburg shows is another located near our hotel that's just a short walk away. Ripley's Moving Theater is unlike any show of theater you've been to before. Here, you have to strap in before the show begins! This real-5D theater will make you feel like you're inside the film. Using state of the art equipment and technology, you'll get to get up close and personal with what's happening on your screen. This show would be great for a date night or family outing, but make sure you hold on tight and buckle up! It's going to be a bumpy ride!
3. The Biggest Little Show on Earth
The Biggest Little Show on Earth is arguably one of the best Gatlinburg shows that you'll see when staying at our hotel. The MacPherson family started this series of historic, vaudeville-style comedy shows at Sweet Fanny Adams Theatre more than 40 years ago. And Don and Pat's son, Chris is carrying on the family tradition as the headline performer in their many funny bits. The names of the shows — including this one — will change every year, but the classic skits that audiences find roaringly funny are carried on even with the changes in performers. Now recognized as a National Historical Treasure by the Tennessee State Senate, the theater itself is worth a visit. But it's the rib-tickling humor that'll make you enjoy 2 hours of your evening, so buy your tickets, or else you'll miss out on the laughter!
There's simply no other hotel in Gatlinburg where you can get this kind of comfort and convenience, all while being in a peaceful location away from the bustle of town. Book your room today for non-stop laughter and excitement on your magical stay.