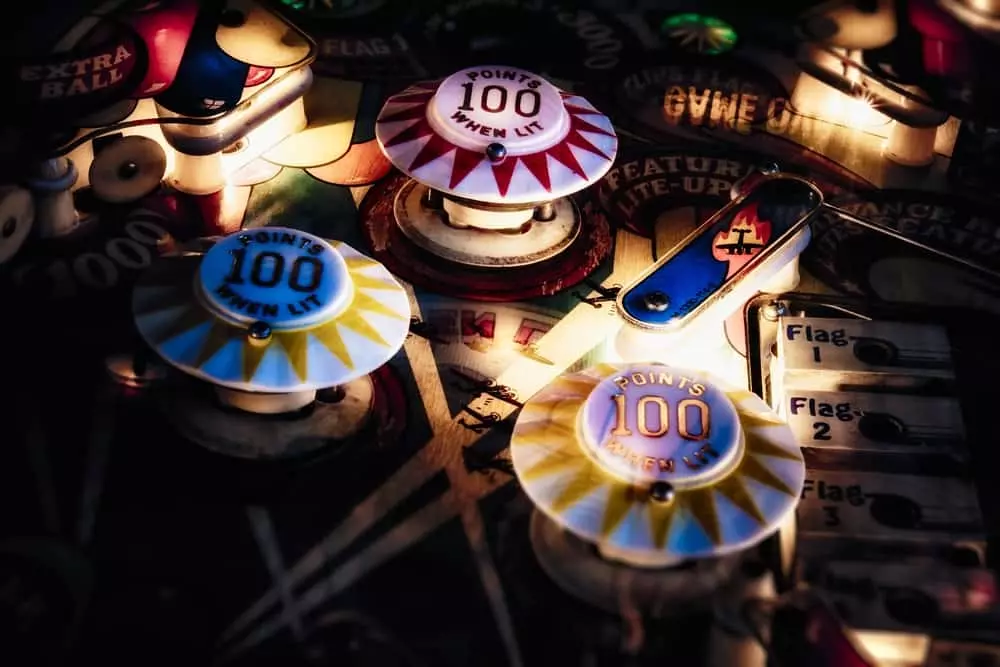 June 24, 2019
Whether you are a pinball wizard, a nostalgic fan of classic pinball machines or a connoisseur of retro arcade games, you will love the new Gatlinburg Pinball Museum! This is not your typical museum experience with dry displays behind glass, but the opportunity to play more than 100 pinball games and video games! Here are the top 3 reasons to visit the Gatlinburg Pinball Museum during your vacation to the Smoky Mountains:
1. Unlimited Play for One Low Price
One of the awesome things about the Gatlinburg Pinball Museum is that you can enjoy unlimited play all day long for one low price! This sure beats the days of hunting around for quarters every time you wanted to play a game! You not only have the chance to play a wide variety of classic pinball games, but your favorite old school arcade games such as Ms. Pacman, Galaga and Missile Command. There is no need to worry when you hear those words "Game Over" because you can play again and again!
2. Chance to Introduce Your Kids to Pinball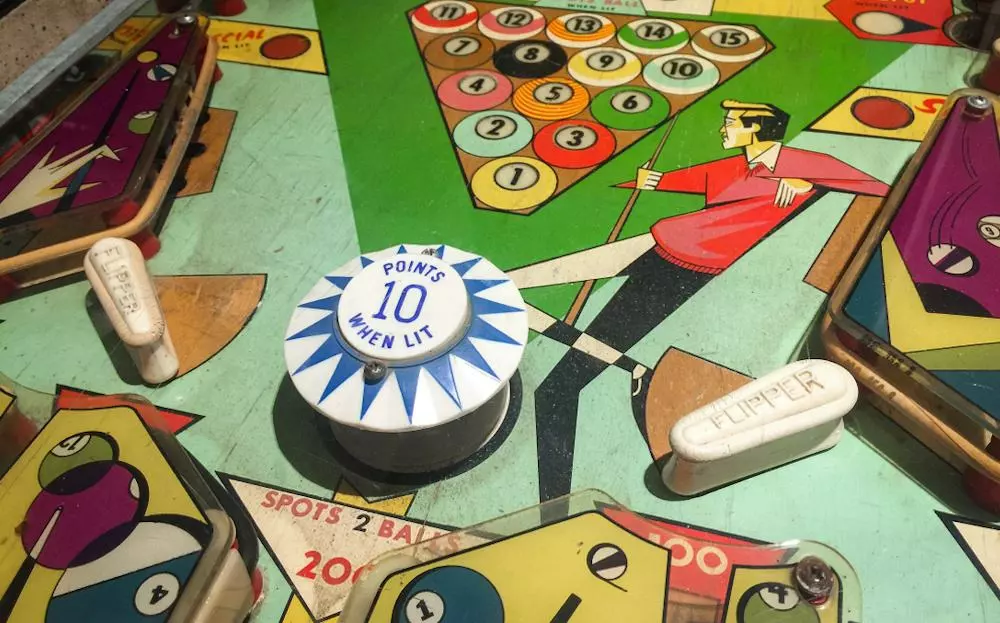 In this modern era of video games, your children probably love playing all the latest high tech games on Playstation and Xbox. The Gatlinburg Pinball Museum offers a unique opportunity to introduce your kids to pinball and other fun games that you used to play when you were a child! You may be surprised to find out how much kids enjoy pulling the plunger on a pinball game and using the flippers to keep the ball alive! If you want to have some extra fun, challenge your kids to a pinball tournament or see who can get the high score!
3. Enjoy Unique Museum Experience
While the Smoky Mountains are home to countless miniature golf courses, mountain coasters, go kart tracks and arcades, the Gatlinburg Pinball Museum offers a unique museum experience that you just can't find anywhere else in the Smokies! The collection of pinball machines and retro games at this museum is one of the largest in the United States, so be sure not to miss this on your vacation! Some of the pinballs that you can play in the museum include Medieval Madness, Attack From Mars, Lord of the Rings, Metallica, The Walking Dead, the 1965 classic Gottlieb Sky-Line and many more!
Where to Stay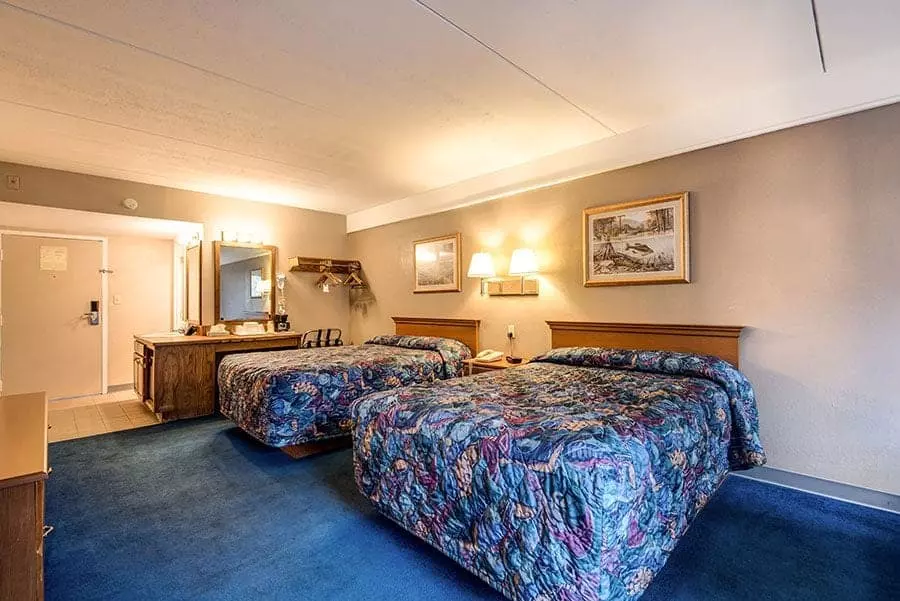 Enjoy a wonderful vacation within walking distance of the Gatlinburg Pinball Museum with a stay at the Sidney James Mountain Lodge! Our affordable hotel is situated in a peaceful location away from the traffic and noise of the Parkway, but close enough where everything is just minutes away! We have a variety of comfortable accommodations for all budgets, including Queen Economy Rooms, Economy Jacuzzi Rooms, Creekside Jacuzzi Rooms and Club Level King Rooms. While staying with us, enjoy wonderful amenities such as private balconies, indoor and outdoor swimming pools, a sauna, fitness center and private picnic areas.
Check out more things to do in Gatlinburg for help planning what you want to do after visiting the Gatlinburg Pinball Museum! We look forward to seeing you soon at the Sidney James Mountain Lodge!