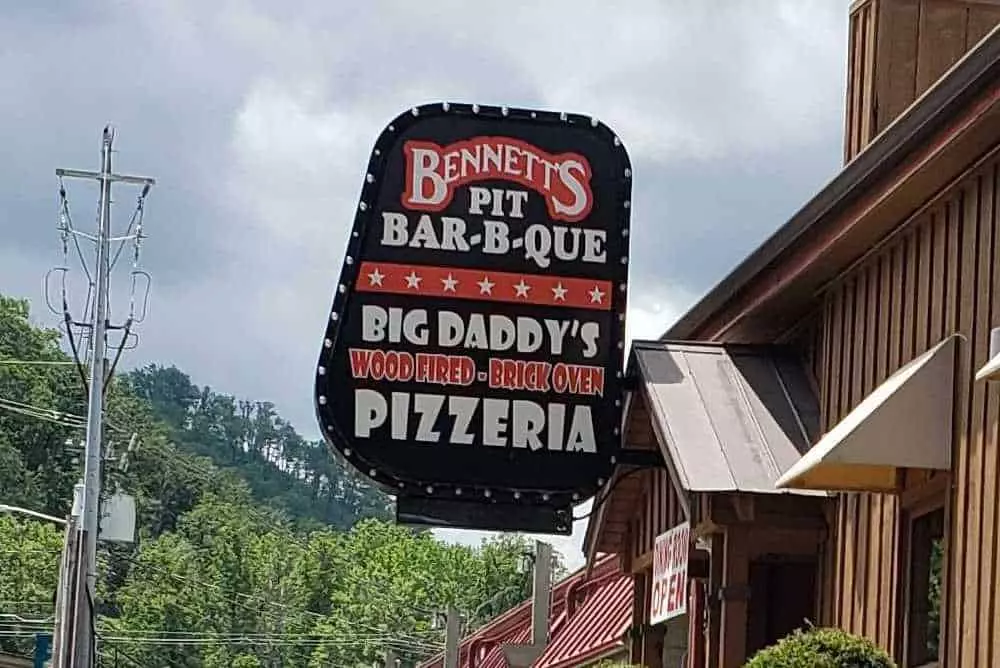 June 19, 2020
If you're in Gatlinburg during lunch time, you probably want to know about the best places to eat. There are several restaurants in Gatlinburg that are perfect for lunch, and you have several different cuisines to choose from. Here are the top 5 restaurants in Gatlinburg to try for lunch:
1. Smith and Son Corner Kitchen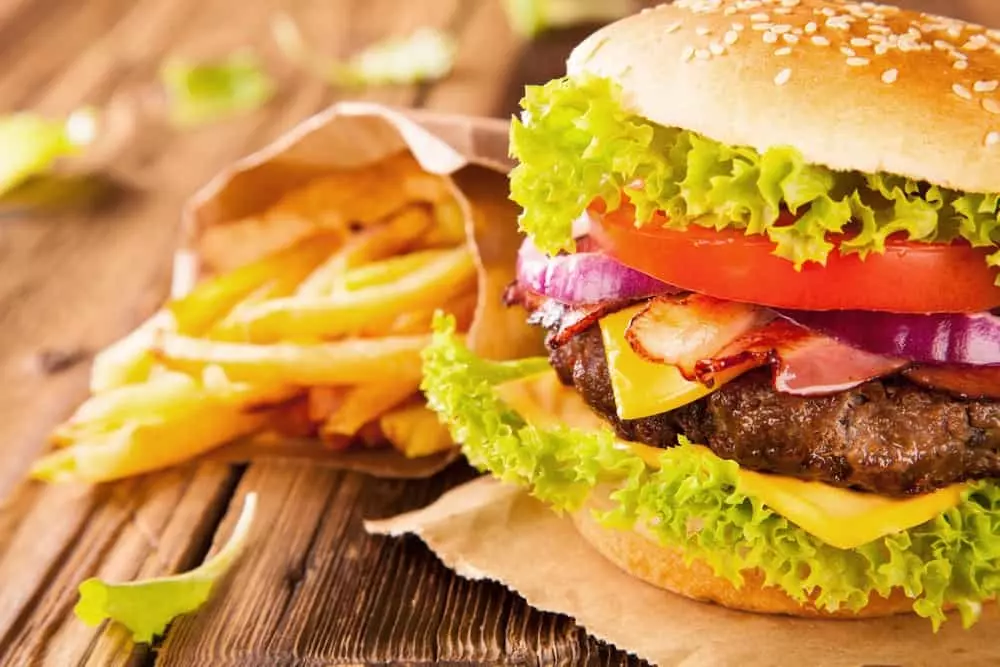 In the mood for a good burger for lunch? Smith & Son Corner Kitchen is a local eatery where you can find great burgers and sandwiches. The Gatlinburger has two beef patties, bologna, lettuce, tomato, spicy pickles, cheese, and fried tabasco onions. You'll find hot dogs with all the toppings you could want, fried chicken sandwiches, and many more. Plus, Smith and Son also serves chicken tenders, pasta, seafood, meatloaf, and many other entrees you'll want to try.
2. Bennett's Pit Bar-B-Que
Want to try southern barbeque? Bennett's Pit Bar-B-Que has all kinds of classic barbecue dishes you'll want to try. You can get smoked chicken, sausage, brisket, burnt ends, pulled pork, and much more. Sides include spicy mac and cheese, green beans, coleslaw, potato salad, and more. There are platters with several meats and sides, as well as different kinds of sandwiches. Bennett's Pit slow roasts their meat in their signature sauce for hours, getting that delicious smoked flavor you won't want to miss out on.
3. Hot Diggity Dog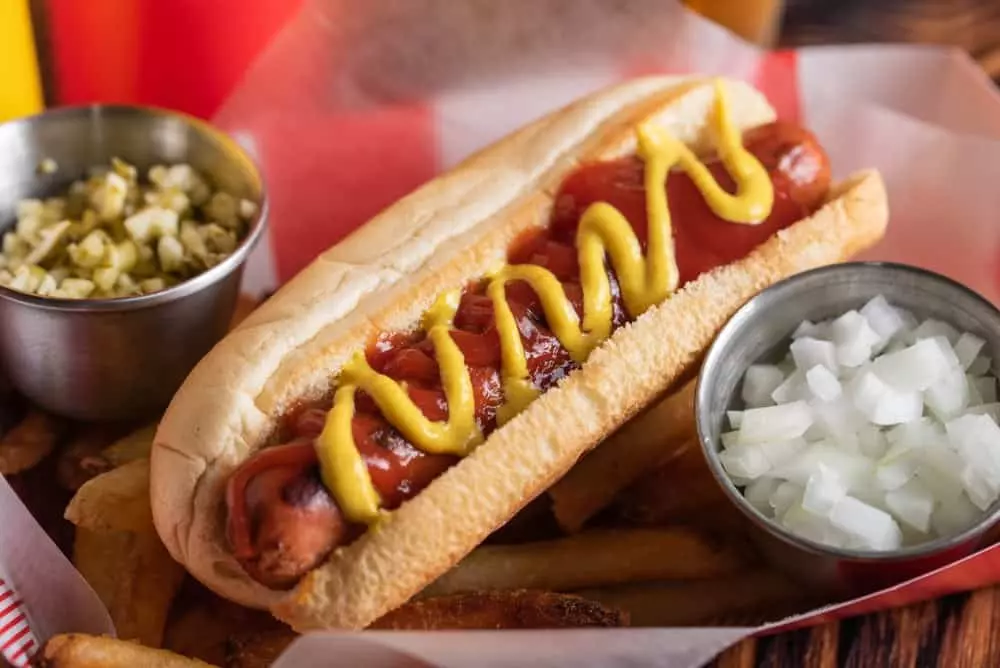 If you're looking for a quick bite for lunch at a restaurant in Gatlinburg, you should go to Hot Diggity Dog. Their known for their all-beef hot dogs, but they also offer turkey dogs. Get your hot dog topped with cheese, chili, onions, coleslaw, and a ton of other toppings. Hot Diggity Dog also serves polish sausage, pulled pork sandwich, chicken tenders, and street tacos. You can also get great snacks, including loaded queso fries.
4. No Way Jose's Mexican Cantina
Craving chips and salsa? No Way Jose's Mexican Cantina is a great place to go for lunch. They have all your Mexican favorites, from tacos to enchiladas. You get to choose what kind of meat and toppings you want on burritos, quesadillas, and fajitas. They also have specialty dishes, including stuffed peppers and carnitas. They also have queso and guacamole. If you are at least 21 years old, you won't want to miss out on their huge selection of margarita flavors and specialty cocktails to go with your food!
5. Best Italian Restaurant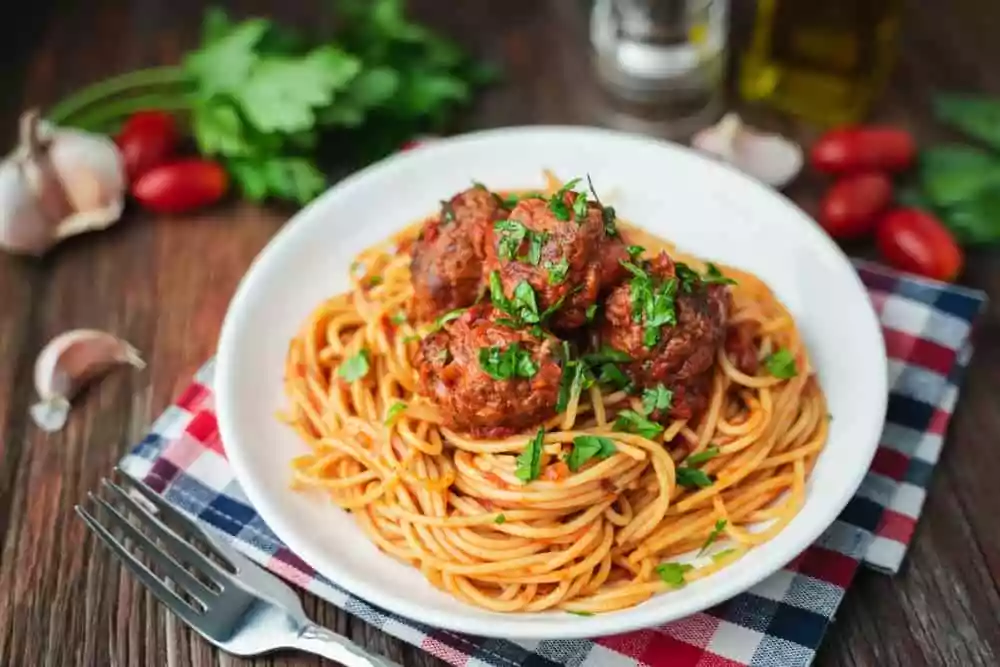 In the mood for Italian food? Best Italian Restaurant is a great restaurant in Gatlinburg to go for lunch. Start out with garlic knots or mozzarella sticks. Then get a salad with veggies and your favorite dressing. There are pasta dishes, from alfredo to classic lasagna. You can get beef or chicken parmesan, marsala, or florentine. There's also pizza, calzones, and burgers. Whatever you want, Best Italian has it!
These are just a few of the restaurants in Gatlinburg where you can get a great lunch. Wondering what you should do when you stay with us? Check out these Gatlinburg attractions for some ideas!