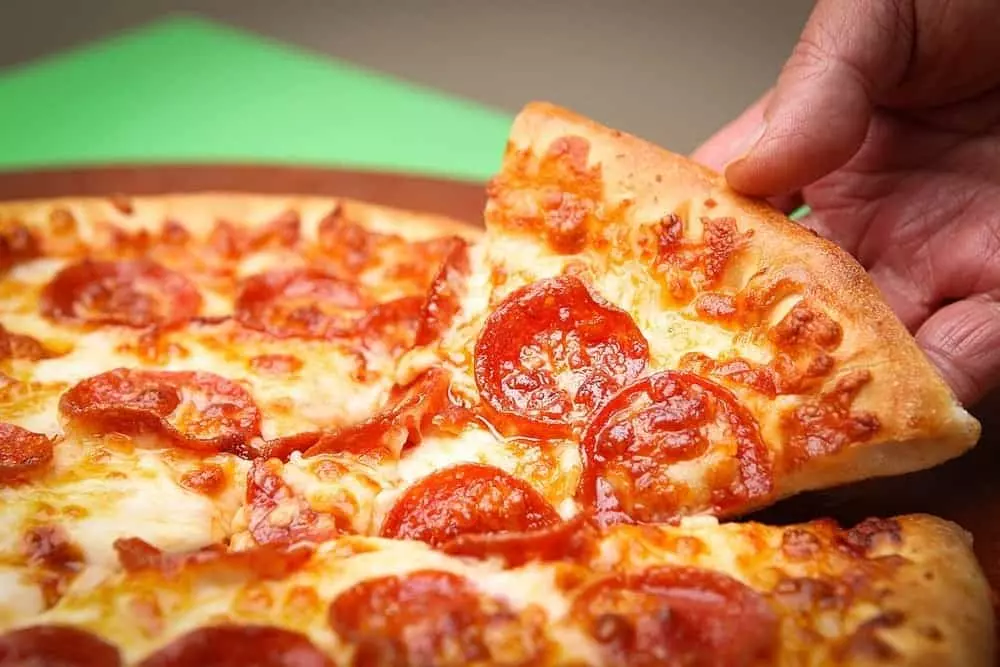 August 2, 2019
Are you finding yourself craving a hot slice of pizza just the way you like it? You'll be glad to know there are a ton of great places where you can get pizza in Gatlinburg. Whether you like thin or thick crust or a lot of toppings or just a few, there's a pizza restaurant for you! Check out these top 4 places where you'll find great pizza in Gatlinburg:
1. Big Daddy's Pizzeria
[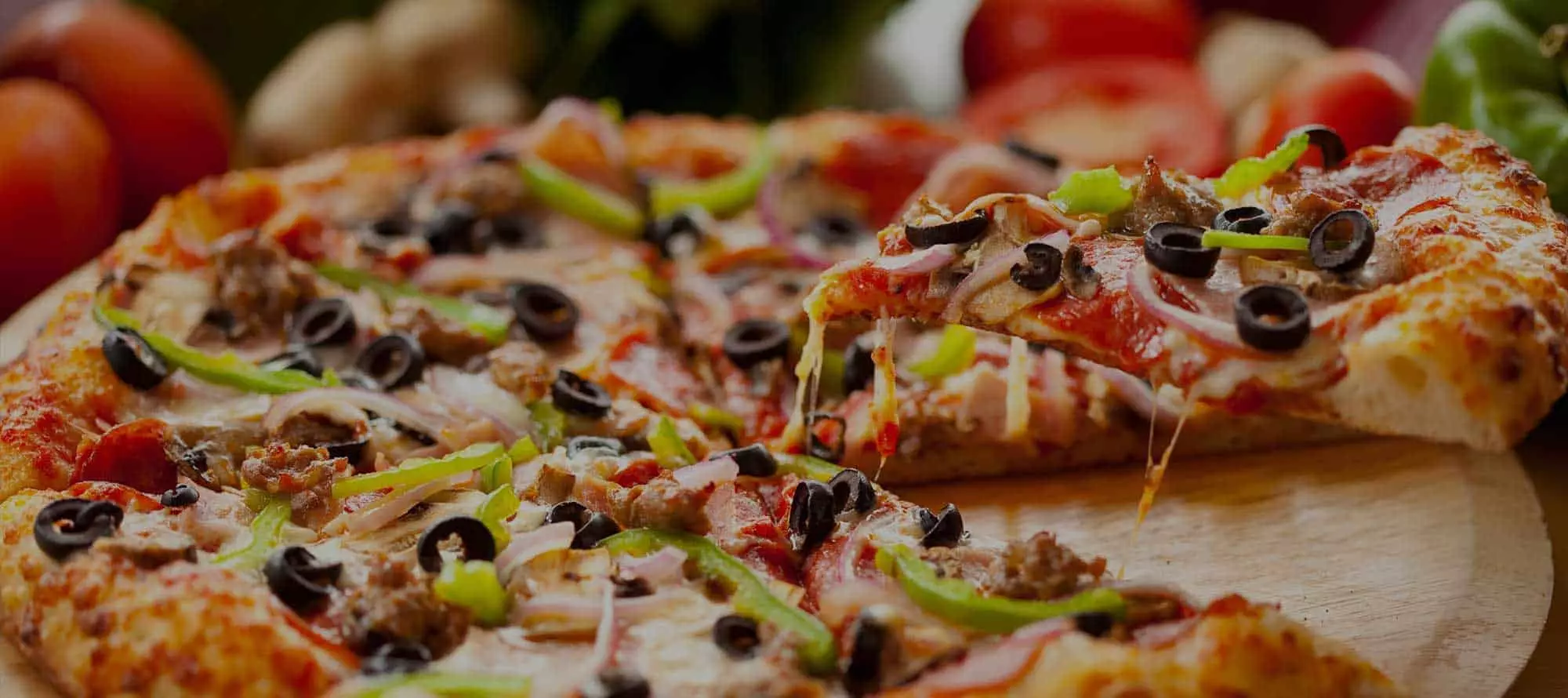 Big Daddy's Pizzeria is a locally owned pizza place. All of their dough is handmade, and their ingredients are fresh. The pies are wood fired for a delicious, smoky flavor and the crisp crust you love. Go classic with a cheese or pepperoni pizza. If you like your pizza full of toppings, you should try one of the specialty pizzas. The Bee Sting has the house marinara sauce, a mozzarella-provolone blend of cheese, Genoa Salami, and red pepper flakes baked and then topped with honey. The Wing It pizza has Ranch dressing instead of red sauce, chicken marinated in our wing sauce, red onions, garlic, and jalapenos for a savory and spicy pie. Big Daddy's also has garlic knots, cheese bread, wings, salads, and sandwiches.
2. Luigi's Pizza
You'll find all your favorites and maybe even some new favorites at Luigi's Pizza, another great place for pizza in Gatlinburg. You can build your own pizza with a variety of sizes and toppings. Some of the classics you'll find include cheese, pepperoni, and veggie lovers. Some specialty flavors include buffalo chicken, philly cheesesteak, and the Greek pizza. Luigi's Pizza also serves salads, pasta, and hot wings if you don't want pizza.
3. Best Italian Cafe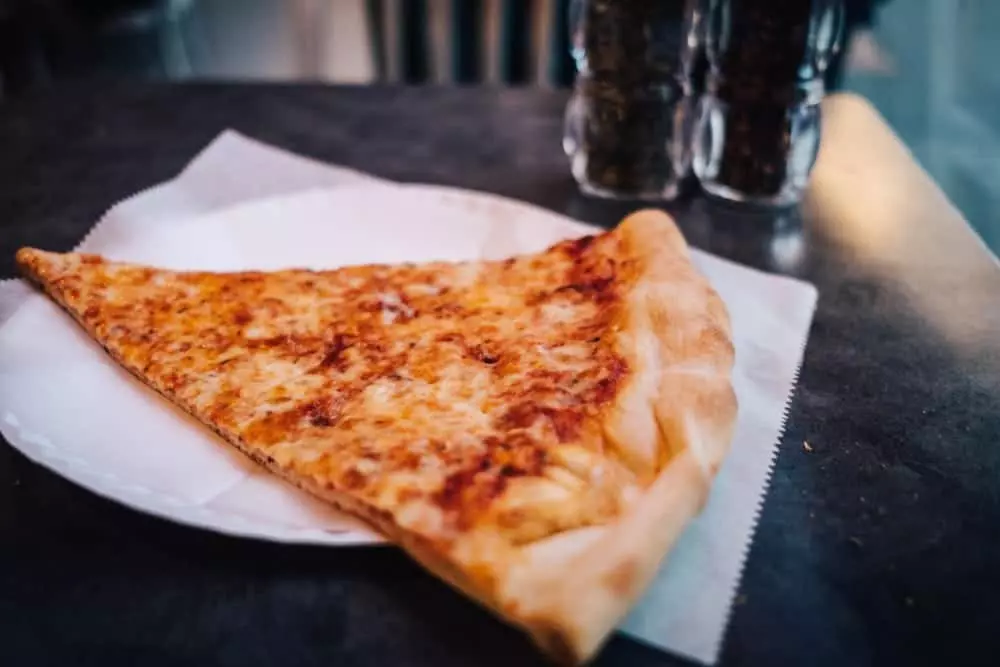 If you're looking for traditional New York-style pizza, you'll want to go to Best Italian Cafe. You can get a medium or large pizza to share with the table. Or, you can get a calzone and have it all to yourself! Some of the toppings you can get include feta cheese, peppers, spinach, and ham. If you don't want to create your own pizza, you can choose from a cheese, pepperoni, or one of the specialty pizzas. The bechamel pizza has a white, rich sauce with chicken, red peppers, spinach, pineapple, banana peppers, feta cheese, and pesto. The supreme veggie pizza has every vegetable you can think of, and you get to choose white or red sauce. If you're not in the mood for pizza, you'll find all kinds of other dishes, from pasta to chicken dishes.
4. Slice Pizza Bakery
Just like the name hints at, Slice Pizza Bakery not only offers whole pizzas, but pizza by the slice. This New York-style pizza has a thin crust and is topped with red sauce and whatever toppings you want. You can get just one topping or a ton with the specialty pizzas available. Slice Pizza Bakery also serves sandwiches and calzones.
Any of these places to get pizza in Gatlinburg will satisfy your craving! Ready to head off for some fun after you eat? Check out all the fun things to do in Gatlinburg!