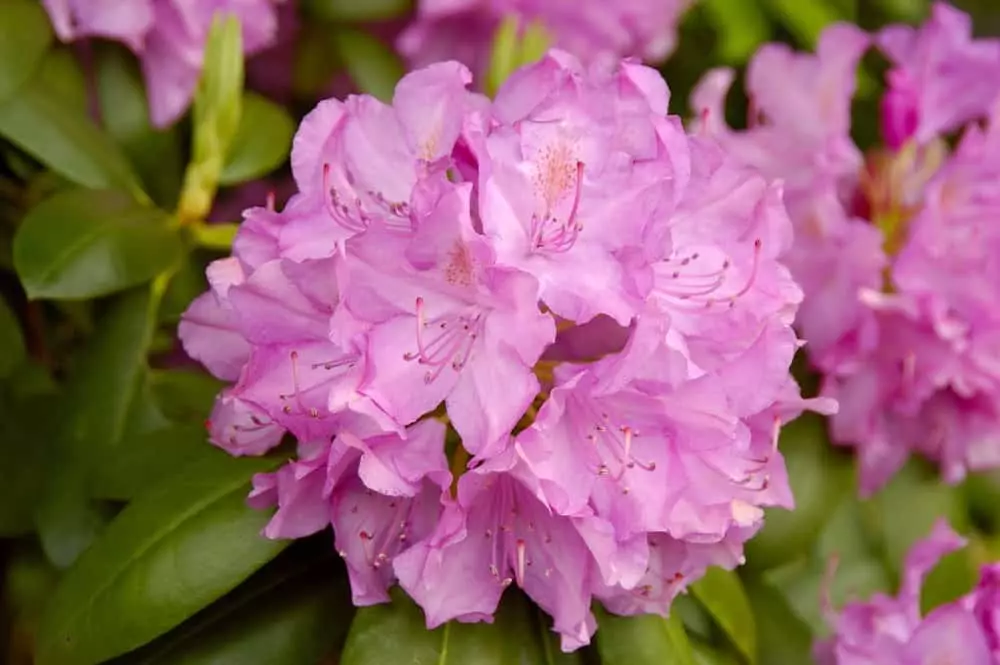 March 11, 2020
Whether you are a serious botanist or a weekend gardener, the Spring Wildflower Pilgrimage offers a fabulous opportunity to experience professionally guided walks, exhibits, and other learning opportunities to explore the region's rich natural and cultural resources! Altogether, there are more than 150 programs that you can join throughout this wonderful event. Here are the top 5 things you need to know about the Spring Wildflower Pilgrimage:
1. What to Expect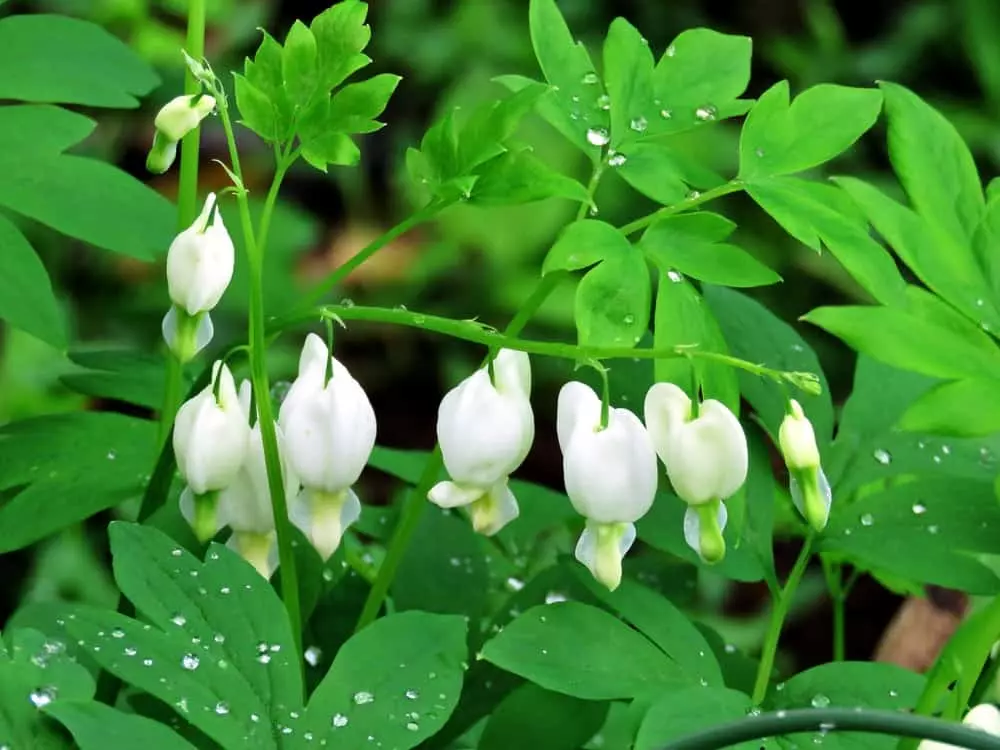 The Spring Wildflower Pilgrimage is a 70-year-old annual event in Great Smoky Mountains National Park that features a variety of enrichment programs to learn more about the abundant plants and wildlife native to the Smokies. These programs include fungi, ferns, wildflowers, medicinal plants, insects, salamanders and snakes, birds, mammals, journaling, art and photography, and park history. While participating in the event, you will have unprecedented access to some of the nation's leading botanical experts as well as Appalachian wildlife authorities! Through seminars and intimate guided tours, you will also expand your skills and knowledge about the flora and fauna of the Smokies.
2. Dates, Times, and Location
The 70th annual Spring Wildflower Pilgrimage takes place from Wednesday, April 22 to Saturday, April 25, 2020. The programs take place at various locations and times, with the earliest programs starting at 7 a.m. and special evening programs ending late at night. For example, the Owl Prowl at Mynatt Park is one of the most popular events and runs from 9 p.m. to 10:30 p.m. The Spreadsheet of Events identifies all of the specific programs, times, and locations.
3. Registration Information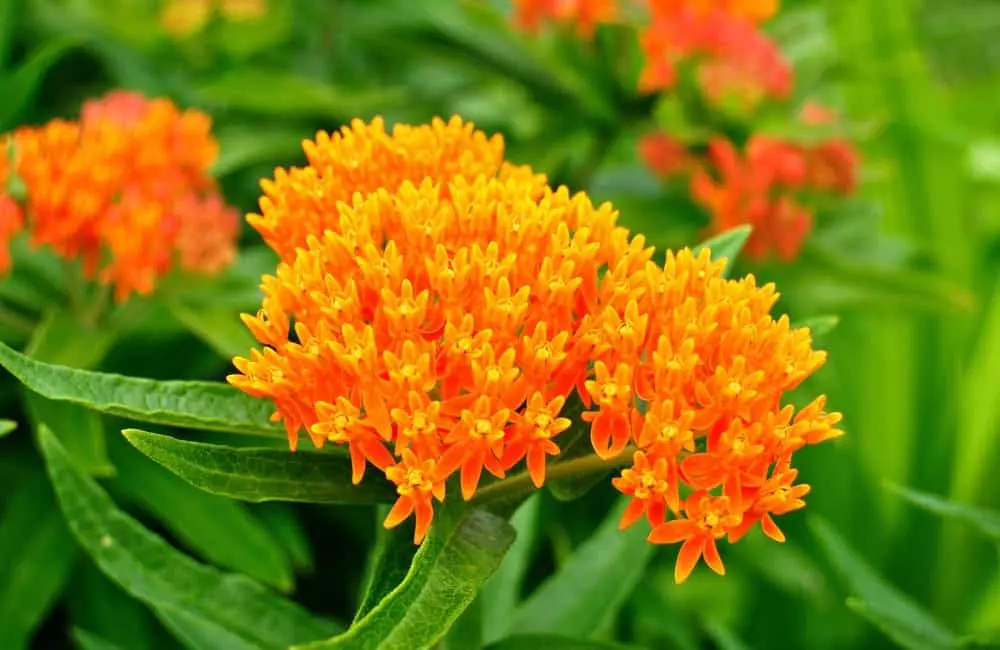 The Spring Wildflower Pilgrimage is very popular, and last year there were more than 900 pilgrims from more than 32 states and several countries who attended the festivities! Therefore, it is necessary to register for the Spring Wildflower Pilgrimage in advance to ensure there is availability for your desired program. Before you begin the registration process, look over the Spreadsheet of Events and plan the days for each person you will register. During the registration process, you will have the option to pre-order official posters made by the featured artist of the year!
4. Merchandise
You can purchase t-shirts, stickers, hats, mugs, and other items from the official online store for the Spring Wildflower Pilgrimage! Any items you purchase before March 29 will be mailed to you in time so you have them for the event. These items are a great way to get excited about attending the event and to meet other folks in Gatlinburg who are participating as well!
5. Where to Stay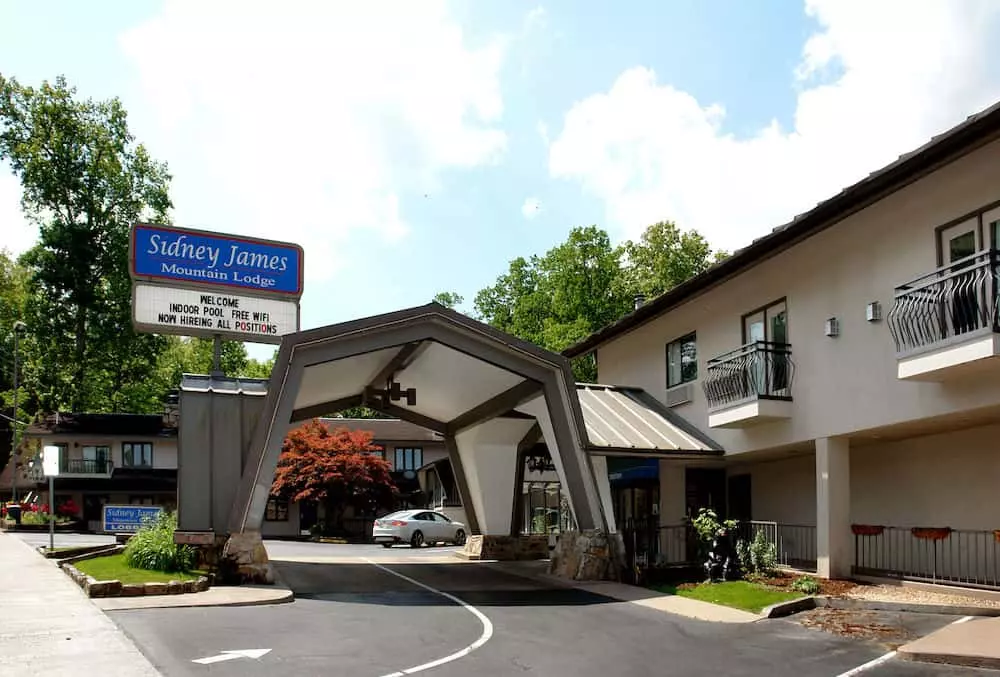 One of the most important considerations when attending the Spring Wildflower Pilgrimage is finding a convenient and affordable place to stay, so look no further than the Sidney James Mountain Lodge! Our hotel is located in downtown Gatlinburg along a beautiful mountain stream and has a variety of comfortable accommodations to meet your needs. You will appreciate the easy access to Great Smoky Mountains National Park and all of the other locations throughout Gatlinburg where the event programs are taking place. While staying with us, enjoy all types of fantastic amenities including an indoor swimming pool, outdoor scenic picnic area, private balconies, an exercise room, and much more!
Check out all of the rooms at our hotel in Gatlinburg TN today to stay near the Spring Wildflower Pilgrimage festivities! We look forward to seeing you this spring at the Sidney James Mountain Lodge!