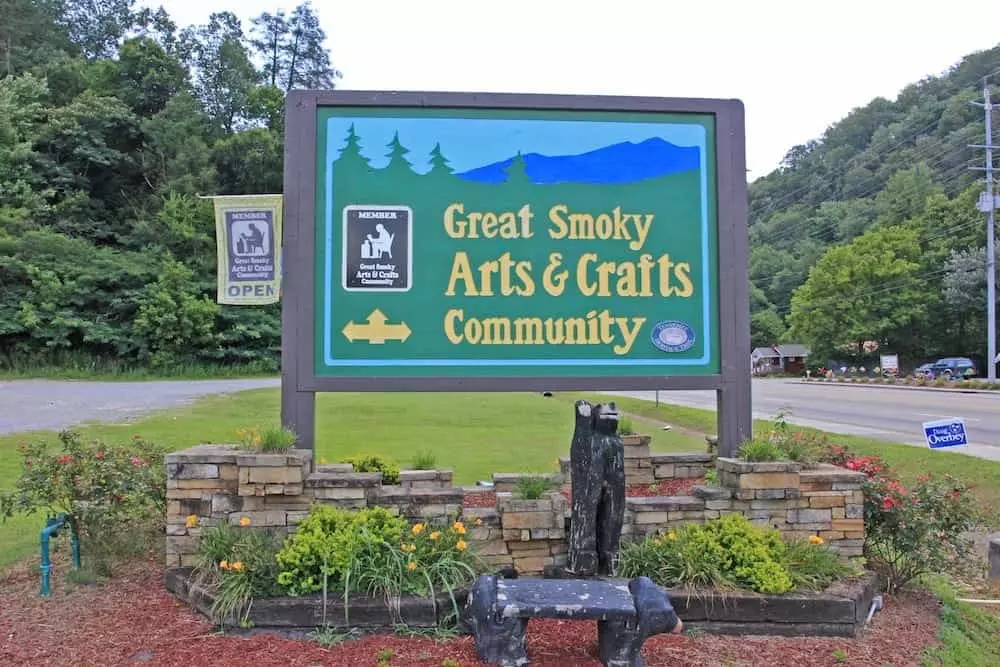 January 9, 2019
If you're looking for souvenirs or gifts to take home from vacation, you have got to stop by the Gatlinburg Arts and Crafts Community! Located off of the East Parkway, this 8-mile loop is home to America's largest independent organization of artisans. You can find everything from rugs and tapestries to handmade soap and lotion. To help you make the most of your trip to the Gatlinburg Arts and Crafts Community, we put together a list of some of the top places to visit.
1. Alewine Pottery
Alewine Pottery is one of the most popular stops in the Gatlinburg Arts and Crafts Community! This shop has made a name for itself because of it's beautiful and functional ceramic bowls, mugs, pitchers, and plates. All of these gorgeous creations are imprinted with the shop's signature maple leaf design. As you shop, you can even enjoy free popcorn, coffee, and regular live bluegrass music!
2. Misty Mountain Soap Company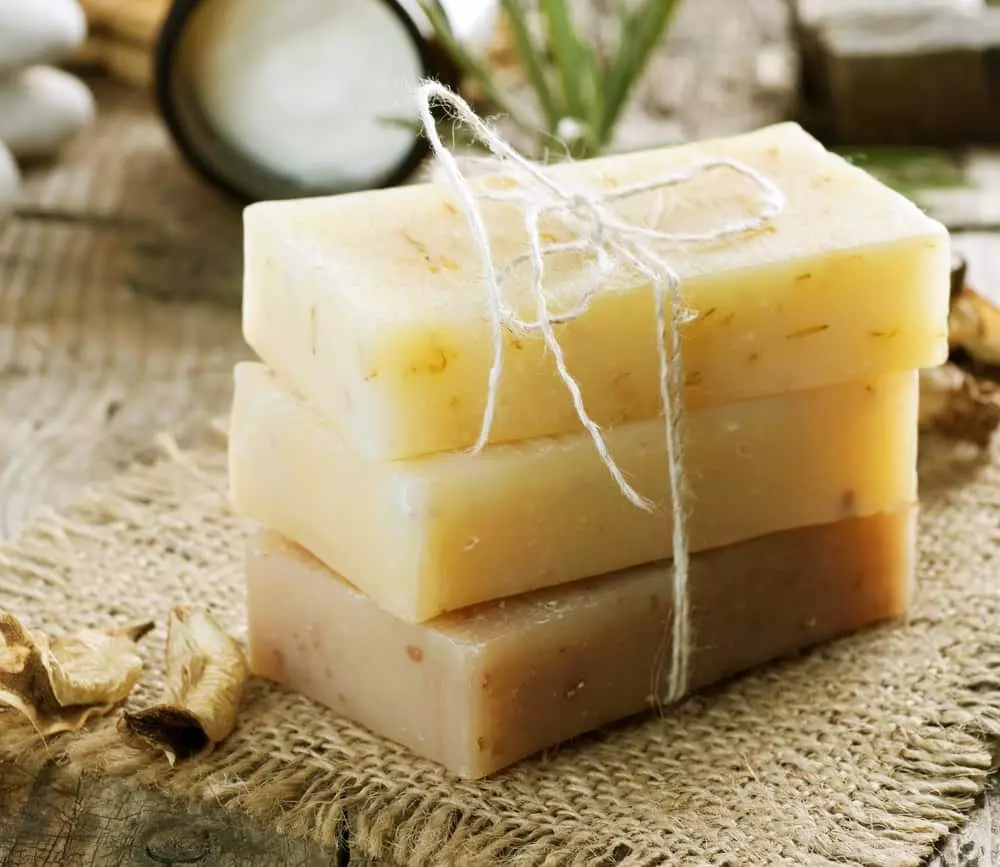 The Gatlinburg Arts and Crafts Community is home to 2 Misty Mountain Soap Company locations! This family business makes all kinds of soaps, lotions, lip balms, bath bombs, and body butters, all from natural ingredients. You can rest assured that everything in this shop is chemical free and smells incredible. If you aren't sure what to buy, one of the friendly employees is sure to make a fantastic recommendation! You can even sample the products to see which ones work best for you.
3. Cliff Dwellers Gallery
If you're looking for some amazing artwork to decorate your home with or to give as a gift, Cliff Dwellers Gallery is the place to go! Here, you'll be able to browse the eclectic work of about 60 local artists. There are numerous collections of watercolor art, stained glass, pottery, tapestries, rugs, and other unique items. The building that houses Cliff Dwellers was actually constructed in the downtown area and later relocated to the Gatlinburg Arts and Crafts Community in 1995.
4. Tim Weberding Woodworking
Tim Weberding, a fourth-generation woodworker, makes some of the most beautiful, hand-carved products in Gatlinburg. At Tim Weberding Woodworking, you'll find everything from wooden baskets and boxes to picture frames and photo albums. These items make wonderful gifts for friends and family members alike. If you're lucky, you might even get to see Tim demonstrating his craft while you shop!
5. Santa's Claus-et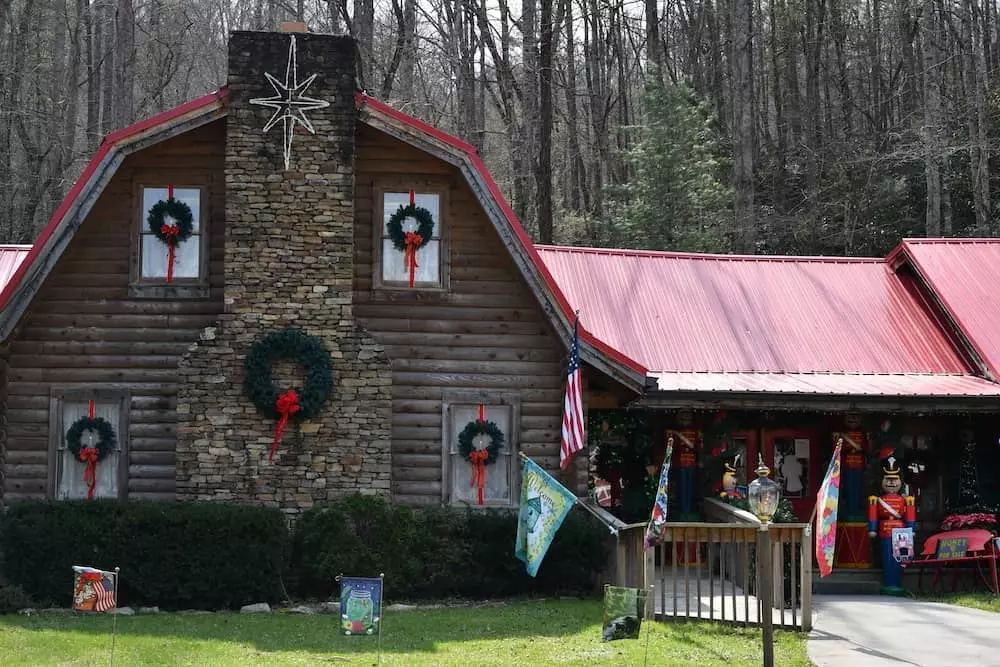 If you love the holiday spirit and wish it could be Christmas all year round, Santa's Claus-et is a must-visit! Inside, you can find ornaments, holiday decorations, games, and a variety of jellies, jams, salsas, and other specialty food items. Saint Nick also regularly stops by to take pictures with guests. If you choose to have your photo taken it can even be ready for you immediately after your visit. You'll leave this shop in a jolly mood and ready to count down to next year's Christmas!
Hopefully, now you have a better idea of where to visit in the Gatlinburg Arts and Crafts Community. Be sure to check out the other fun things to do in Gatlinburg for a trip you'll never forget!