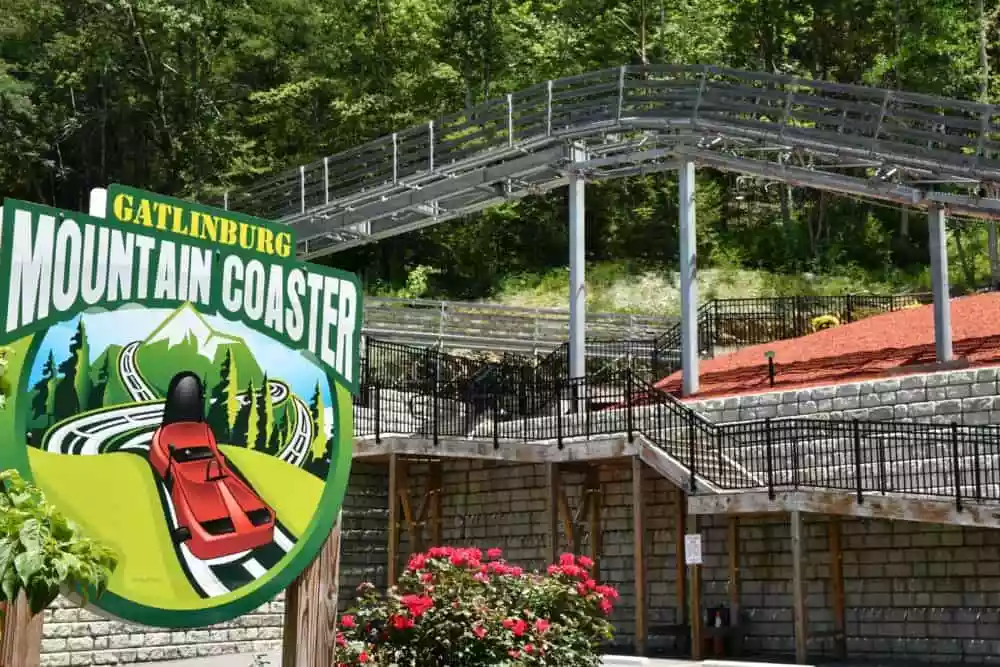 May 9, 2019
If you're looking for a fun activity that will get your adrenaline pumping, look no further than the mountain coasters in Gatlinburg! What thrill seeker won't love feeling like he or she is in control of his or her own roller coaster? One unique thing about these thrilling rides is you'll be in control of your own speed the entire time. To help you plan for your trip, here are 4 of the best mountain coasters in Gatlinburg:
1. Gatlinburg Mountain Coaster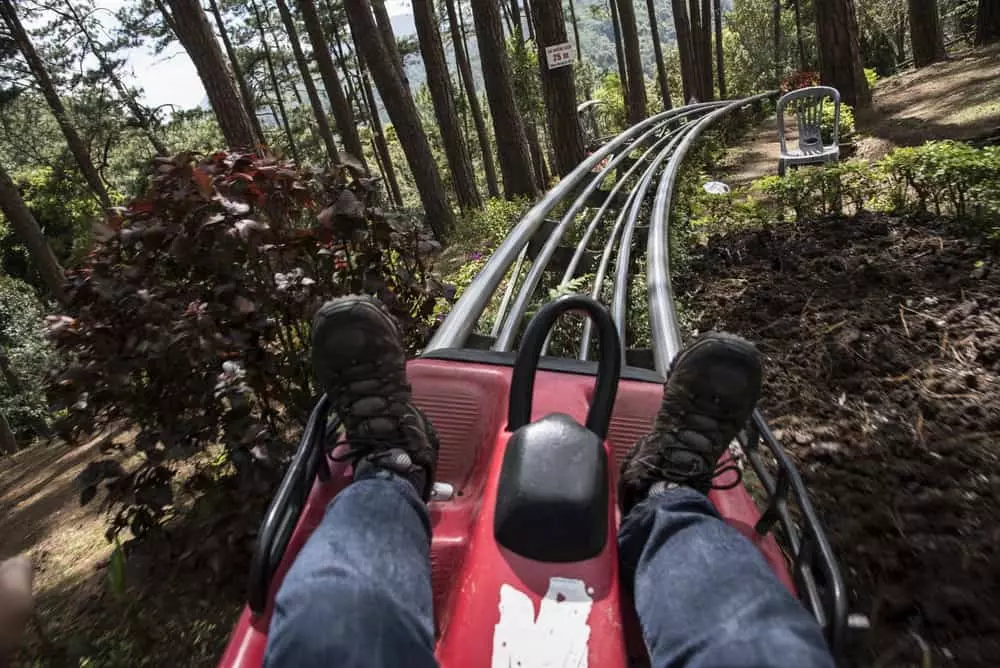 Your adventure on the Gatlinburg Mountain Coaster will begin as you sit back and take in the scenery while the uphill lift system carries you to the starting point. Since you will be in control of your speed, you can either enjoy a leisurely cruise or let out your inner speed demon and reach speeds of over 30 miles per hour! No matter how fast you choose to go, you can look forward to lots of twists, curves, and surprises. You can even come back after dark when the whole course is lit up for a completely new experience.
2. Rowdy Bear Coaster
Another one of the best mountain coasters in Gatlinburg is the Rowdy Bear Coaster. You can reach speeds up to 35 miles per hour as you wind through the woods of the Rowdy Bear Mountain. This gravity propelled ride also features all the latest Intelligent Distance Control System to ensure that guests have a safe and enjoyable experience.
3. Anakeesta Rail Runner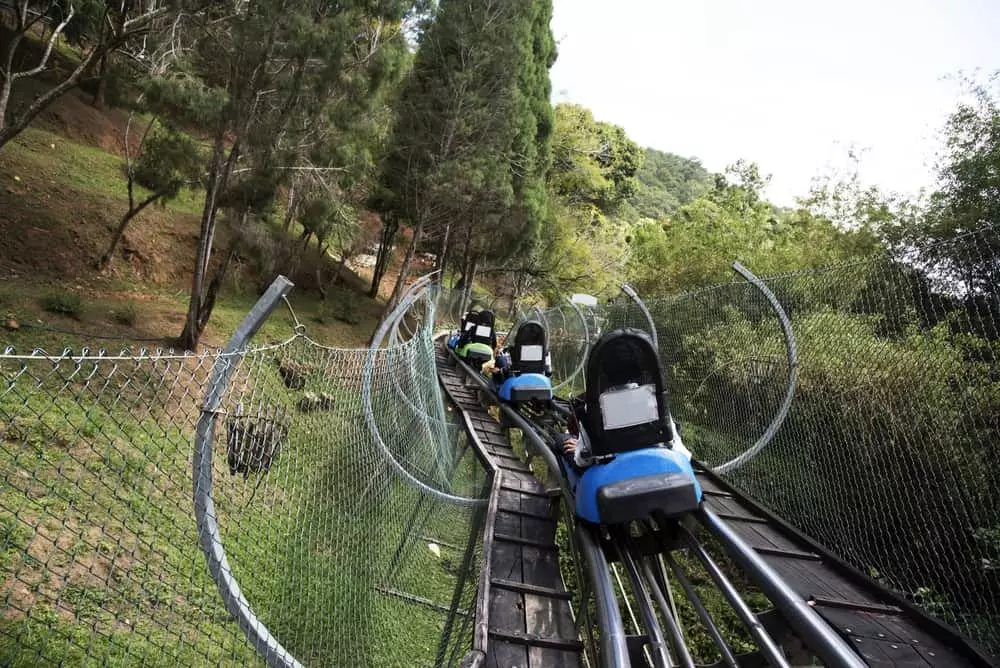 This single-rail mountain coaster is the first of its kind in the country! The Anakeesta Rail Runner begins with 1,600 feet of downhill twists and turns and ends with a scenic uphill ride back to the top of the mountain.There's a 400-foot elevation change along the way, and while you go downhill, you can hit speeds up to 25 miles per hour! You'll also have the option to ride solo or tandem with a small child. Either way, you're sure to have a comfortable and memorable experience.
4. Ski Mountain Coaster at Ober
The Ski Mountain Coaster at Ober Gatlinburg begins with a 1000-foot, tree-covered ride to the starting point at the top of the mountain. It also borders the national park, so you can enjoy some amazing views along your adventure. This ride lasts about 5.5 minutes and can reach speeds up to 25 miles per hour while hugging turns and dips down the mountain. The carts are designed for comfort with high backrests, short brake levers for easy handling and control, and enough room for 2 riders.
Where to Stay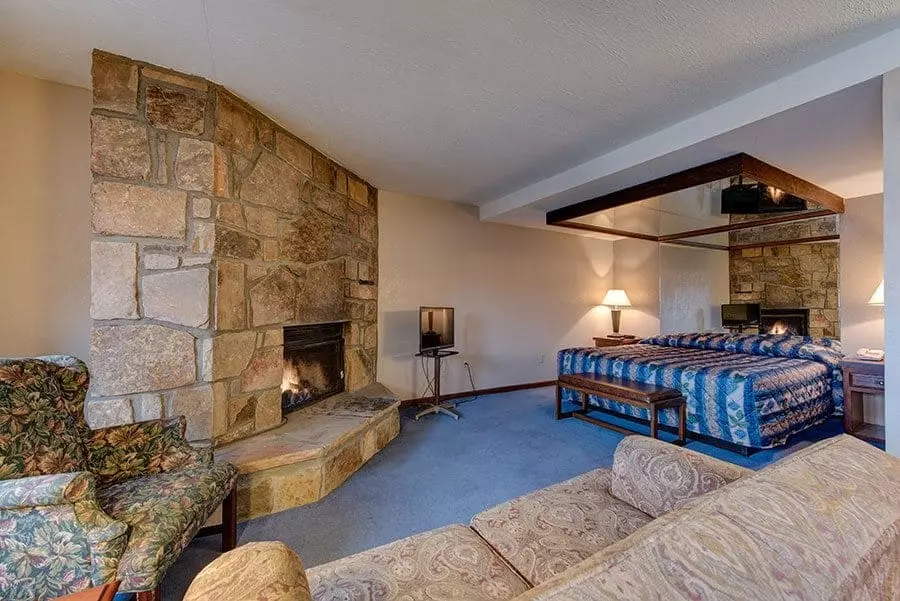 You can stay close to all of the best places to eat, shop, and of course, ride mountain coasters in Gatlinburg when you select one of our hotel rooms for your vacation. Each one comes with a mini-fridge, coffee maker, hair dryer, flat screen TV, clock radio, telephone, and access to free wireless Internet! So, you'll have everything you need to enjoy some relaxing down time while you're not out and about exploring the Smokies.
Check out all of our Gatlinburg hotel rooms to find the perfect place to stay while you're visiting the area.