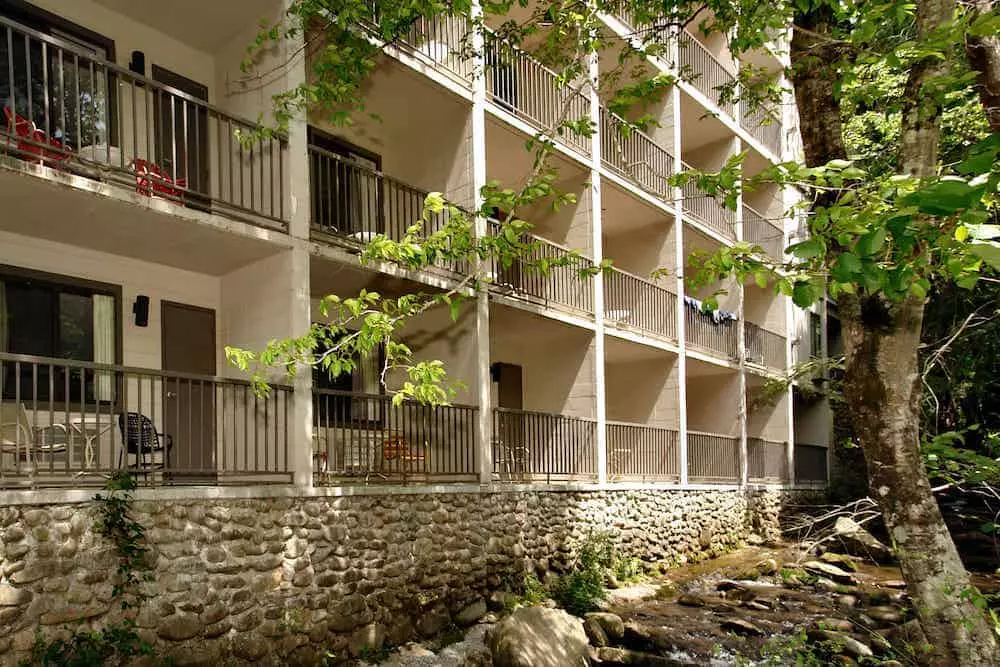 April 27, 2023
There are a lot of benefits that come with spending time outdoors. For example, fresh air can reduce the stress hormones in your body and boost your mood. It can also help you sleep better. When you come to Gatlinburg, make sure that you block out some time on vacation to enjoy the fresh Smoky Mountain air. Here is a list of 4 ways to enjoy the outdoors at our downtown Gatlinburg hotel:
1. Sit on the Balcony
One easy way to enjoy the outdoors at our hotel is to get a room with a private balcony. You'll have access to unlimited fresh air and beautiful views of our picturesque mountain stream. Go out there to read your favorite book or spend time with your loved ones. Drink your morning coffee and have a couple of moments of calm before the action-packed vacation day begins. Come back out in the evening to decompress and unwind with views of a fiery sunset.
2. Go for a Swim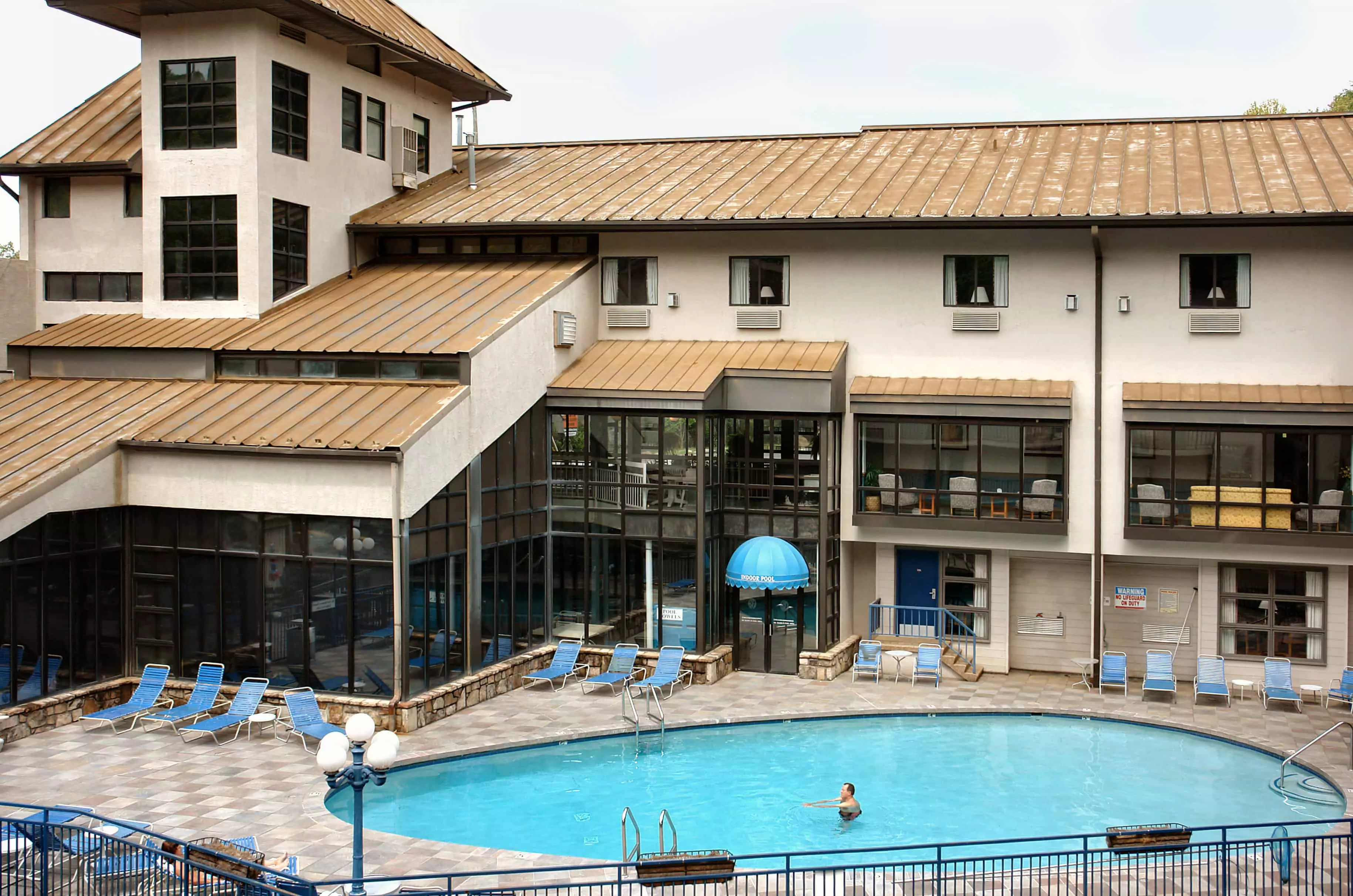 Another fun way to be outside at our downtown Gatlinburg hotel is to swim in our seasonal outdoor pool. Beat the heat by going in the water, as doing laps is a great way to stay on top of your exercise routine. You can also stay on the pool deck and enjoy the sun's warmth in the lounge chairs. Even though the pool is great for all ages, kids love it because they can splash around. They will then sleep like champions after getting all their energy out. Having a pool day could also help you save money on entertainment because the amenity is free for guests to use.
3. Have a Picnic
Enjoying a meal outdoors is a simple way to get some fresh air. We make it easy to do so with our gorgeous picnic areas. Pack your own food or pick up something delicious at our Poolside Cafe. You can get our Hiker's Sack. It is a grab-and-go meal that comes with a sandwich, chips, trail mix, and bottled water. We have picnic areas on the property that allow you to see our mountain stream up close. Our downtown Gatlinburg hotel is also located right next to Mynatt Park, a beautiful area that offers a quiet escape from the bustling downtown area. Wherever you go, make sure to bring your camera; the natural scenery provides a great backdrop for photos!
4. Go for a Hike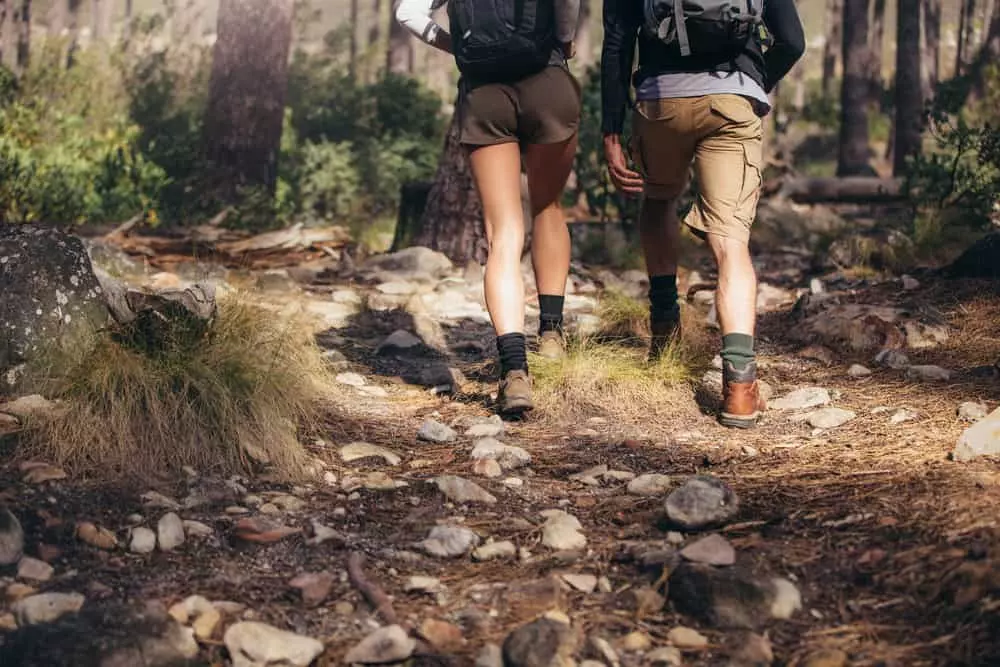 Going for a hike is yet another great way to enjoy the outdoors. The Great Smoky Mountains National Park has over 850 miles of trails for all skill levels. If you need help deciding which route to take, our downtown Gatlinburg hotel is close to the Gatlinburg Trail. It has a roundtrip length of 3.9 miles and flat terrain. The trail is also dog-friendly and one of the only places to ride bicycles in the park. All of these aspects make it ideal for visitors of all ages! It's time to enjoy some fresh air and book your stay with us. Explore all of our downtown Gatlinburg hotel rooms to find the perfect one for your vacation!