August 23, 2017
Here at Sidney James Mountain Lodge, we want our guests to get to know us. Our hotel in Gatlinburg TN is the very best place to stay during your vacation to the Smoky Mountains. Here are 5 things to know about our hotel in Gatlinburg TN:
1. Located in Downtown Gatlinburg
If you want to stay at a hotel in Gatlinburg TN that's also in the downtown area, then we are the place for you. Our convenient location allows guests to be close to all the exciting sights and sounds Gatlinburg has to offer. You can visit any of our amazing restaurants in downtown Gatlinburg just by walking down the street or catching a ride on the trolley.
2. Best of Both Worlds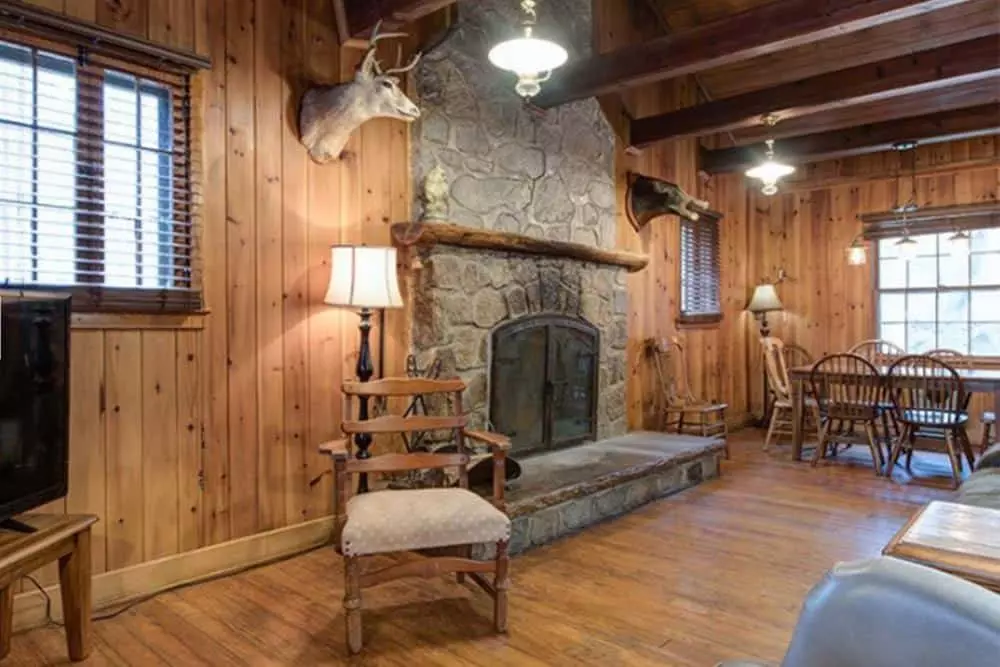 We are one of the few accommodations that offer both hotel rooms and Gatlinburg cabin rentals. Guests staying in our cabins can enjoy all the same amenities and privileges our hotel guests receive. The cabins are also conveniently located to downtown Gatlinburg as well as the Great Smoky Mountains National Park.
3. Specials & Discounts
At Sidney James Mountain Lodge, we love to see our guests smile, and nothing makes our guests smile more than special savings and discounts! We know that planning a vacation can get pricey and that's why we try our best to save you money. Check out our specials and discounts to see which deals we are offering for your vacation dates.
4. Abundance of Guest Amenities
After a fun and busy day of exploring downtown Gatlinburg you are probably looking for some relaxation. We offer a hot tub you can soak in and a sauna you can lounge in as well as an outdoor and an indoor pool. We also have a children's pool area, so they can have fun too. Enjoy a snack at the the Poolside Cafe located by our indoor pool area. You can even grab your meal and take it to one of our park picnic areas. Eating a snack with a gorgeous view of the Smokies in the background–that sounds like a great vacation to us!
5. Pet-Friendly Rooms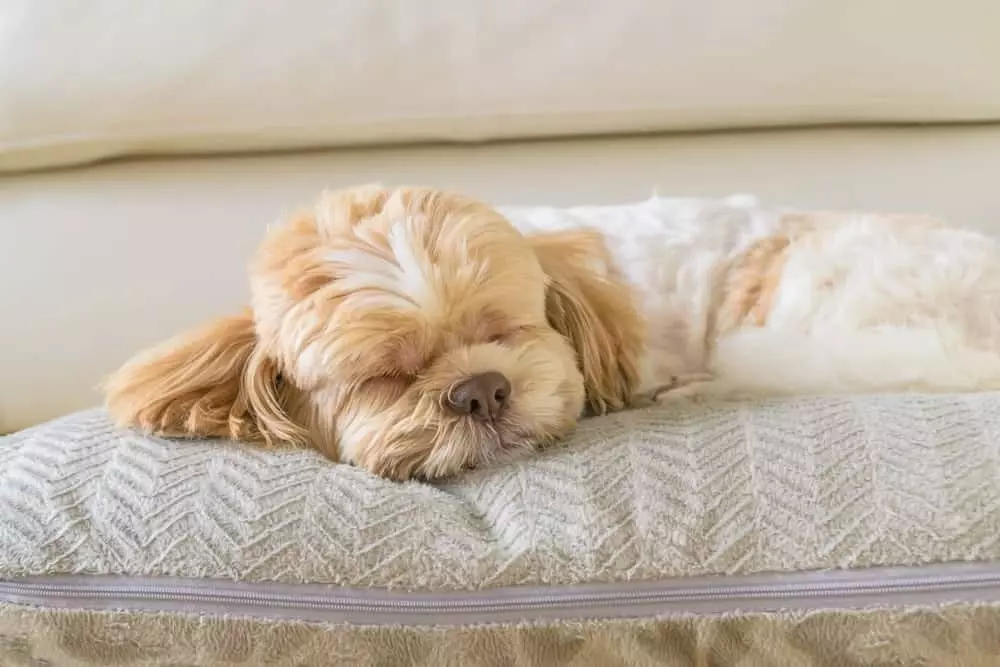 Don't want to leave your furry friend at home? We offer pet-friendly rooms so you won't have to. Our staff ensures that all rooms are extremely well-cleaned, so you and your pet can enjoy your stay. There are just a few guidelines for bringing your furry companion with you to stay in one of our pet-friendly rooms.
Are you ready to book your stay at our hotel in Gatlinburg TN? Check out all of the affordable rooms we have available for your next vacation.