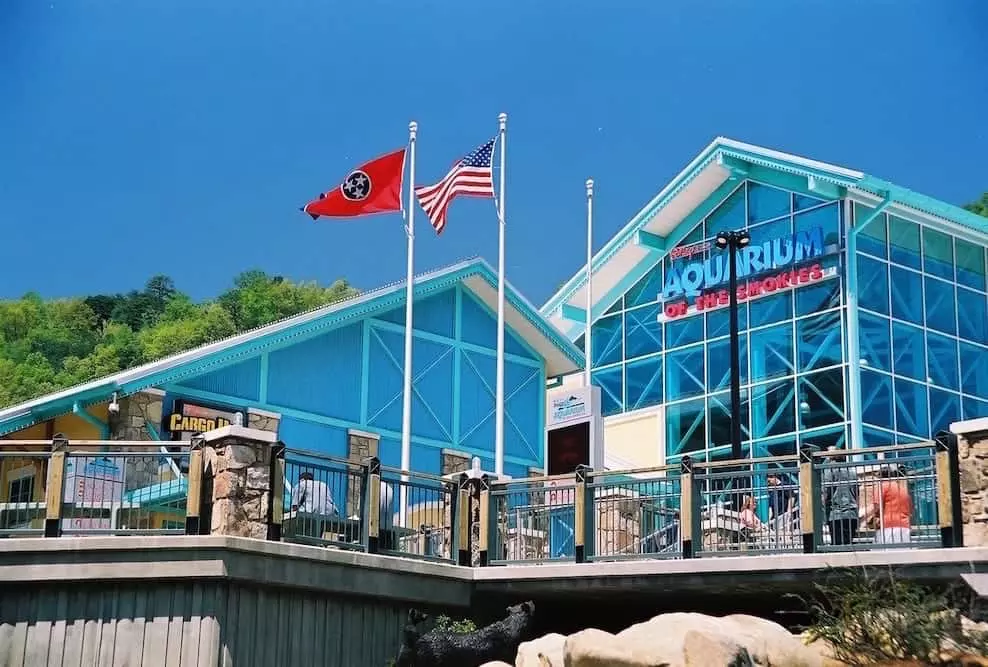 September 17, 2019
Ripley's Aquarium of the Smokies is one of the most popular places to visit in Gatlinburg TN, and it's not hard to see why! This incredible attraction has been ranked number 1 in the USA Today's 10Best Readers' Choice poll twice. When you stay at Sidney James Mountain Lodge, you will be just a 4-minute drive or an 18-minute walk from Ripley's Aquarium. Here are 3 of the benefits of vacationing at our Gatlinburg hotel near the aquarium:
1. Save Money on Parking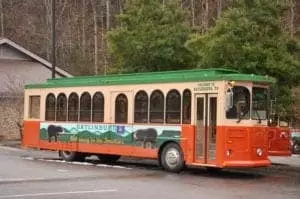 Our guests don't have to worry about paying for parking at the lot next to Ripley's Aquarium! Our hotel is within walking distance of the aquarium, so you can enjoy a pleasant stroll downtown instead of driving. Alternatively, guests at Sidney James can take advantage of the Gatlinburg trolley system. A trolley will pick you up right in front of our hotel and take you straight to the aquarium. It doesn't get much more convenient than that!
2. Ultimate Rainy Day Activity
Gatlinburg is known for its many outdoor activities in and around the Great Smoky Mountains National Park. Sometimes, however, the weather just doesn't cooperate with your plans to go hiking or ziplining. Fortunately, you will always have the perfect backup plan for a rainy day when you choose to go to Ripley's Aquarium of the Smokies! The aquarium is all indoors and provides entertainment your whole family will love. Making your way through all of the exhibits at the aquarium takes at least 2 hours, but it's not hard to spend an entire afternoon soaking in all of the sights. The aquarium offers special diver shows, a ride in a glass bottom boat, and many other activities that can extend your adventure. Your family will never be bored when you stay at our Gatlinburg hotel near aquarium!
3. Interactive Exhibits Your Kids Will Love
Ripley's Aquarium is so popular with children and adults because of its interactive exhibits. Rather than just passively watching, guests have the chance to learn about the ocean and the creatures that live there by getting hands on. Here are a few of the aquarium's most popular features:
Penguin Playhouse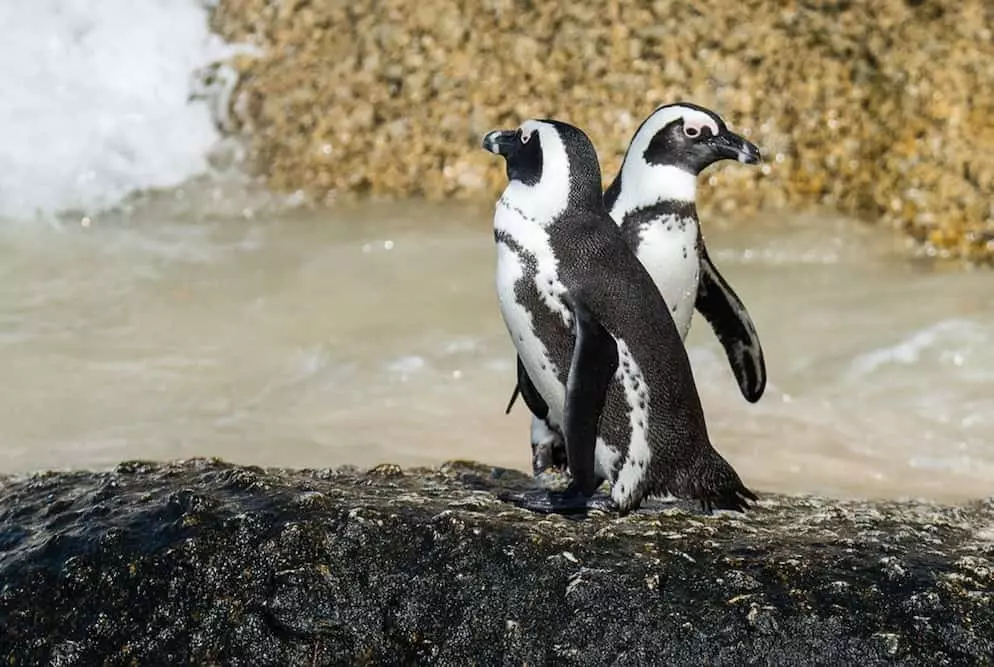 The Penguin Playhouse is a $5 million expansion that was added to the aquarium in 2010. This special habitat for the aquarium's African penguins includes clear tunnels kids can climb through to get an up-close look at the birds. For an additional fee, guests can even experience a Penguin Encounter, where families have the chance to pet a penguin and pose for a photo with their new friend.
Shark Lagoon
The Shark Lagoon is an immersive underwater tunnel full of sand tiger sharks, nurse sharks, green moray eels, and other predators of the deep. Guests move through the 100 yard tunnel by standing on a moving glidepath, so they can devote their full attention to watching the sea creatures all around them. Keep an eye out for Sally the sea turtle!
Touch-A-Ray Bay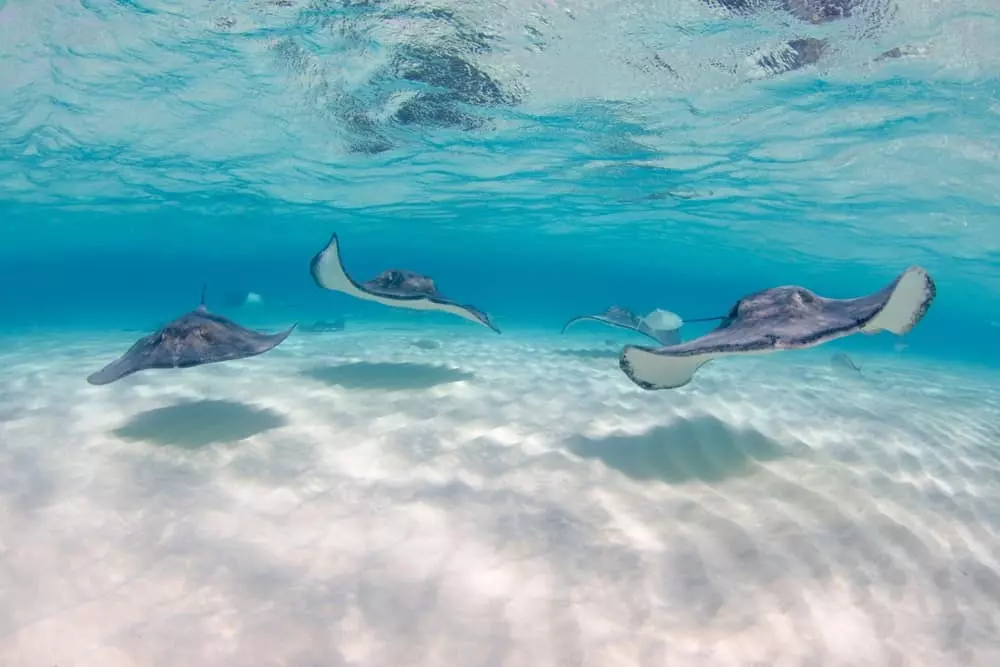 Ripley's Aquarium of the Smokies offers a special Splash with the Stingrays package that is well worth the extra money. With this add-on, guests visit Touch-A-Ray Bay, where they get right in the water with real live stingrays! Of course, you don't have to do Splash with the Stingrays for an interactive experience. At Touch-A-Ray Bay, you're allowed to pet the stingrays, only on the top, of course!
When you stay at our Gatlinburg hotel near aquarium, you can enjoy the fun at Ripley's and all of the other wonderful attractions on the Strip. For even more ideas of what you can do when you stay with us, check out these fun Gatlinburg attractions!