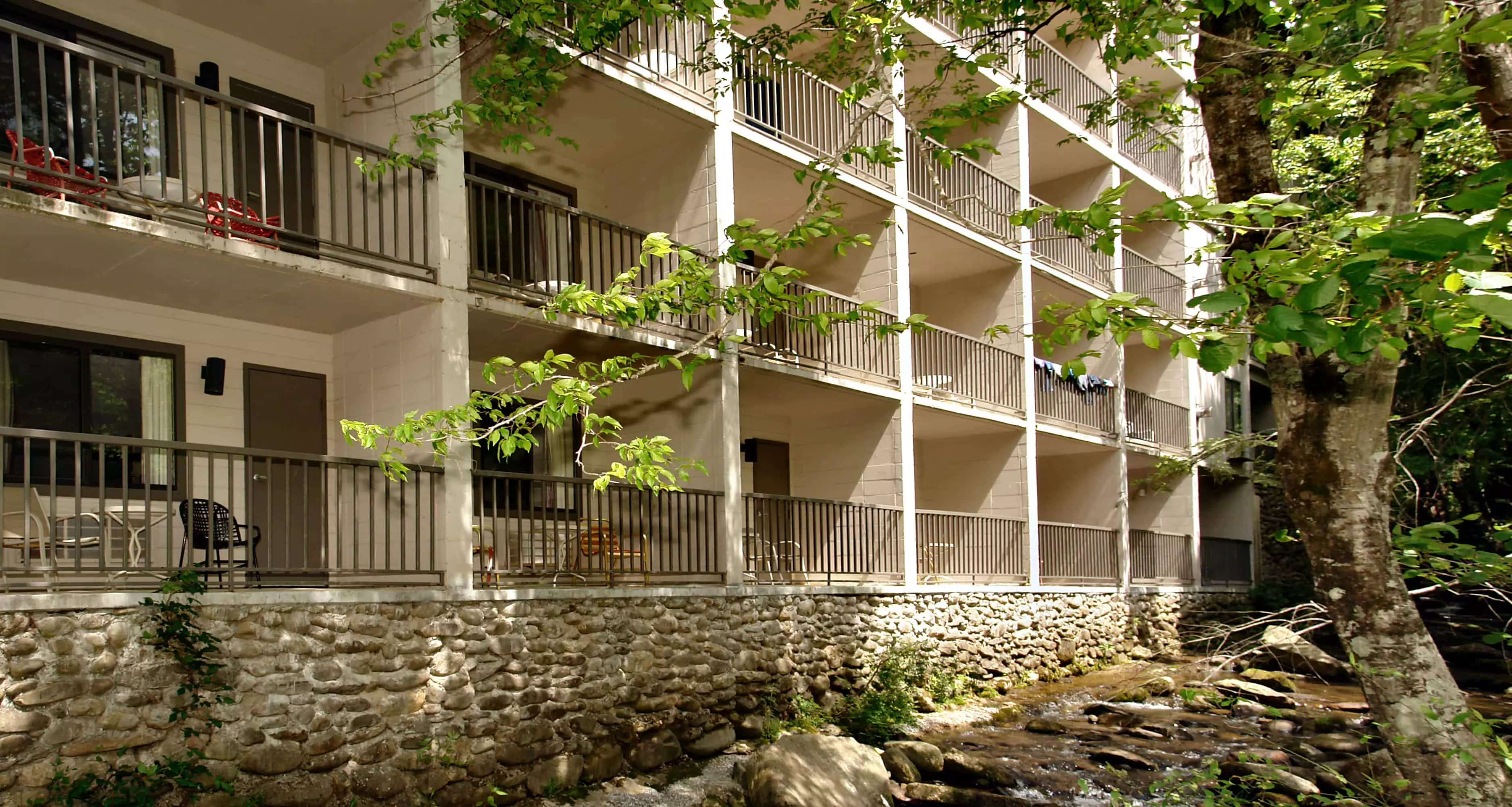 July 28, 2023
Where you stay is an important part of a vacation. You will spend most of your time there relaxing and getting energized for all your vacation activities. If you're planning a trip to the Smoky Mountain area, let us help you choose the perfect place to stay. With that being said, here is a list of 3 reasons why our downtown Gatlinburg hotel is the perfect lodging option:
1. Get a Spacious Room for Any Occasion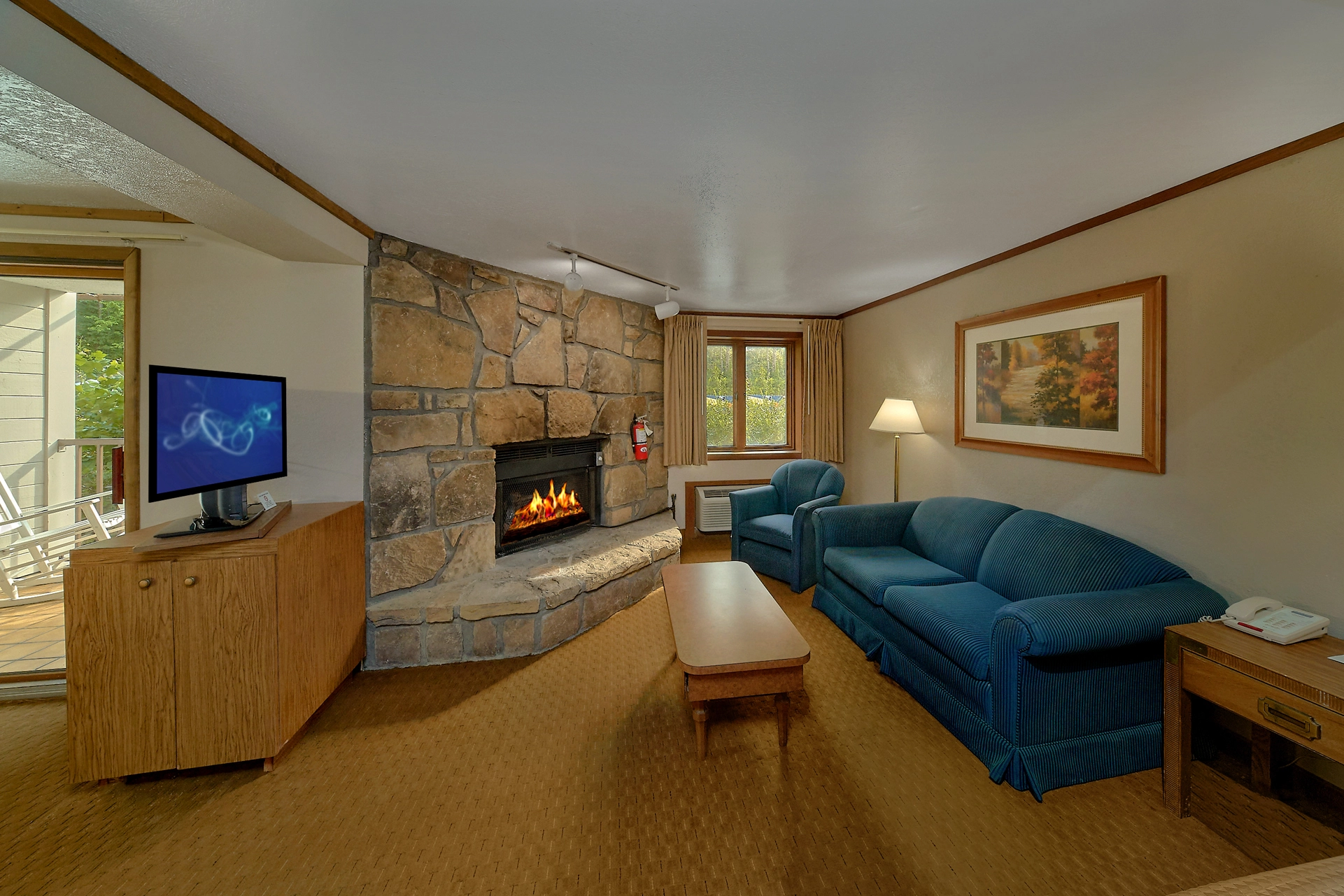 Visitors love the spacious rooms at our downtown Gatlinburg hotel. We have a variety of options to accommodate any size travel group. If you are traveling with your sweetheart, you two will love the privacy of our King Bed With Jacuzzi Rooms. On the other hand, families will have plenty of space in the Courtside Double Queen Rooms which can comfortably sleep up to 4 people. Are you planning an even bigger event, such as a family reunion? You can simply book multiple rooms that are close together. If you plan on doing so, it is wise to reserve your stay in advance!
2. Have Access to Great Amenities
Guests at our downtown Gatlinburg hotel have access to great amenities! Inside the rooms, there are comfy beds to sleep in and a television where you can watch all your favorite shows and movies. There is also a refrigerator where you can store snacks and leftover meals. Start your morning off right and brew a delicious cup of coffee with the coffee maker. Additionally, if you love being in the fresh air, book a room with a private balcony to enjoy it anytime! As for amenities on the property, we have 2 seasonal outdoor pools. We have an indoor pool as well. In this area, you'll also find our kiddie pool and sauna. Other notable amenities include our Poolside Cafe where guests can have delicious food for any meal. Order the Papa Bear Platter for a tasty breakfast or the LeConte Bleu Burger as a savory lunch or dinner. Have a nice sit-down meal, take the food to-go, or order room service!
3. Great Location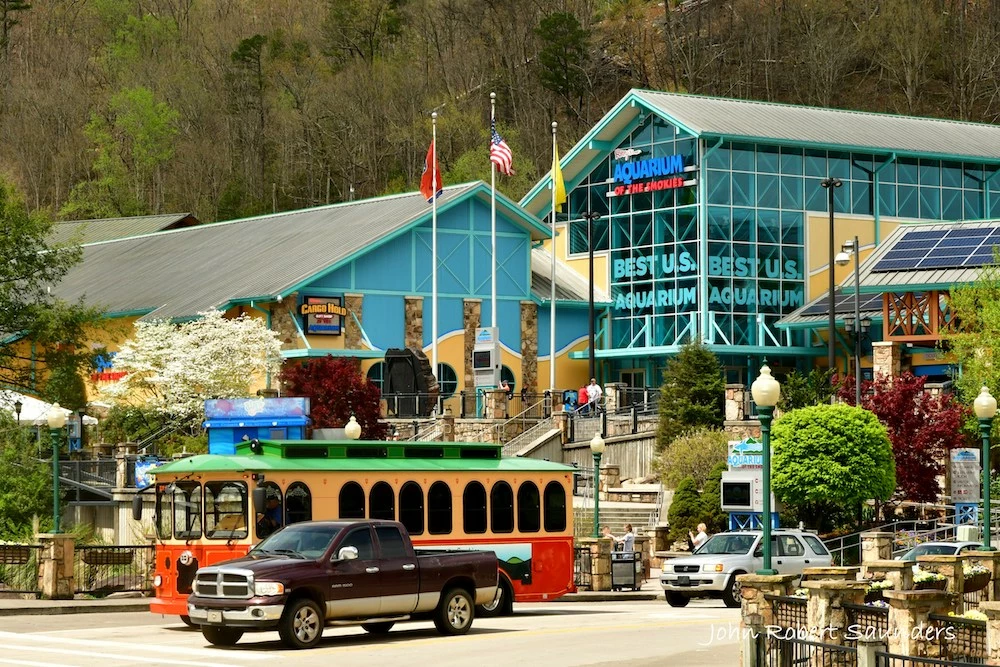 Another benefit of our downtown Gatlinburg hotel is its great location, as it is right in the middle of all the action. Attractions within walking distance of our hotel include Ripley's Aquarium of the Smokies. It houses cool experiences that allow visitors to get up close and personal with all kinds of marine life, from small fish to giant 12-foot sharks. Our hotel's location is also a short drive from Pigeon Forge. There are many fun activities there as well, one of which is the Dollywood theme park. This popular attraction is named after country music superstar, Dolly Parton. It is packed with thrilling roller coasters, entertaining live shows, fun shops, and delicious food! Whether you're in Gatlinburg or Pigeon Forge, there will never be a dull moment!
Now that you know why you should stay with us for your next Smoky Mountain vacation, it's time to reserve your stay! Take a look at all of our downtown Gatlinburg hotel rooms to find the perfect one!