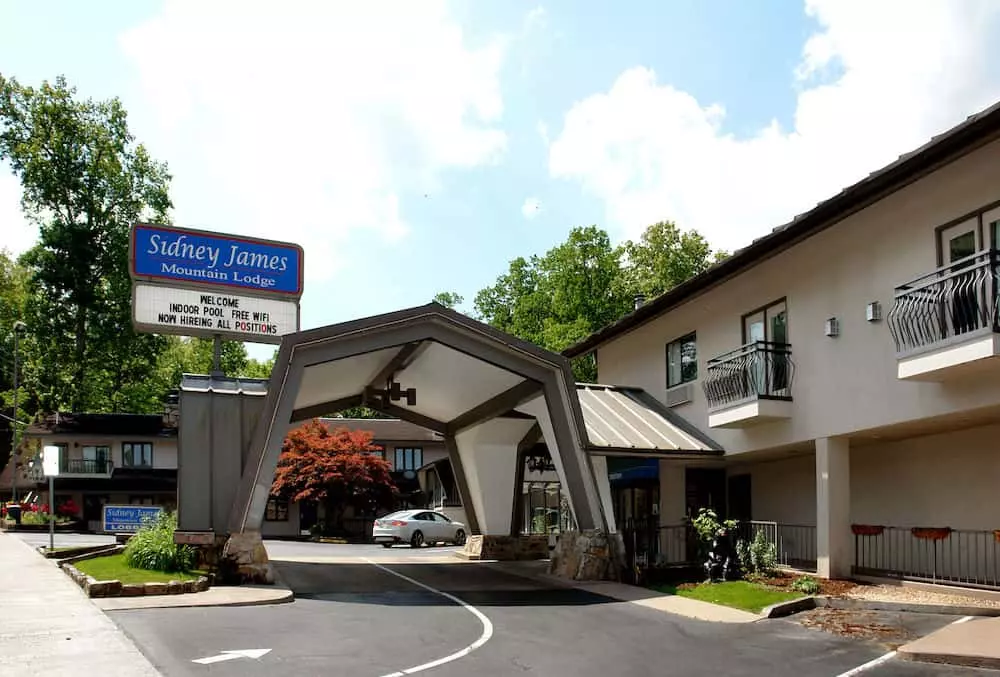 February 27, 2023
We strive to provide every guest with an exceptional lodging experience on their Smoky Mountain vacation. Come relax in our comfortable rooms and take advantage of our great amenities! As you start to plan your stay with us, explore this list of 4 frequently asked questions about our downtown Gatlinburg hotel:
1. How Many People Do Our Rooms Accommodate?
Our downtown Gatlinburg hotel is perfect for any occasion, whether you're going on a romantic getaway with your sweetheart or taking a family vacation. Our rooms can sleep as few as 2 people and as many as 5 people. All of them have 1 to 2 beds, and the ones that can accommodate more guests include an additional rollaway bed. With so many options for sleeping arrangements, it is easy to ensure that everyone in your travel group gets a good night's rest. You will wake up feeling ready to seize the day, whatever it may bring!
2. Is Our Downtown Gatlinburg Hotel Pet-Friendly?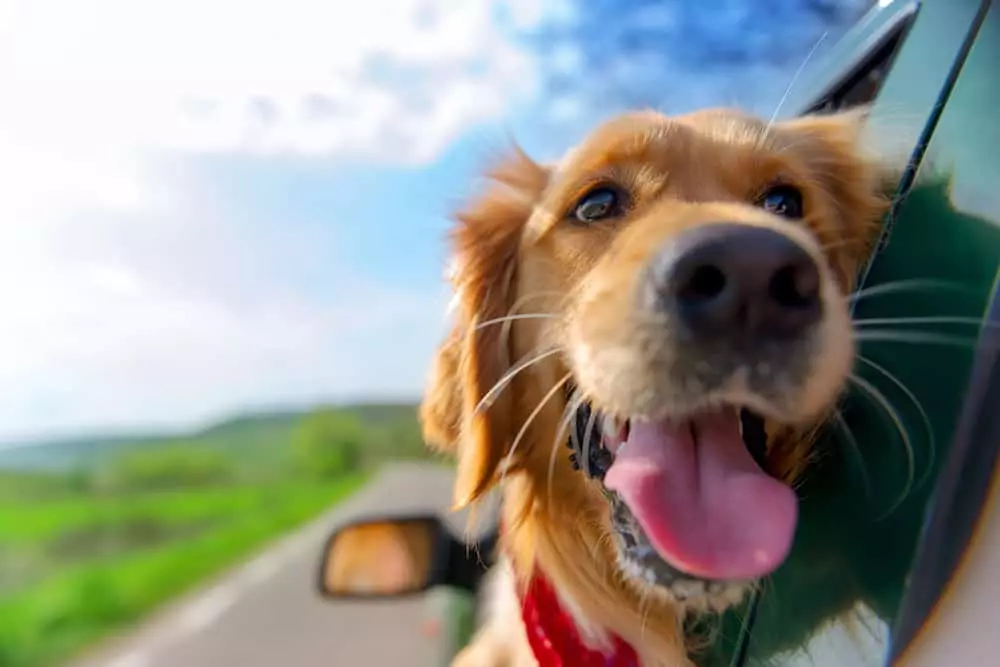 The short answer to this question is yes! We want to be accommodating to every traveler, even the furry and 4-legged ones. We know leaving your fur baby at home can be sad, and we want our guests to have peace of mind. That is why we offer pet-friendly room options at our hotel. You two can relax in your spacious room and go explore pet-friendly attractions, such as the Gatlinburg Trail in the Great Smoky Mountains National Park. Even though our hotel is pet friendly, it is important to note that there are some parts in which they are not permitted. These include the pool and food areas.
3. What Amenities Do We Offer?
We offer a variety of amenities at our downtown Gatlinburg hotel. Go for a swim whatever the weather in our indoor or seasonal outdoor pool. After you get out of the pool, soothe your tired muscles in the heat of the sauna. When you're looking for something delicious to eat, stop by our Poolside Cafe. Our menu has a variety of dishes for every palette. You can dine in, get it to go, or even have the food sent up to your room. More practical amenities include an exercise area and a guest laundry area. In addition to our indoor amenities, we also have a picnic area where guests can enjoy the peacefulness of nature.
4. What Are Some Popular Attractions Located Near Us?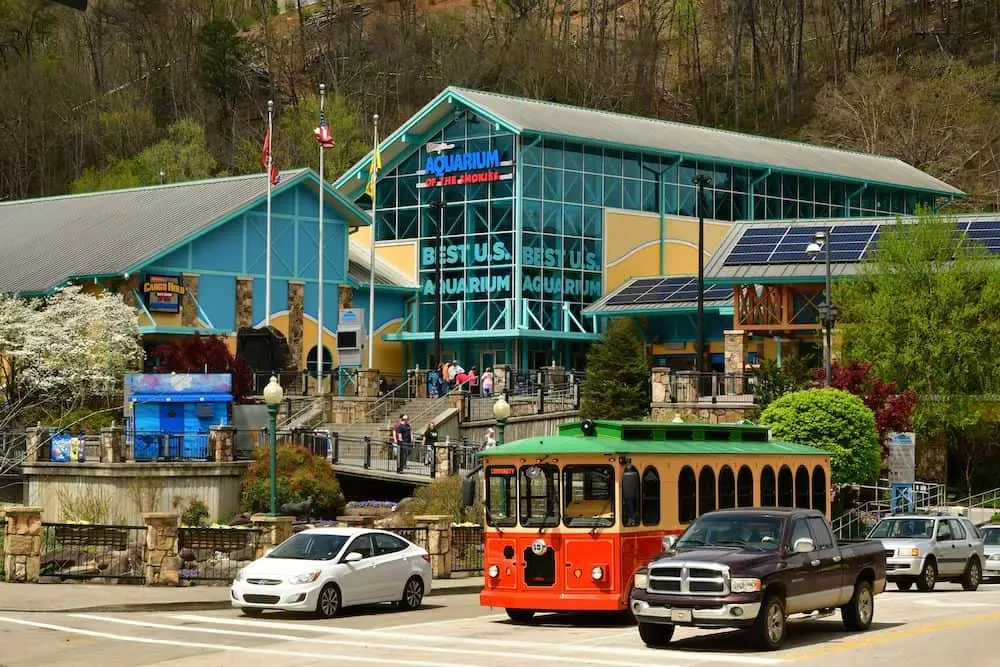 Because our hotel is situated in downtown Gatlinburg, it is in the middle of all the action! In fact, some attractions are within walking distance of us, making it easy for guests to save money on gas. One notable attraction is Ripley's Aquarium of the Smokies. This attraction is beloved by visitors of all ages. You can get up close and personal with all kinds of marine life through exhibits such as the Glass Bottom Boat or the Penguin Playhouse. Now that you know a little more about us, it's time to book your stay! Explore all of our downtown Gatlinburg hotel rooms and choose the perfect one for your vacation!