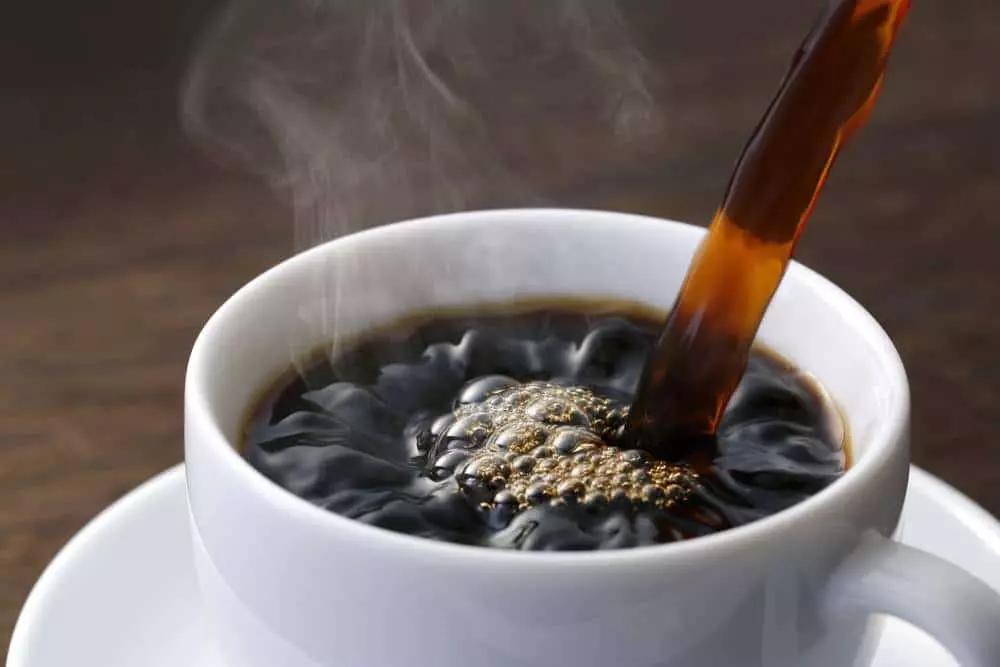 June 25, 2019
If you're an avid coffee drinker, you might wonder where the best places to grab a cup might be when you come to Gatlinburg. All of these coffee shops in Gatlinburg TN have all the drinks you love, from black coffee to cappuccinos. Here are 5 of the best coffee shops in Gatlinburg you should visit:
1. Coffee & Company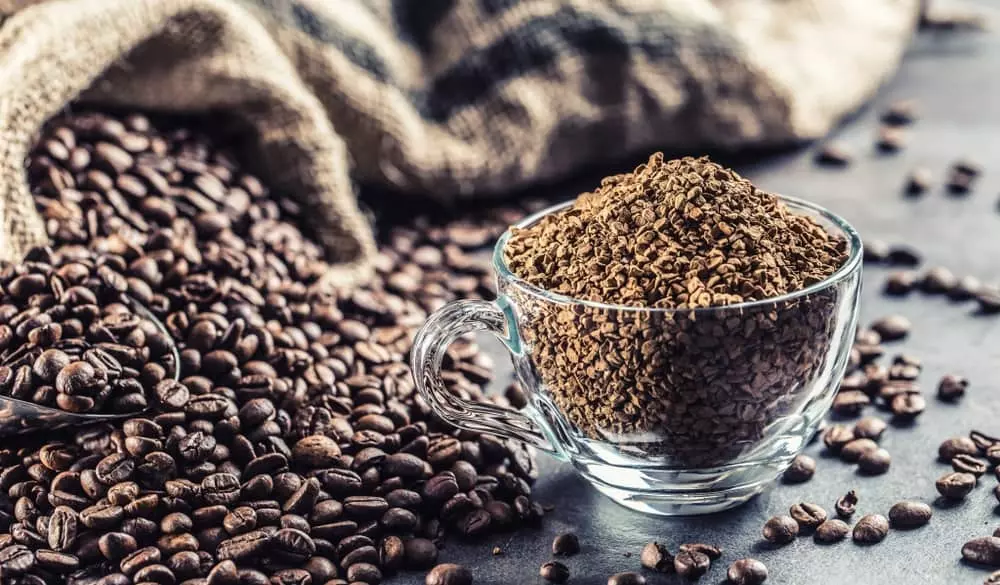 At Coffee & Company, you'll find a wide variety of coffee types and flavors. Some of the blends are from Costa Rica and Guatemala. You'll even find flavored blends like chocolate orange and snickerdoodle cookie. Coffee & Company even has seasonal flavors everyone loves, from Bailey's Irish cream to chocolate cherry. They serve lattes, macchiatos, and cappuccinos. All of the coffee is freshly ground to keep the coffee at peak freshness. You'll also find frappelattes, blended drinks, tea, and hot chocolate. So even if you don't like coffee, they have a beverage you would enjoy!
2. Burg Coffee, Inc
Located in the Reagan Terrace shopping center, Burg Coffee, Inc is easily accessible when you're walking on the strip in Gatlinburg. It's the perfect place to stop and rest after walking around downtown. Burg Coffee, Inc is locally and family owned. Some of the things you'll find at this coffee shop in Gatlinburg TN include coffee and espresso drinks, smoothies, milkshakes, and slushies. You can even grab dessert from Burg Coffee, Inc after a meal!
3. The Village Cafe and Creamery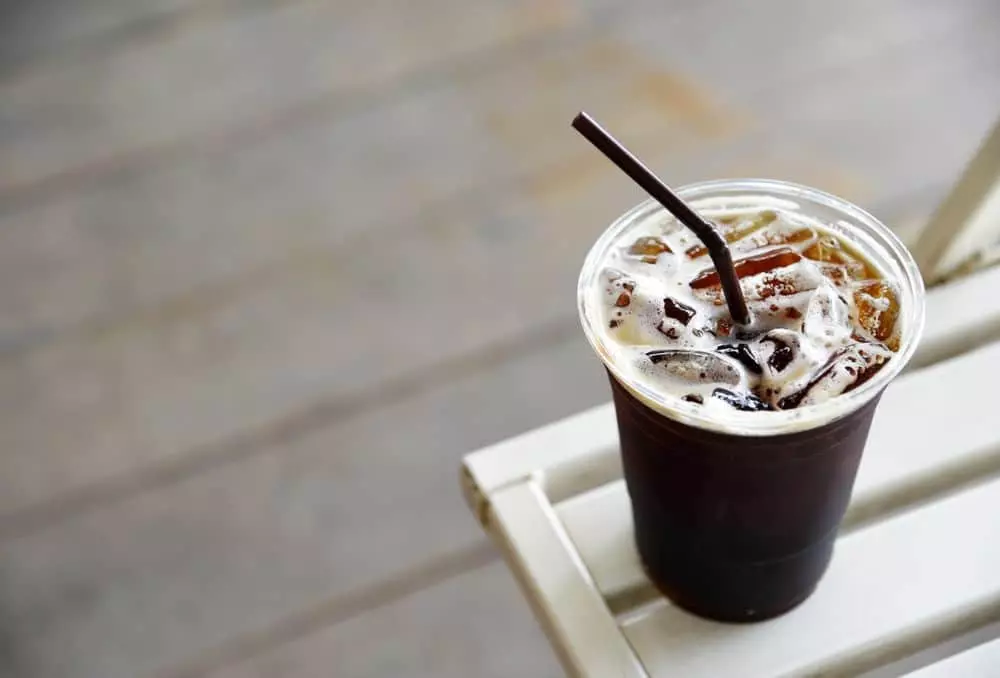 Although it may be known for ice cream, The Village Cafe and Creamery in the Village Shops also serves all kinds of coffee drinks. All of the beans have been locally roasted in Maryville TN. The Village Cafe serves all your traditional favorites, from lattes to black coffee. They also have Red Eye, Cuban espresso, and Cafe Au Lait. For people who don't drink coffee, The Village Cafe serves chai lattes, hot flavored teas, and hot chocolate. On a hot day, you can get smoothies or a specialty soda. You'll love visiting The Village Cafe and Creamery!
4. Donut Friar
From the name, you might think the Donut Friar only serves donuts, but this popular shop also serves specialty coffee! While the Donut Friar may not have quite as wide of a selection as some of the other coffee shops in Gatlinburg TN, the lattes, cappuccinos, and espresso they serve are delicious. These coffee drinks will pair well with all the donuts and other pastries you will find at the Donut Friar!
5. Ski Mountain Grind Haus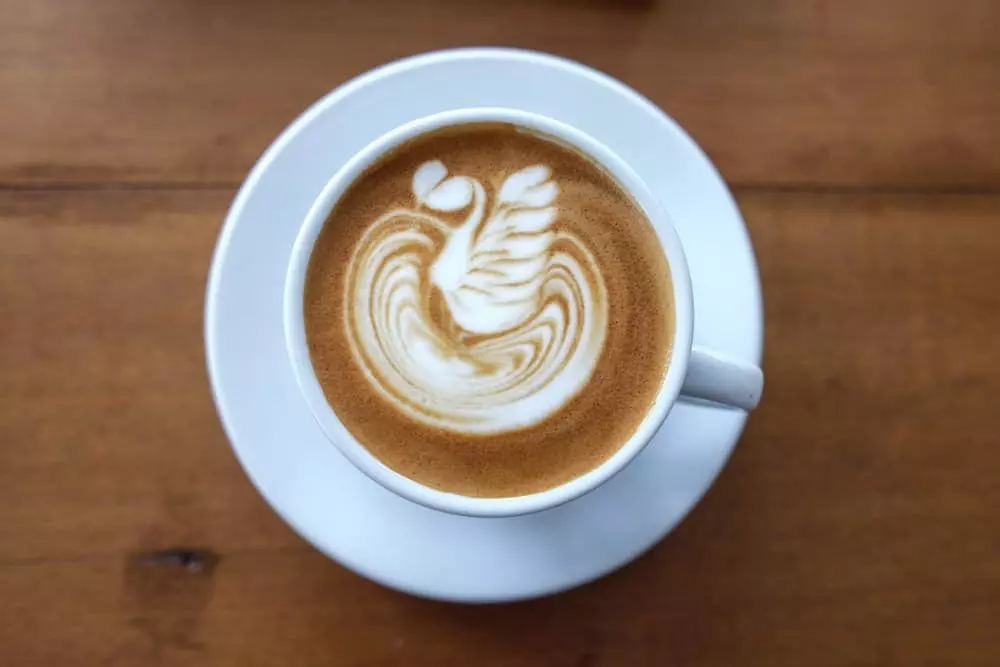 Ski Mountain Grind Haus is in the Tramway Mall in Ober Gatlinburg, making it the perfect pit stop before you head up to Ober or as you're going back to downtown. You'll find all of your favorite beverages, from Americanos to mocha coffee. You can choose to have a wide variety of flavors put in, such as hazelnut and vanilla. There's also hot chocolate and teas. Any of these drinks will pair well with the baked goods Ski Mountain Grind Haus serves. The baristas will make your drink exactly the way you like it, whether it's plain black coffee or you want to add steamed milk and a flavoring.
No matter where you might be in downtown when your coffee craving hits, you can find coffee shops in Gatlinburg TN that have your favorite drink or a new one you want to try. Are you wondering what else there is to do in Gatlinburg when you book a room with us? Check out all these fun things to do.