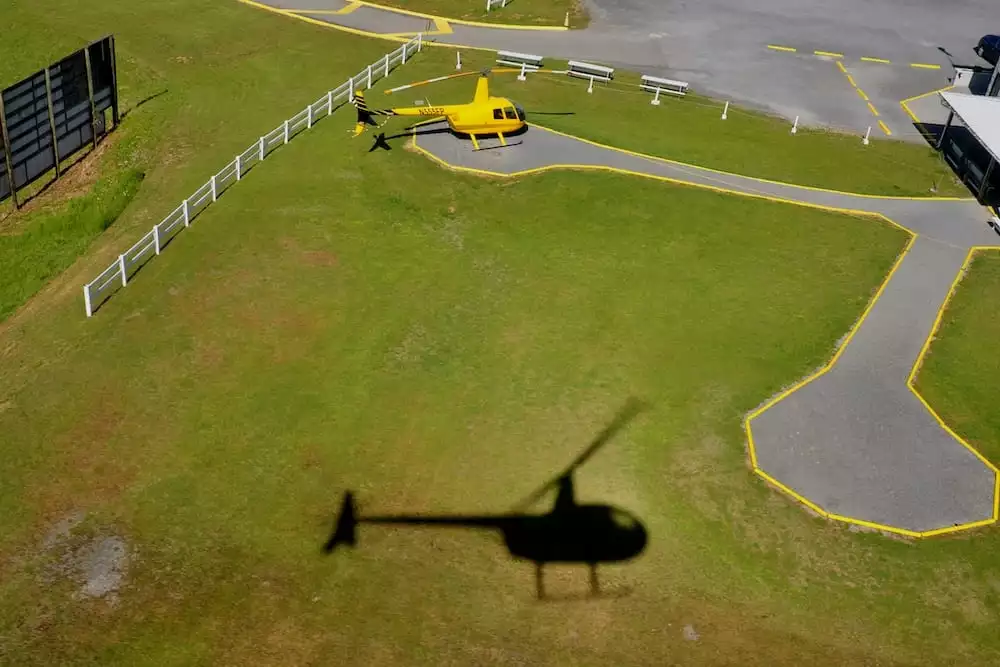 May 17, 2021
Are you ready to see the Smokies from the sky? Soar above the mountains and valleys in one of Sevierville's helicopter tours! This unforgettable experience is often one of visitor's favorite memories from their time in the Smoky Mountains. Here are 3 of the best places to take helicopter rides in Sevierville TN:
1. Sevier County Choppers
Not only does Sevier County Choppers offer helicopter flight instruction, they also take visitors on some of the most beautiful tours in the area. Climb aboard the Pilot's Choice flight where you'll travel towards Bluff Mountain in Wears Valley where you'll be able to see the three tallest mountains in the park! You'll climb over Cove Mountain and fly past Ober Gatlinburg into the city. Check out the lights of Gatlinburg from above and enjoy this once-in-a-lifetime experience! With all of these awesome tours led by experienced pilots, Sevier County Choppers is definitely one of the best places to take a helicopter ride in Sevierville TN.
2. Smoky Mountain Helicopters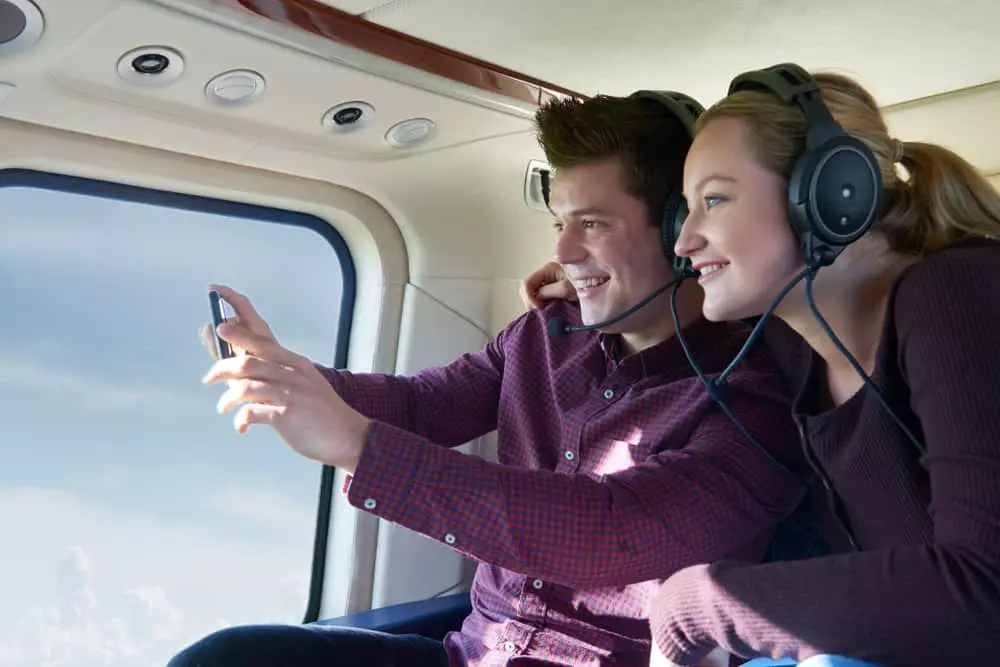 Since 1964, Smoky Mountain Helicopters has been taking locals and visitors alike to new heights to see the Smokies like never before. Whether you're a first time rider or you have plenty of experience in the air, you'll love everything Smoky Mountain Helicopters has to offer! They will even customize a tour for you! If you're looking to celebrate a birthday, treat your sweetheart to a date, or take the whole family on a flight, there is a tour for you! You won't regret flying with the expert tour guides and pilots at Smoky Mountain Helicopters.
3. Scenic Helicopter Tours
At Scenic Helicopter Tours, you can choose from a variety of different tours that'll take you all over the Smokies! Select from tours of the Great Smoky Mountains National Park, Mountains and Valleys, Pigeon Forge and Gatlinburg, Rivers and Lakes, as well as Specials and Deluxe tours. These breathtaking rides will give you a whole new appreciation for the Smokies area and all of its beauty. If you're interested in a Speciality Flight, check out the Romance Packages, Weddings and Proposals, and Golf Ball Drops.
Where to Stay
When you're trying to figure out where to stay on your next trip to the Smokies, check out our downtown Gatlinburg motel! You can stay just minutes away from all of these amazing helicopter tours, as well as all of the great attractions, shopping, and dining on the Gatlinburg strip! Our motel also offers tons of awesome amenities including pet friendly rooms, indoor and outdoor pools with a sauna, private balconies, picnic areas and more!
Now that you know where to take the best helicopter rides in Sevierville TN, you can start planning your next trip to the Smokies! Check out the rooms at our downtown Gatlinburg motel and take the first step towards escaping to the Smoky Mountains. We look forward to seeing you!