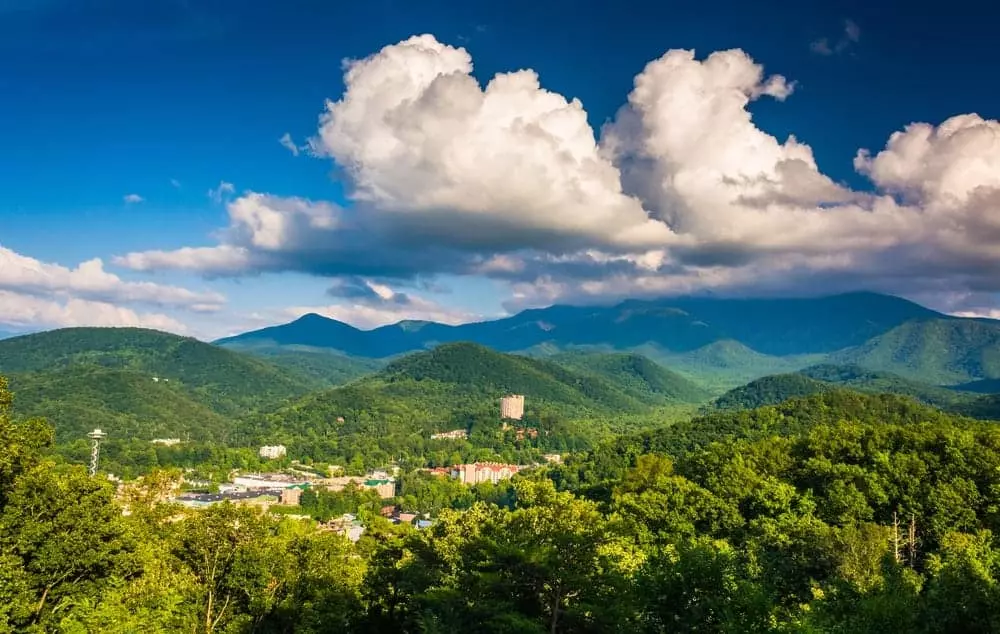 August 26, 2020
If you are planning a weekend getaway to the Smoky Mountains with your family, consider extending your vacation for a few days! While it is impossible to see and do everything in the Smokies in just one trip, you can see so much more with just an extra day or two! Here are the top 5 reasons to take a long vacation in the Smoky Mountains with your family:
1. Excellent Hotel Discounts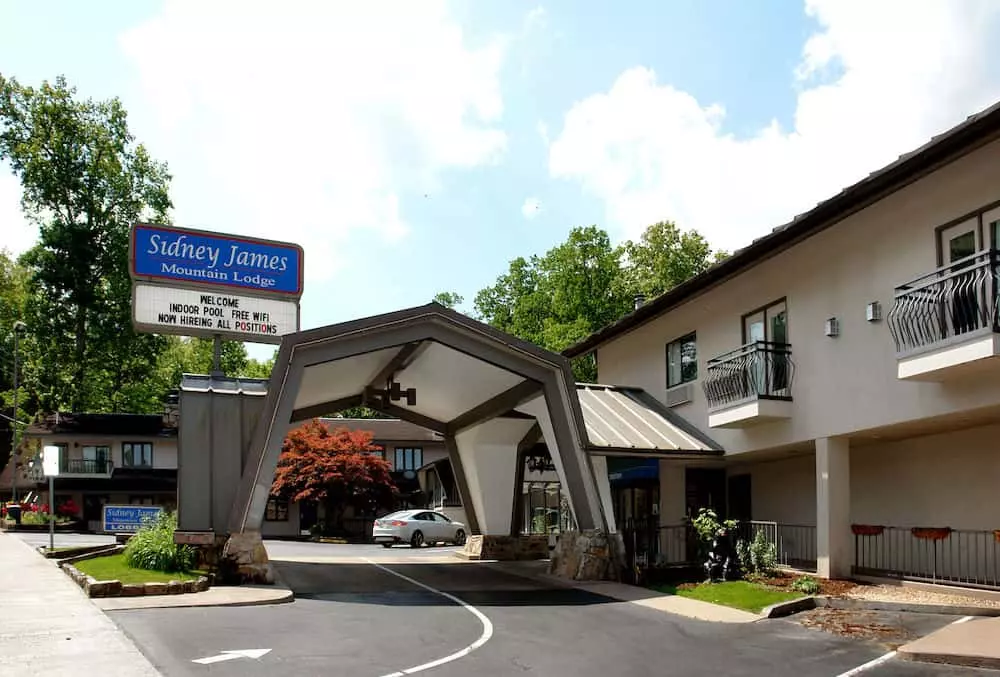 When you spend at least 3 nights at the Sidney James Mountain Lodge, you can take advantage of some excellent hotel specials and discounts! This means that your stay can be even more affordable than you ever thought possible! We hope that these discounts will provide an incentive to spend more time enjoying all of the fantastic amenities in our hotel, including a beautiful indoor and outdoor swimming pool, exercise room and private balconies!
2. More Time to See the Sights
An obvious benefit of a long vacation in the Smoky Mountains is that it provides more time to see all the incredible sights in Gatlinburg! There are tons of exciting family attractions near our hotel, including Ripley's Aquarium of the Smokies, Ober Gatlinburg, Anakeesta, Gatlinburg SkyLift Park, Hollywood Star Cars Museum and much more! If you love to hike, you will also have more time to explore some of the scenic trails at the Great Smoky Mountains National Park!
3. Extra Family Bonding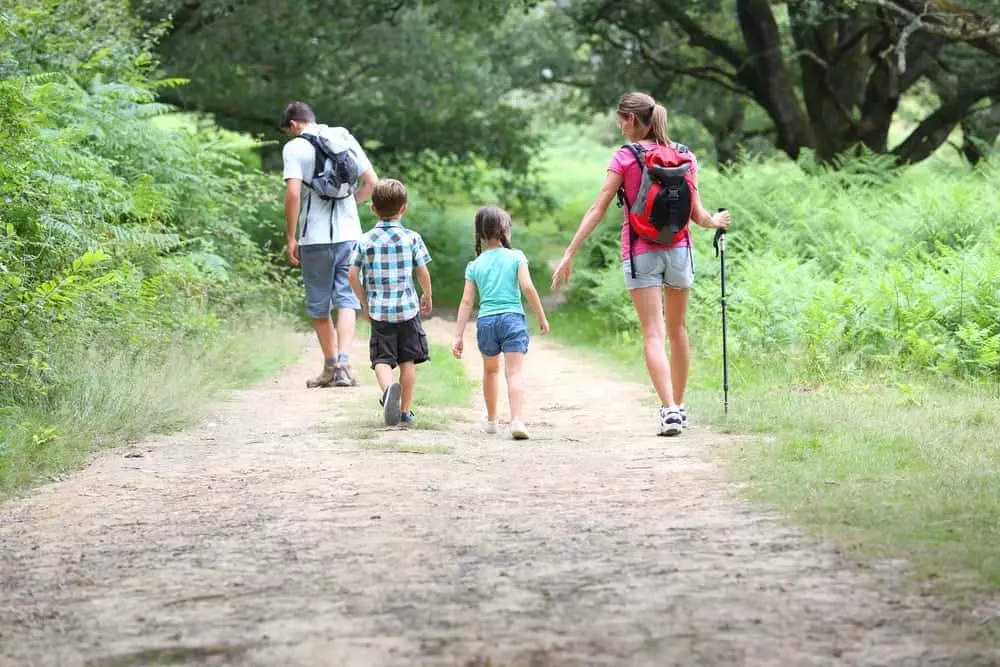 Although you may try to spend lots of time as a family back home, it can often be difficult with work schedules, school duties and other factors of everyday life. When you take a long family vacation in the Smoky Mountains, it provides some extra time for family bonding! A vacation provides a unique opportunity for your family to spend quality time together as you experience the beauty of the Smokies. You are sure to create some wonderful memories that will last a lifetime!
4. Stress Reduction
It is an unfortunate reality that vacation time doesn't come around nearly enough! This is especially true because studies have shown that a family vacation helps to reduce your stress. Since stress can contribute to heart disease and high blood pressure, a vacation can have some serious mental and physical health benefits! While even a few days in the Smokies is fun, consider a longer trip to fully appreciate the health benefits of taking a vacation!
5. Feel Well Rested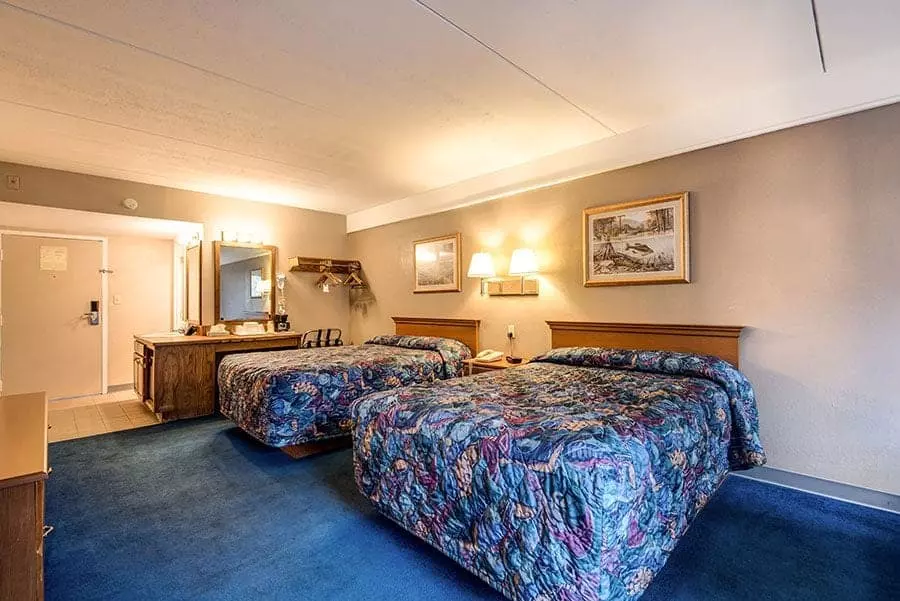 When you have a short amount of time in the Smoky Mountains, you may feel rushed to visit as many sights and attractions as possible! This defeats the whole purpose of a vacation and you may feel more worn out then when you left home! When you take a long vacation, you have adequate time to slow down and enjoy a leisurely pace. You might even be able to take advantage of a few relaxing naps during the week!
Check out all of the rooms at our hotel in Gatlinburg TN today to enjoy a wonderful long family vacation in the Smoky Mountains! We look forward to seeing you soon at the Sidney James Mountain Lodge!