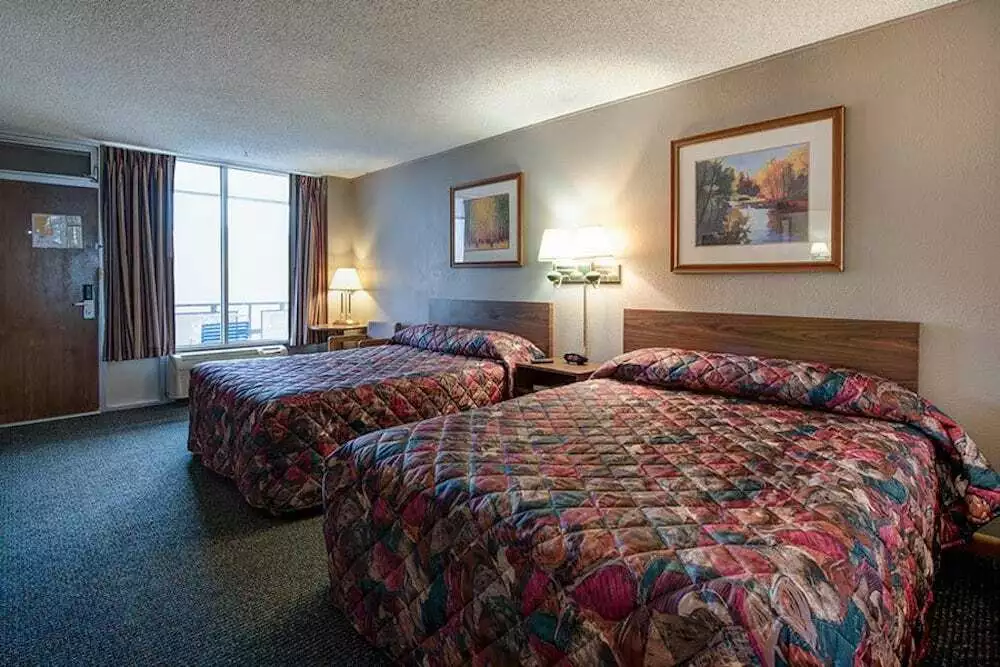 October 11, 2022
When planning a family vacation, comfortable lodging is one of the main things people look for. After all, wherever you stay should be a home away from home. When you stay in one of our hotel rooms, you and your family members will not have to worry about being confined to a small space. Our hotel rooms are spacious and offer plenty of room for everyone to spend quality time together without feeling crammed. Here are 4 reasons why our Courtside Double Queen hotel rooms in Gatlinburg TN are perfect for families:
1. Plenty of Sleeping Space
Our Courtside Double Queen hotel rooms in Gatlinburg TN have plenty of sleeping space! The two double beds can comfortably sleep up to two people each. Even so, if you want to spread everyone out even more, the room also comes with an additional rollaway bed! Whatever the sleeping arrangements are, everyone can get a good night's rest and be ready for the next day's adventures!
2. Split Bathroom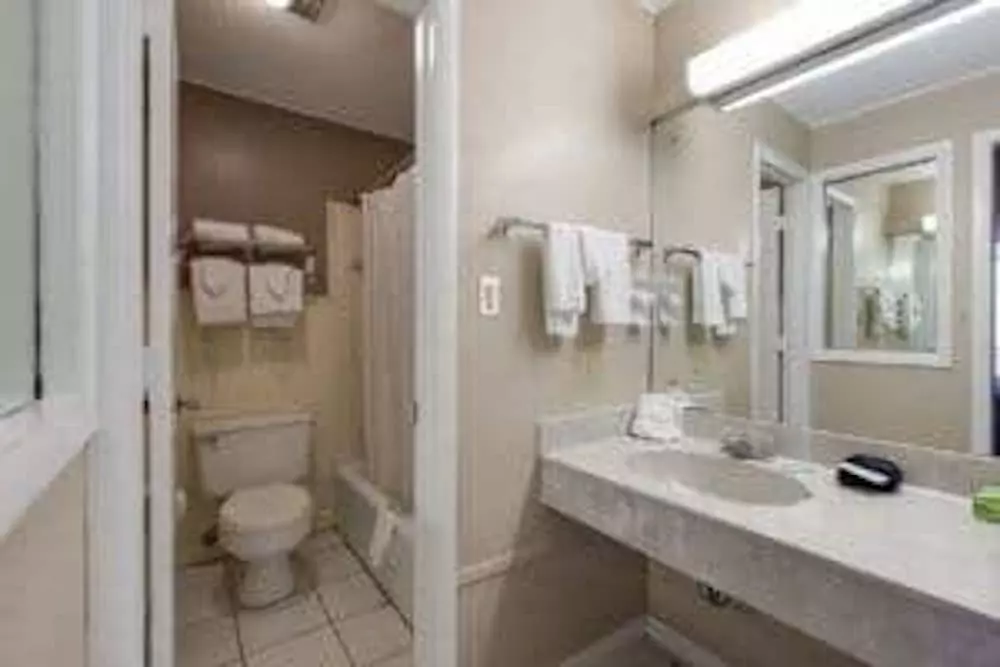 When it comes to hotel rooms, there is only one bathroom. All family members have to wait their turn. This situation can be stressful, especially if you're rushing to be somewhere such as a dinner reservation. When you stay in our hotel rooms in Gatlinburg TN, we want to make your vacation more enjoyable. That is why we have split bathrooms in our rooms. This means that the sink is outside of the bathroom. This arrangement could make getting ready a little faster. One person can shower while another washes their face. It could also lessen the hassle of getting ready for bed at the end of the night!
3. Great Amenities
While you stay in our hotel rooms in Gatlinburg TN, you will have access to great amenities! In the warmer months, you will have access to two seasonal outdoor pools. No matter what time of year it is, go for a swim in the heated indoor pool. We also have a kiddie pool in the area for our little guests. When all that swimming works up an appetite, go grab a bite to eat at our Poolside Cafe! This could also be a great place to have breakfast before you head out for the day as well as lunch and dinner when you come back! Other amenities include an exercise room as a vacation does not have to disrupt your workout routine. Lastly, our convenient location in downtown means we have a trolley stop. If you want to save money on gas, you can take the trolley to and from attractions rather than drive!
4. Close to Attractions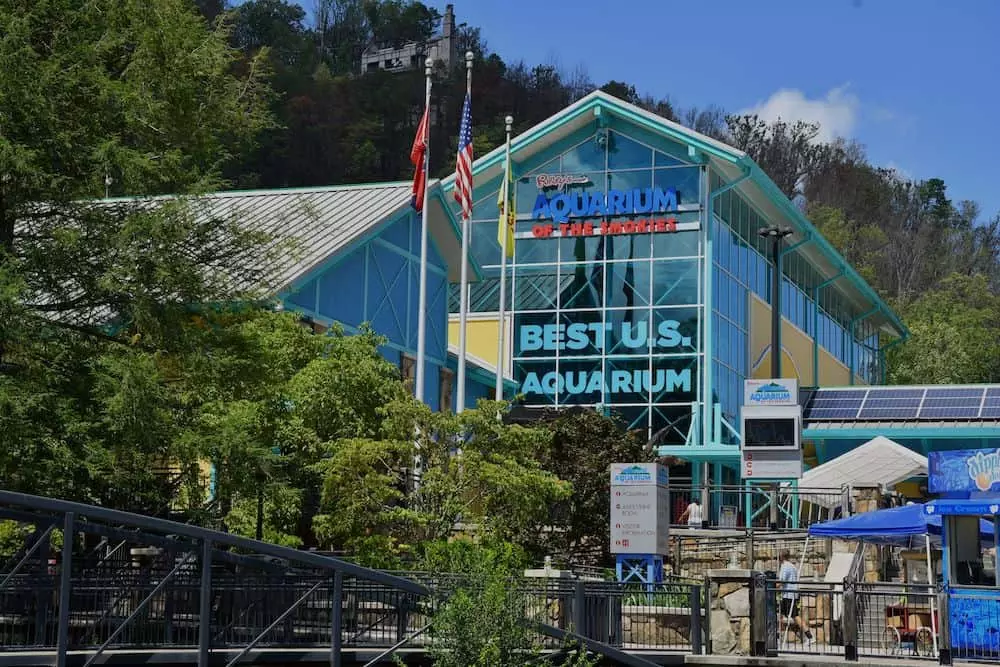 Our Downtown Gatlinburg hotel is located close to many delicious restaurants. You are able to walk there or take the trolley. It is also located close to other fun attractions such as the Gatlinburg aquarium. This attraction is filled with many activities that are fun for all ages! It is no surprise that it was once voted "Best Aquarium in North America" by USA Today!
Your next family vacation will be more fun when you stay in our hotel rooms in Gatlinburg TN. Start planning your trip by exploring our Courtside Double Queen Rooms.