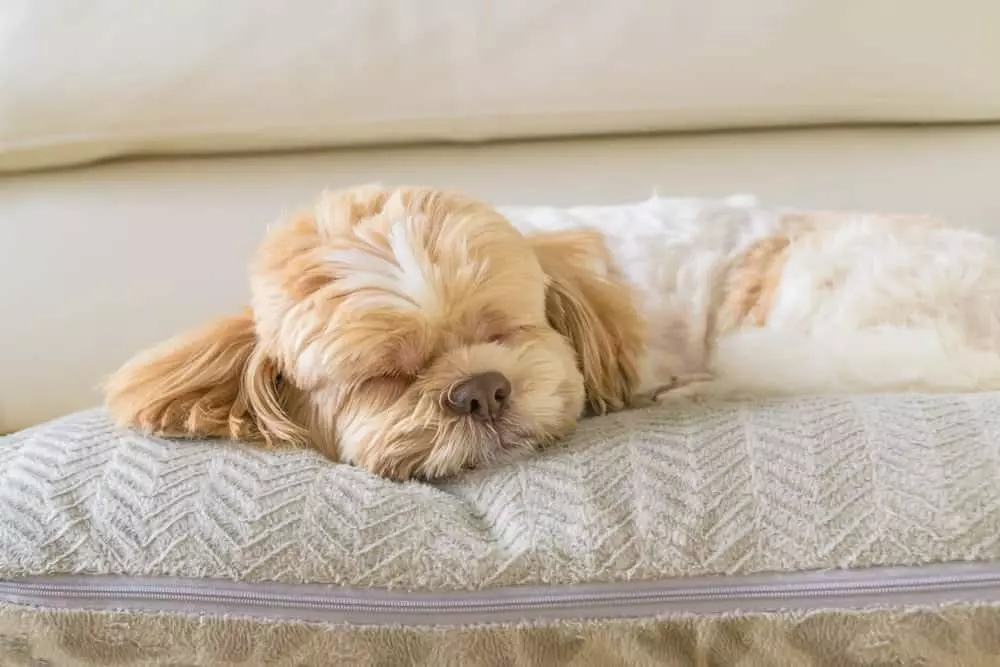 February 26, 2020
Finding lodging for your dog while you're on vacation can be hard. Do you put your dog in a kennel for the week? Or do you ask a friend or family member to watch your furry pal while you're gone? When you stay at our hotel in Gatlinburg, you don't have to leave your pooch behind! Our hotel is one of the few places in Gatlinburg that offers dog friendly rooms. As long as your four-legged family member is less than 35 pounds, he or she is welcome to join you in our pet friendly rooms. Here are 3 reasons you should stay at our pet friendly hotel in Gatlinburg TN:
1. Right Next Door to a Beautiful Park
You won't have to look far to find a great place to walk their dogs! Our hotel is just a 5 minute walk from Mynatt Park, one of Gatlinburg's most relaxing public parks. Visitors to the park will find a lovely mountain stream, tennis courts, basketball court, baseball field, horseshoe pit, playground area, and a walking track. Your whole family, including your dog, will have a blast playing here! Mynatt Park is also a wonderful place for a picnic, as it features plenty of tables, grills, and a covered pavilion. Pick up a sandwich from the Sidney James Mountain Lodge Cafe and enjoy a tasty lunch with your pooch as you soak up the park's beautiful scenery.
2. Near Gatlinburg's Most Popular Pet Friendly Restaurants
If you would like to dine out with your dog in town, you'll find a number of excellent options near our pet friendly hotel in Gatlinburg TN. Some of Gatlinburg's best restaurants offer outdoor seating where four-legged friends are welcome. Best Italian has garlic rolls, pizza, pasta, and all your other Italian favorites. Servers are always happy to bring bowls of water for your dog out on patio. Best Italian is a 5 minute drive or a 13 minute walk from our hotel. Another great restaurant to take your dog with you is Three Jimmy's Good Time Eatery. Sit back on the patio with your furry best friend and enjoy delicious American eats. Are you out and about in downtown Gatlinburg and want a treat? Take your dog with you to Mad Dog's Creamery, an ice cream and donut shop where dogs of all kinds are welcome!
3. The Best Accommodations
When you spend your vacation at our pet friendly hotel in Gatlinburg TN, both you and your furry family member will enjoy a relaxing stay. All of our rooms come with flat screen TVs, complimentary wireless internet access, mini fridges, coffee makers, hair dryers, and the comfiest beds you will find anywhere. Human guests can also enjoy our incredible indoor and outdoor pools, hot tub, and sauna, while your furry friend will just be glad to be with you on vacation!
There's nothing better than coming back to your hotel to find your dog waiting for you while you're on vacation. To start planning your next getaway with your furry family member, check out our pet friendly rooms at Sidney James Mountain Lodge!