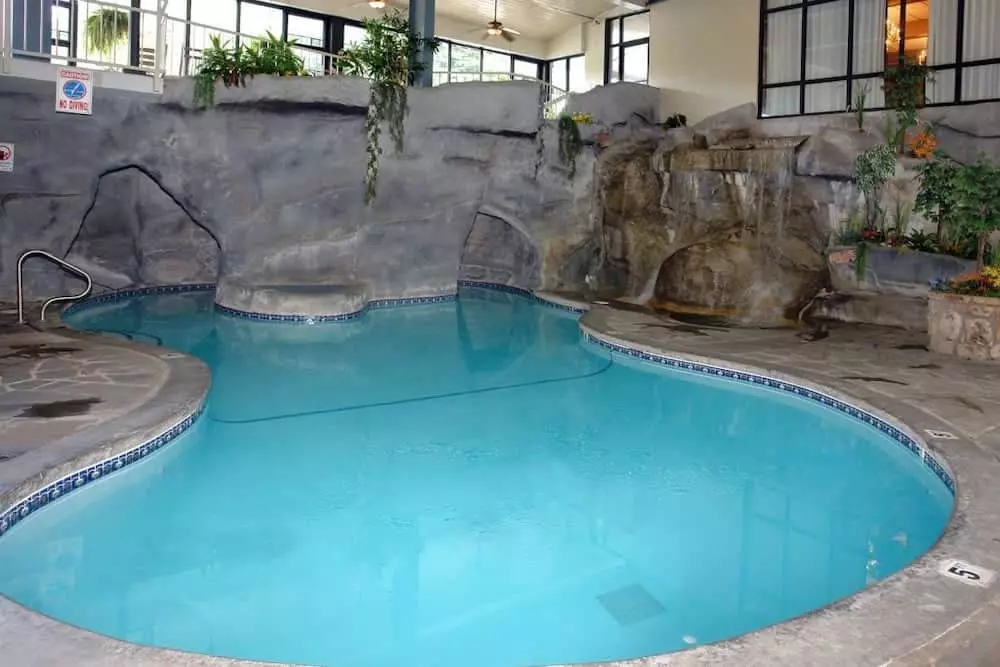 April 7, 2020
If you are looking to make the most of your vacation in Gatlinburg, you should stay at our Gatlinburg hotel with an indoor pool! This a great way to have a relaxing getaway while enjoying everything Gatlinburg has to offer. There are plenty of reasons why you'll love staying somewhere that has an indoor pool. Check out these top 4 benefits to staying at our Gatlinburg hotel with an indoor pool:
1. Rainy Day Activity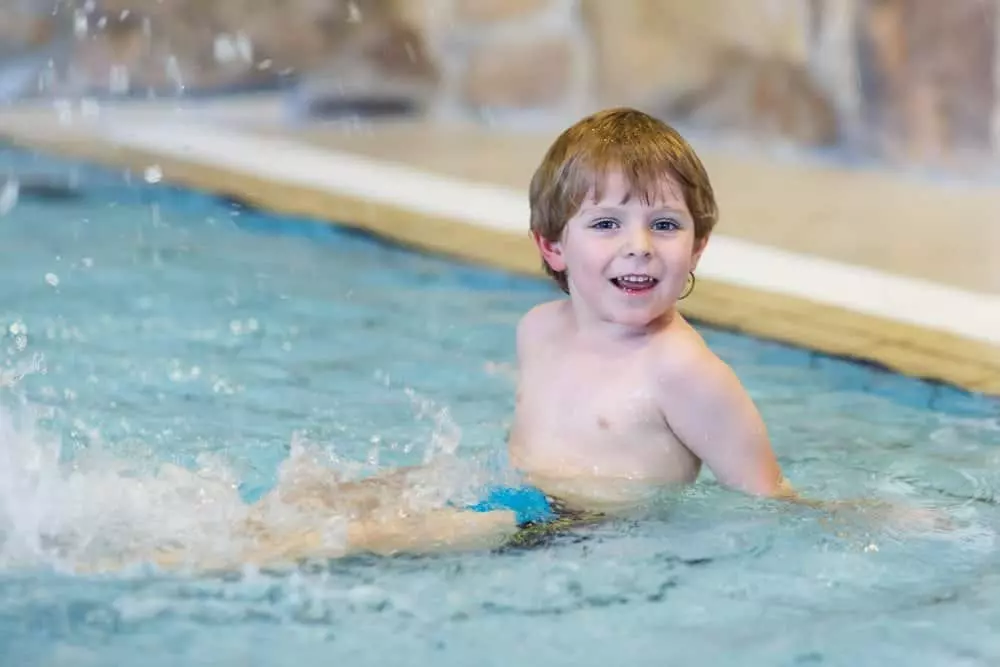 If you have planned an outdoor day of activities and mother nature has spoiled your plans, there's no need to be discouraged! Our indoor pool is a great way to spend your time when the weather doesn't cooperate. Simply grab your bathing suit from your hotel room, and come down to our indoor pool for a refreshing swim or to relax by the pool with a good book. We even have a hot tub and sauna where you can let your stress melt away. Once the inclement weather has passed, you can head outside to check out our two outdoor pools!
2. Available in All Seasons
If you like to go for a swim, you can do it year-round at our Gatlinburg hotel with an indoor pool! Our indoor pool is open regardless of what the temperatures are like outside or what time of year it is, so always remember to pack your bathing suit. We can even get some cooler days in the summer months where you may prefer to swim in our indoor pool rather than the outdoor pool. If you are visiting in the winter, our indoor pool is a fun and unique activity to enjoy while the outside temperatures drop below freezing.
3. Kids Love Swimming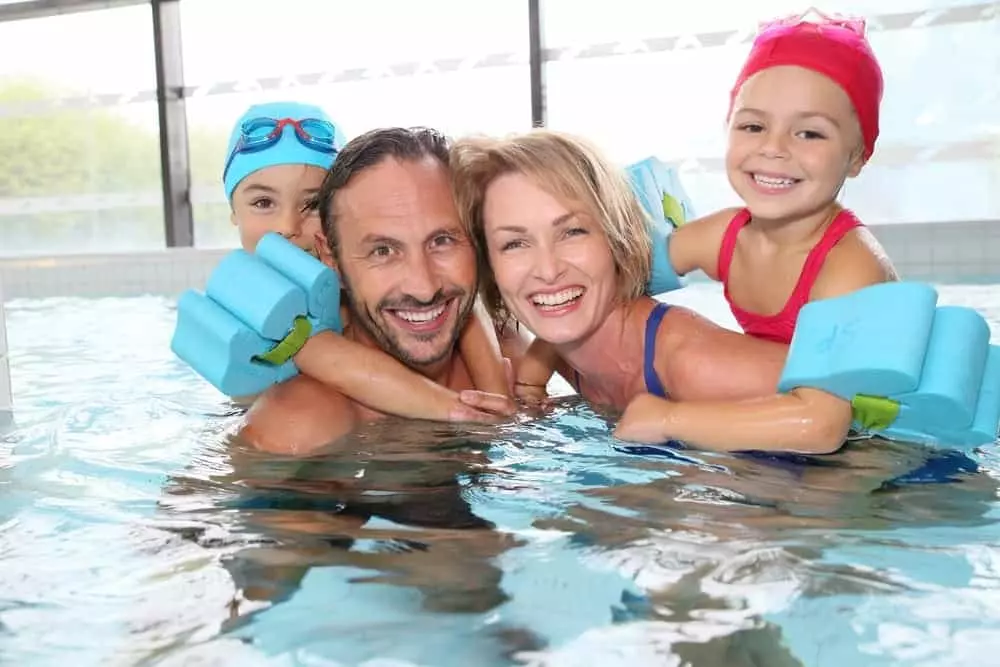 If you are traveling with children, your kids will love our indoor pool area! If you ask any child about the highlight of their stay our hotel, it will undoubtedly be the time spent in our pool! Let the kids splash around in the pool as you relax in a lounger, or hop into the pool yourself to join in on the fun. You may even have a hard time getting your kids out of the pool to do something else!
4. Free Entertainment
With our indoor pool, you have instant free entertainment at your disposal! There is no need to travel to an expensive and crowded waterpark when you can enjoy the low key atmosphere of our pool area. If you're trying to stick to a vacation budget, what's better than free entertainment when compared to expensive ticket prices to attractions in the area? Use the pool for an afternoon swim or cool off in the evening after a day in the sun. Your access to our indoor pool is free and unlimited throughout the duration of your stay with us.
Your whole group will enjoy staying at our Gatlinburg hotel with an indoor pool. Ready to start planning your next trip? Check out our Gatlinburg hotel rooms to book your stay at our hotel!