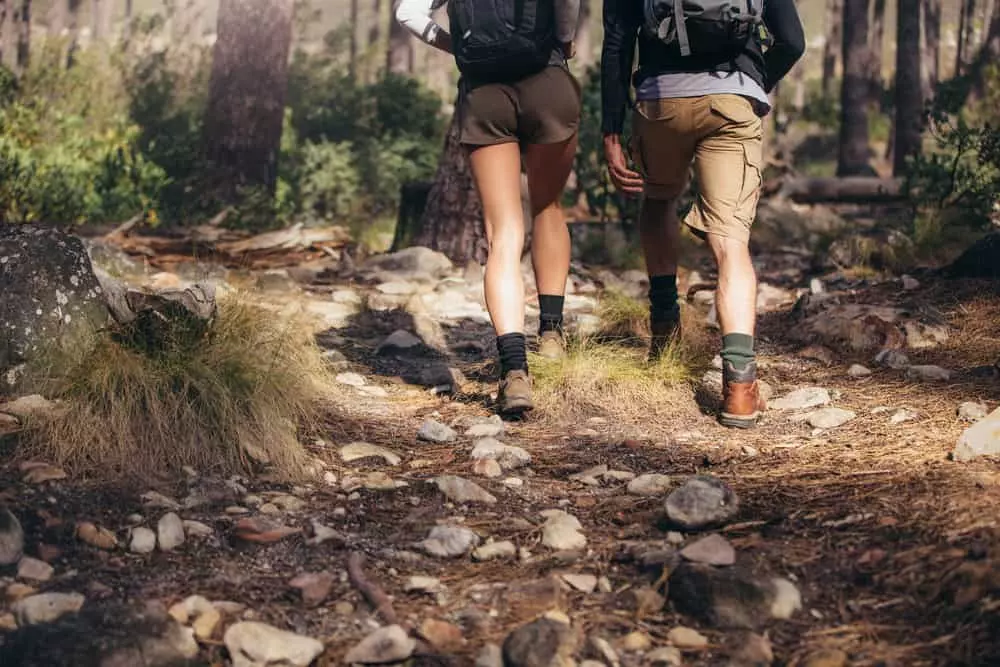 January 24, 2023
One of the best parts of coming to Gatlinburg is being out in nature and exploring the city's crown jewel, the Great Smoky Mountains. Hiking is the most popular way to do so. The Great Smoky Mountains National Park has over 800 miles of trails, so there are plenty of routes to take. While hiking is a fun and rewarding activity, it is also tiring. This is why it is important that you have a comfortable place to come back to. Here are 3 reasons why you should stay in our downtown Gatlinburg hotel when hiking in the Great Smoky Mountains:
Relax in a Spacious Room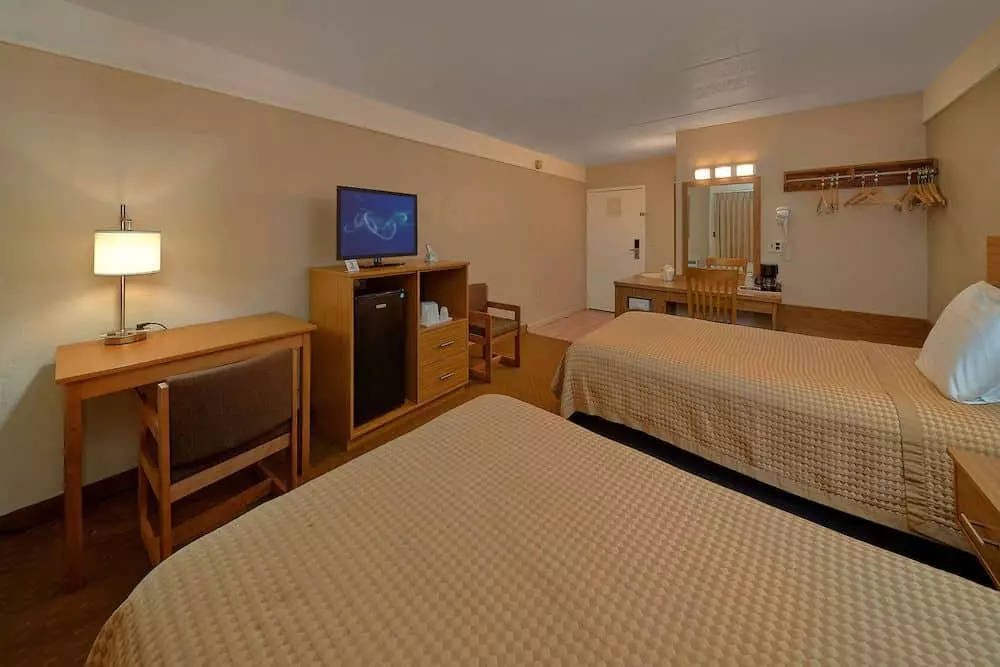 The rooms in our downtown Gatlinburg are very spacious. They can comfortably sleep as few as 2 guests and as many as 5 guests. Therefore, it does not matter if you are hiking solo or with all your friends. Everyone in your travel group will have a place to get a good night's sleep and be ready and energized for the day ahead. You don't want any tiredness to distract from your enjoyment of the beautiful sights. When you come back, the comfy spots will be there for a well deserved nap.
Take Advantage of Incredible Amenities
We want you to get the most out of the money you spend on lodging. That is why our downtown Gatlinburg hotel offers great amenities to our guests. First, if you want your hiking buddy to be furry and four-legged, check out our pet friendly room options! Relax after your hike with a dip in the seasonal outdoor pool or indoor pool. You can also soothe your tired muscles by spending some time in the sauna. When you need to regain your strength after a rigorous hike, grab a bite to eat at our Poolside Cafe. We have a variety of options on the menu for every palette. Popular dishes include the Pulled Pork Barbeque Sandwich and LeConte Bleu Burger. If you want to catch up on rest and don't want to leave the comfort of your room, the Poolside Cafe can even bring your meal to you! Other more practical amenities include the guest laundry room. While no one wants to do chores on vacation, it is good to be able to wash your clothes if needed!
Close to the Great Smoky Mountains National Park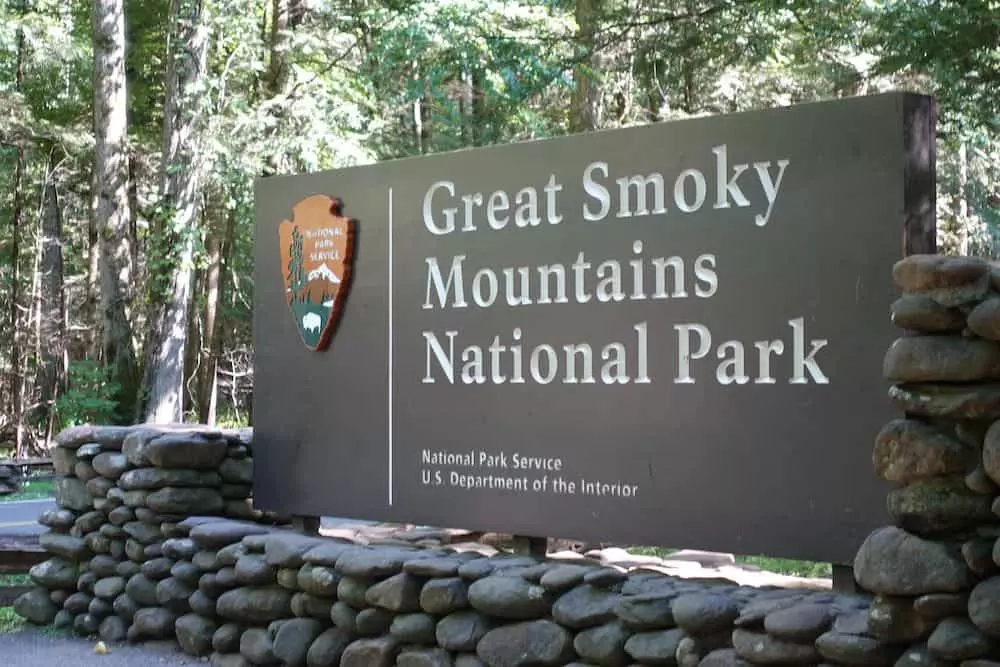 Our downtown Gatlinburg hotel is in a great location for hiking because it is close to the Great Smoky Mountain National Park. In fact, it is just a short drive away from the Gatlinburg Trail. This trail is considered an easy hike and is jam packed with beautiful views. It is also the only dog friendly trail on the Tennessee side of the Smokies. If you bring your fur baby with you, make sure to keep him on a short leash (no more than 6 inches) to prevent him from veering off into the path of other visitors or that of wildlife! When coming back from your hike, you won't need to wait long for some well deserved relaxation back at the hotel! We would be happy to provide you with a comfortable place to stay when you hike in the Great Smoky Mountains. Start planning your trip by reserving a downtown Gatlinburg hotel room!