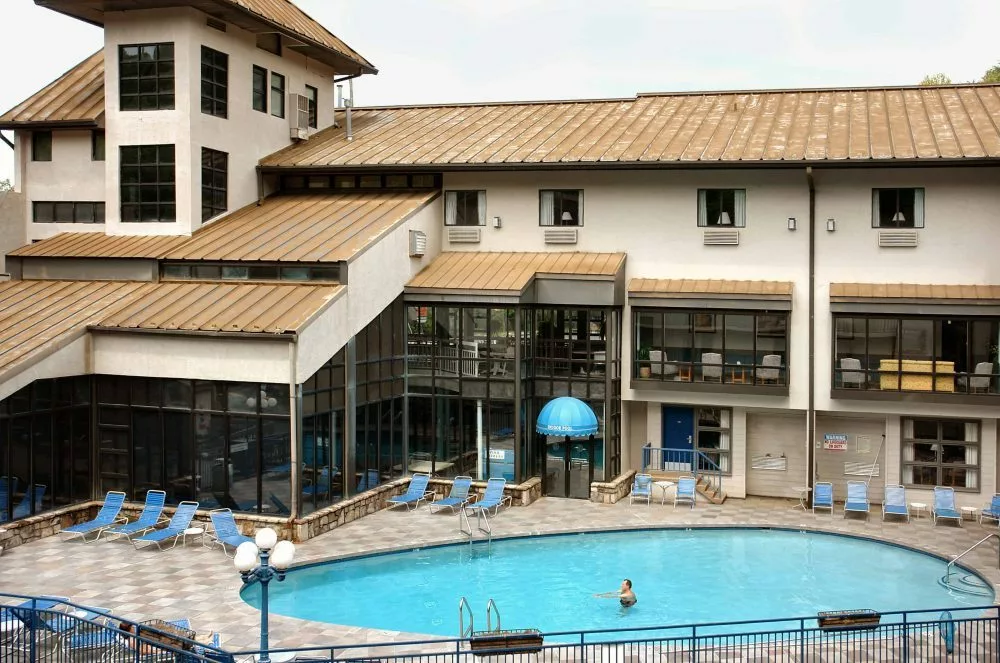 April 5, 2021
One of the things that families love most about staying at our Gatlinburg hotel is all of the exciting swimming options! We not only have two seasonal outdoor pools, but a beautiful indoor pool area where you can splash around all year long! Whether you are planning a Smoky Mountain vacation during the heat of the summer or in the colder months of winter, bring your bathing suit for a refreshing dip! Here are the top 4 reasons why families love the swimming pools at our hotel in Gatlinburg TN:
1. Variety of Fun Options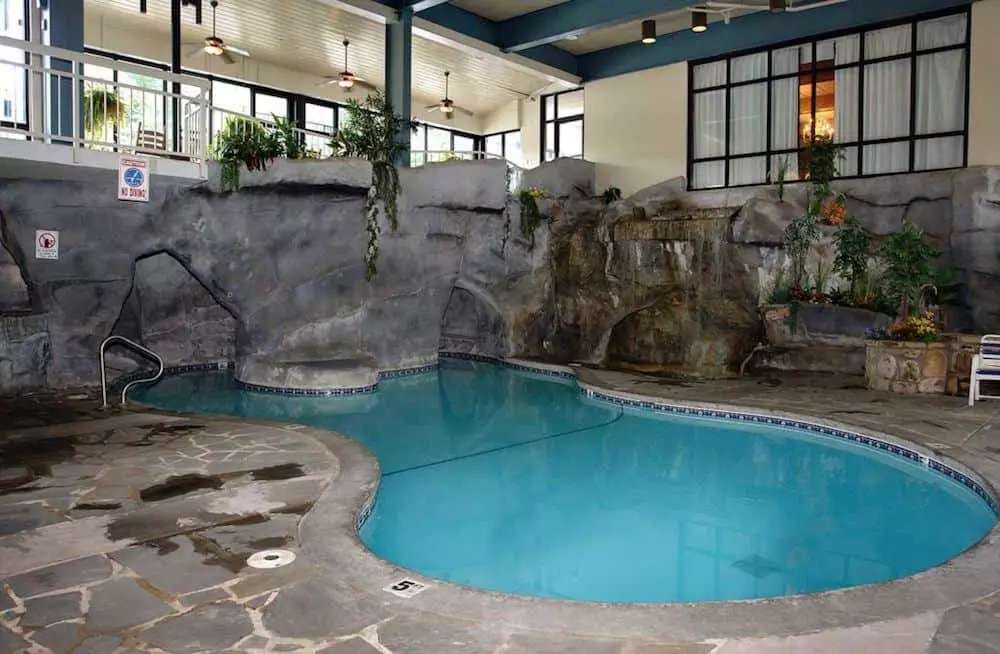 One of the top reasons why families love the swimming pools at our hotel in Gatlinburg TN is because of all the fun options! If you want to soak up some rays and enjoy the warmth of the summer sun, head to our outdoor pools for some swimming action! The indoor pool area is a great option for those who are more prone to sunburn as you can swim for hours without any sunscreen! Finally, the kiddie pool is in the center of all the fun at our indoor pool area and is just for the toddlers in your family!
2. Keeps the Kids Entertained
We know that it can often be difficult for parents to keep kids entertained, especially while on vacation! However, you never have to worry about that when staying at our hotel in Gatlinburg TN! Our swimming pools provide hours of entertainment for everyone in the family, so you sure won't ever hear that the kids are bored! If you are wondering what to do about lunch between all the swimming activities, you will be delighted to know that we even offer a convenient Poolside Cafe with a full menu of tasty options!
3. Weather Proof Swimming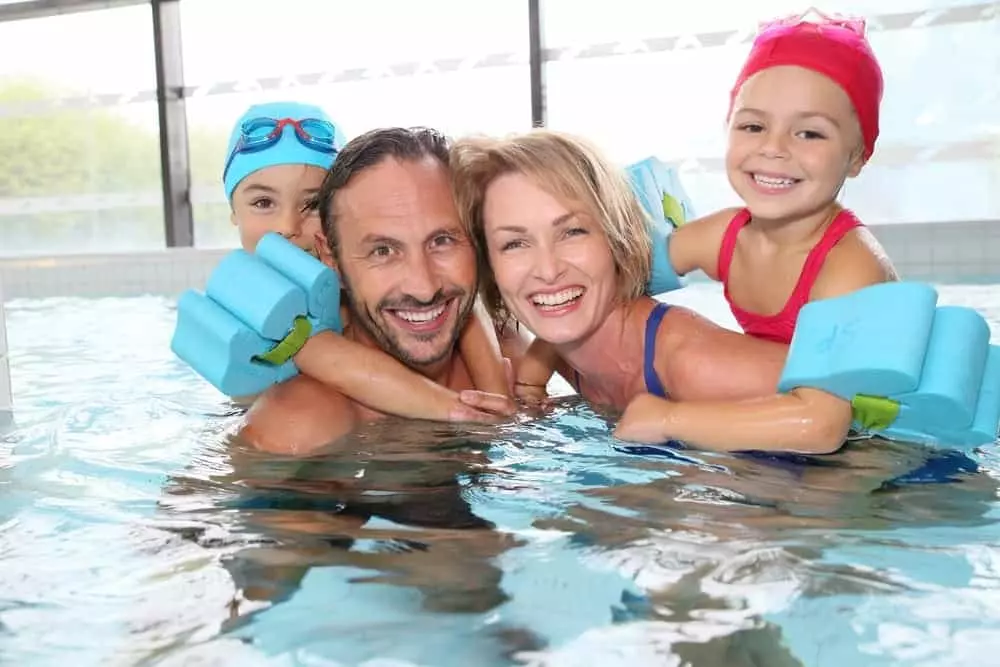 There is nothing more disappointing than staying at a hotel with an outdoor pool and rain spoils your swim plans! Therefore, it is no wonder why families love that they can go swimming in any weather at our hotel in Gatlinburg TN! Whether you planned to swim outside, go for a hike through the National Park or visit an outdoor Gatlinburg attraction, rainy weather can often put a damper on your vacation. Fortunately, that is not the case at our hotel as our indoor swimming area offers all the excitement and fun of our outdoor pool areas!
4. Included With Our Affordable Rates
When you add the entertainment value of our swimming pools, it is easy to see why our hotel is the best bargain in the Smoky Mountains! We are pleased to offer affordable rates that are easy on your budget so that you can still enjoy everything that Gatlinburg has to offer, including amusements, restaurants, shops and more! When planning your vacation to the Smokies, be sure to browse through all of the special deals at our hotel in Gatlinburg TN that can save you even more money!
Check out all of the rooms at our hotel in Gatlinburg TN to enjoy our refreshing swimming pools and all of the other fantastic hotel amenities! We look forward to seeing you soon!