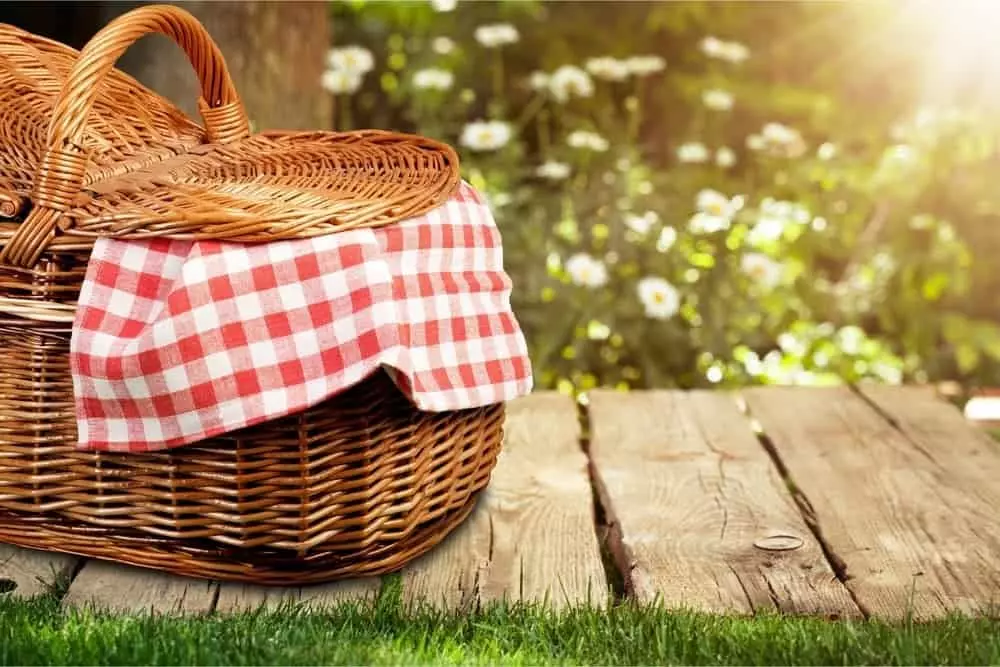 July 25, 2018
One of the many benefits of staying at the Sidney James Mountain Lodge is the convenient location directly next to Mynatt Park! This beautiful city park is one of the best kept secrets in Gatlinburg as it offers all types of fun recreational activities for your family to enjoy without the crowds of other Gatlinburg attractions! Here are the top 4 fun activities to do with your family at Mynatt Park in Gatlinburg:
1. Explore the Walking Trails
When you want to get away from all the visitors at the Great Smoky Mountains National Park, head on over to the scenic walking trails at Mynatt Park in Gatlinburg! This is the perfect place for your family to enjoy the natural splendor of the Smokies as you can often have the trails at Mynatt Park practically to yourself! Listen to the delightful sounds of nature as you go for an afternoon hike and keep an eye out for wildlife, including deer, raccoons and even bears. Be sure to bring your camera along for the hike as you never know what you might see in the park!
2. Play Basketball and Tennis
There are plenty of fun recreational facilities available at Mynatt Park, including well maintained basketball courts and 6 tennis courts. Therefore, don't forget to pack your basketball and tennis equipment when preparing for your trip to the Great Smoky Mountains! Mynatt Park is home to the Don Watson Tennis Center, which includes not only the courts but a meeting room and restroom facilities. If you have ever wanted to learn how to play tennis, check out the City of Gatlinburg Tennis Programs at Mynatt Park to schedule a lesson during your vacation!
3. Have a Family Picnic
One of the best ways to enjoy the Smoky Mountains is with a family picnic among the great outdoors! There are plenty of picnic tables and grills at Mynatt Park in Gatlinburg so that you can prepare a delicious barbeque lunch or dinner in the park. There are also covered picnic pavilions that can be reserved if you are planning a family reunion or other event. Pick up charcoal, groceries and any other supplies that you need at Food City in Gatlinburg, which is located just a short drive from the Sidney James Mountain Lodge.
4. Enjoy the Playground Facilities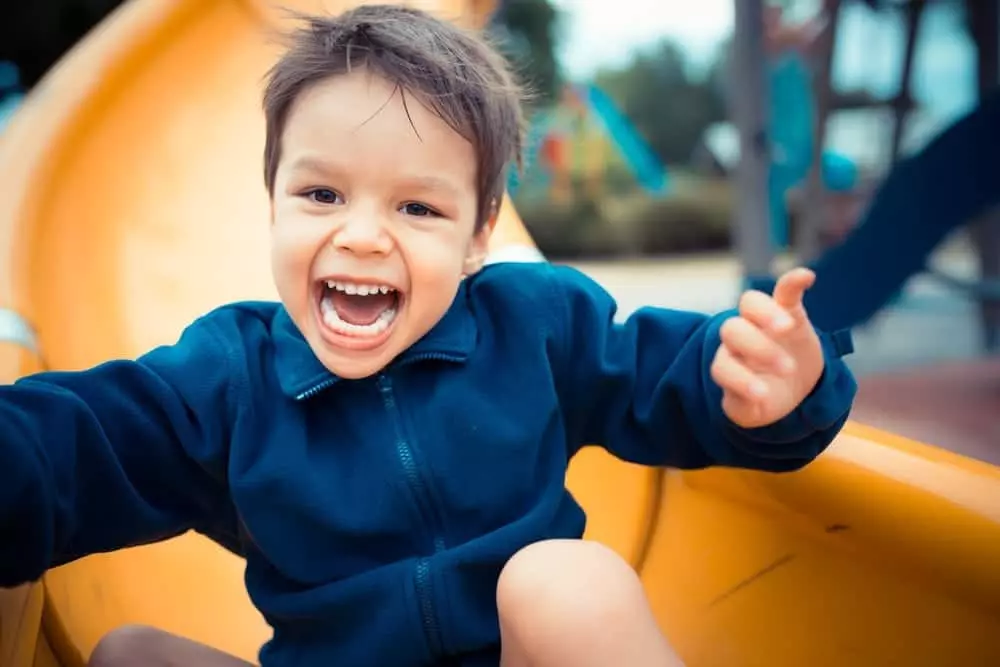 If you have young children in your family, they will love running around and playing on the playground facilities! This is a great way to let your kids run off all of their youthful energy so that they can sleep well at night. After spending a few hours at Mynatt Park with the kids, you can simply walk back to the Sidney James Mountain Lodge for an afternoon nap in our comfortable hotel rooms. You can also look forward to a refreshing swim in our indoor and outdoor swimming pools or a tasty meal in our convenient Poolside Cafe!
Check out all of our hotel rooms in Gatlinburg TN today to plan your family vacation near Mynatt Park in Gatlinburg! We hope to see your family soon at the Sidney James Mountain Lodge!