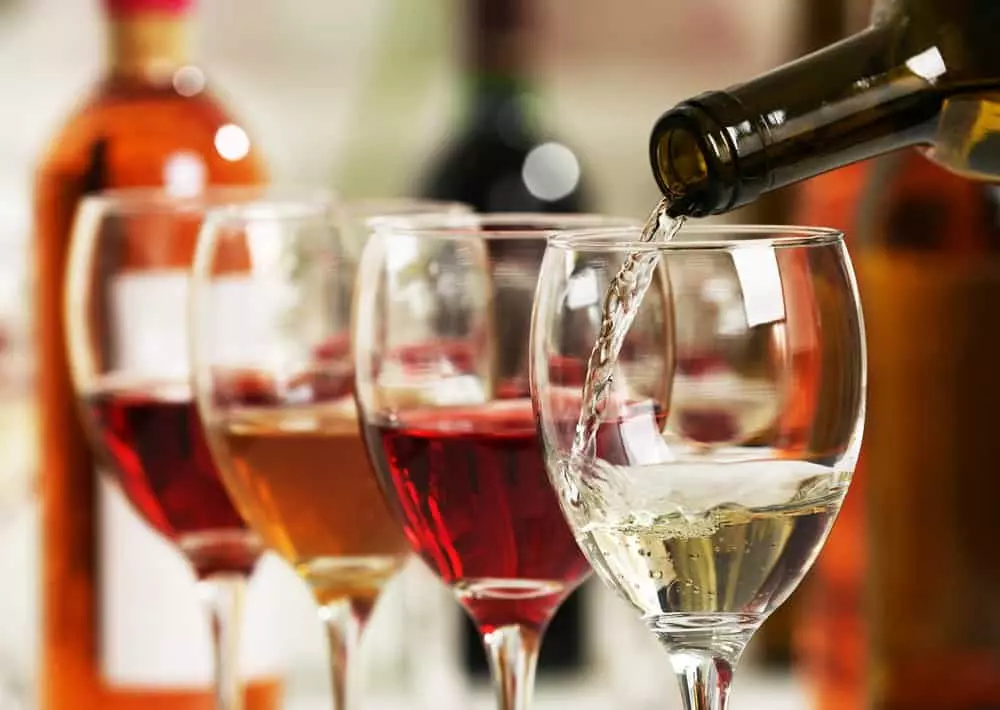 January 24, 2020
Whether you consider yourself a wine connoisseur or simply want to taste some wine from the Smoky Mountain region, you will be glad to know that there are several excellent wineries in Gatlinburg. Most of these wineries are within easy walking distance of our hotel so you don't have to worry about driving! Here are the top 4 wineries in Gatlinburg you need to visit during your vacation:
1. Little Bear Winery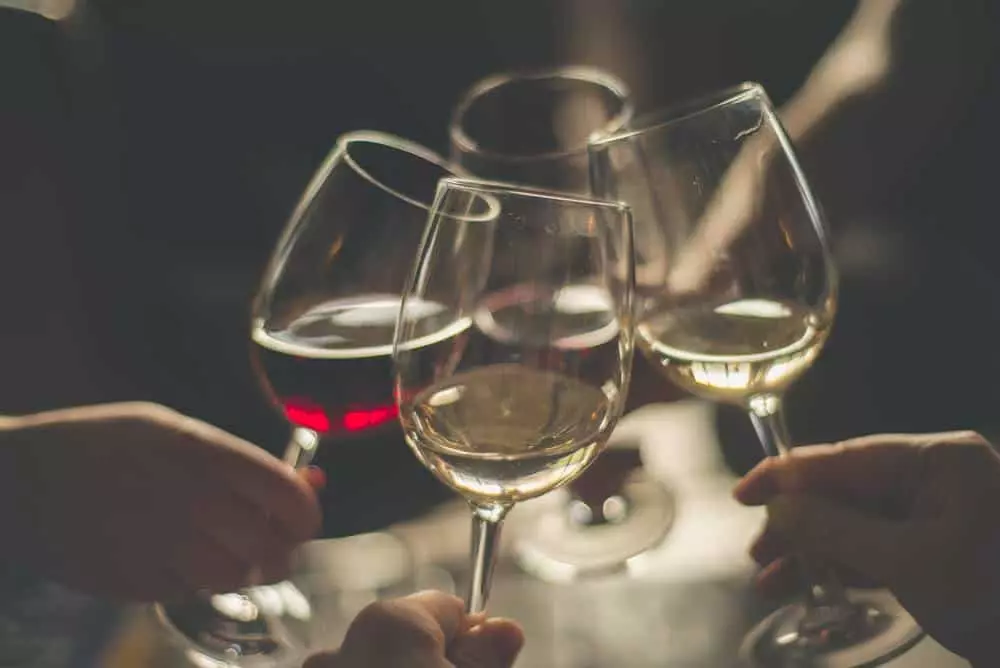 One of the top wineries in Gatlinburg you need to visit is the Little Bear Winery, which offers free tastings daily. You will find this charming winery directly on the Gatlinburg Parkway and it is open daily from 10 am to 7 pm. One popular wine is the two berries wine, a perfect blend of blueberry and blackberries, so be sure to ask for a sample! Anyone is welcome to come and tour the Little Bear Winery, but keep in mind that guests must be at least 21 years old and present a valid photo ID to purchase or sample any of the products.
2. Goodwater Winery
Goodwater Winery is also located on the Gatlinburg Parkway and offers a tasting room that is open daily from 10 am to 10 pm While exploring downtown Gatlinburg, be sure to stop in for a sample and to learn more about the unique wine selection! The wines come from the Goodwater Vineyards and Winery in Mosheim, Tennessee, where some of the most popular vintage wines have been blended including the White Muscadine, Noble Muscadine, Rebecca's Red, and Seyval Blanc.
3. Smoky Mountain Winery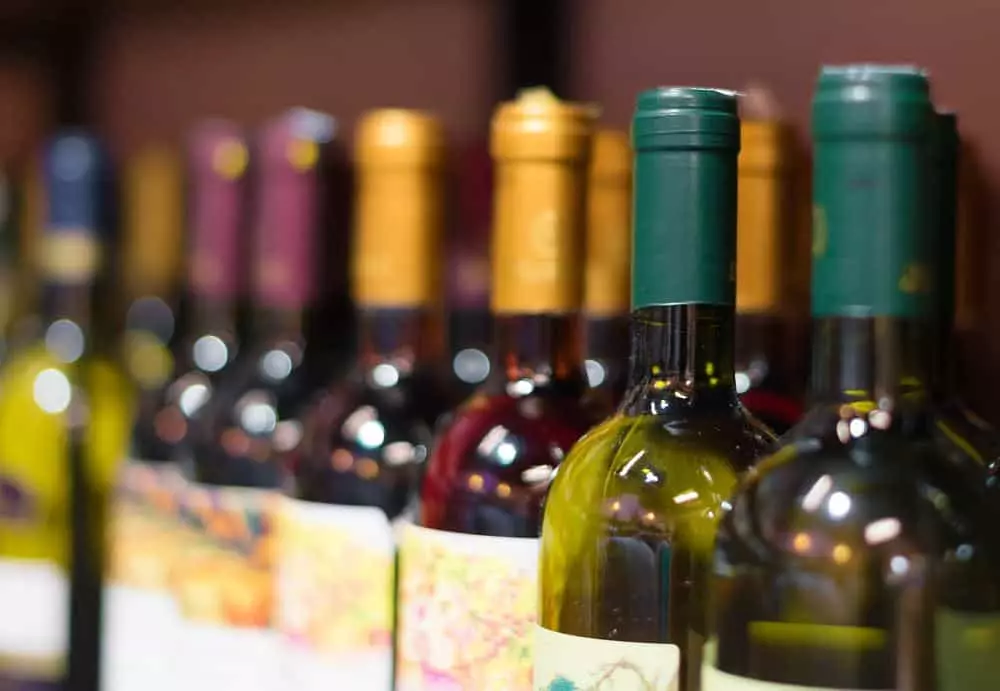 Another one of the top wineries in Gatlinburg is the Smoky Mountain Winery, which is located in Winery Square just off of Highway 321. Since opening their doors, this winery has produced wines which have received hundreds of regional, national, and international awards. The Smoky Mountain Winery prides itself on making great wine and providing customer satisfaction, so come enjoy a free taste from more than 20 award-winning wines in the tasting room! You can also browse through the Winery Gift Shop for a unique and interesting shopping experience.
4. Sugarland Cellars
Sugarland Cellars is one of the most popular wineries in Gatlinburg, and they take pride in their focus on local history and heritage of the surrounding region. While visiting, enjoy a taste of the wines while drinking in the rich history of Gatlinburg and the Great Smoky Mountains! Sugarland Cellars features everything from traditional wines such as their 1802 Dry Red to their top-selling Elkmont wine made from Loganberries. The winery is located on the Gatlinburg Parkway and is open daily from 10 am to 7 pm.
Check out all of the rooms at our hotel in Gatlinburg TN today to stay near these recommended wineries in Gatlinburg! We look forward to seeing you soon at the Sidney James Mountain Lodge!