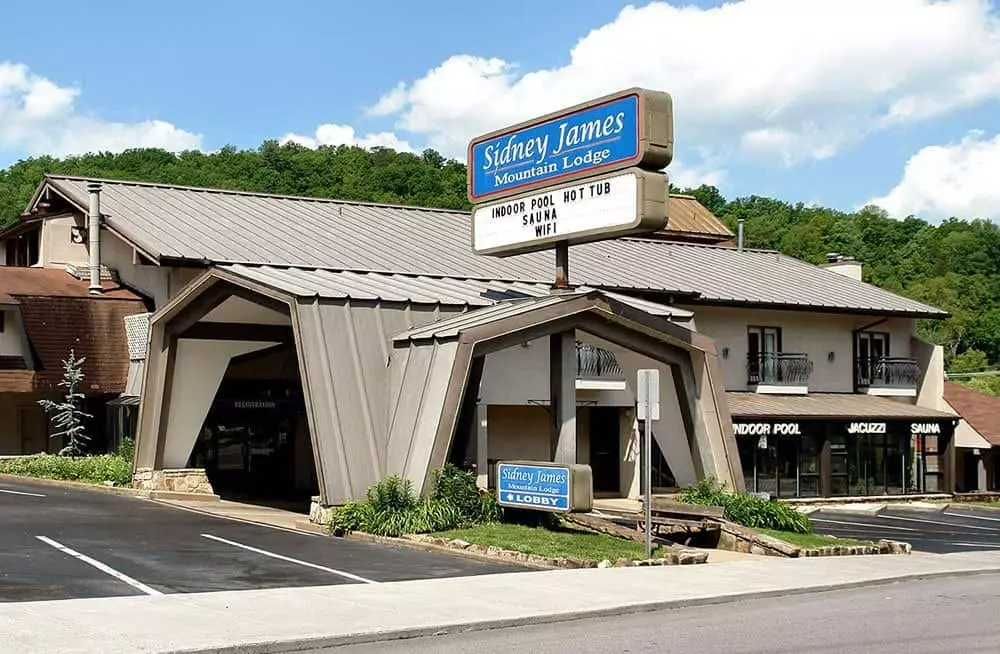 November 17, 2020
When you are ready to spoil yourself with some relaxing vacation time in the Smoky Mountains, come on down to stay with us! Our affordable hotel is conveniently located in downtown Gatlinburg and has all the comforts and amenities you need for a perfect break from the stress of everyday life! Here are 3 great ways to relax while staying at our hotel in downtown Gatlinburg:
1. Stay in a Jacuzzi Room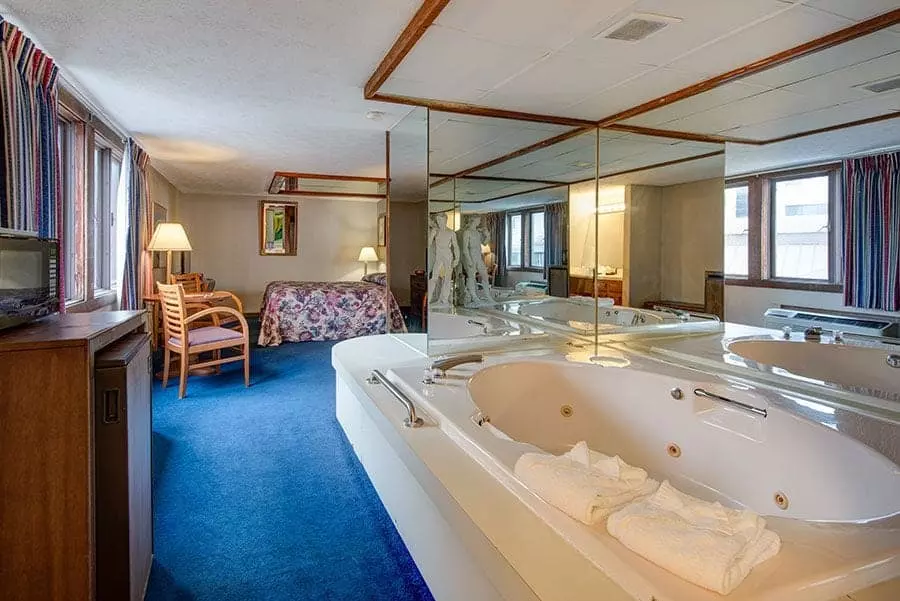 One of the best ways to relax at our hotel is to stay in one of our beautiful Jacuzzi rooms! While all of the rooms at our hotel in downtown Gatlinburg offer a comfortable stay, there is nothing like having a private Jacuzzi tub inside of your room! The bubbling jets and soothing hot water feel wonderful after a hike through Great Smoky Mountains National Park or a long stroll through downtown Gatlinburg. You can take advantage of the Jacuzzi every night of your stay! While several of our rooms feature a Jacuzzi, make the most of your vacation with one of our Creekside Jacuzzi Rooms! These awesome rooms not only feature the jetted Jacuzzi tub but also a private balcony overlooking a mountain stream!
2. Enjoy a Refreshing Swim in Our Pool
While our hotel in downtown Gatlinburg features many amenities for a memorable vacation, many folks come back year after year just for a swim in our indoor and outdoor pools! Whether you are staying with us during the warm months of summer or the chilly winter season, you can always go for a refreshing swim at our hotel. Our large outdoor pool offers a great way to splash around in the sun, or you can simply relax poolside to soak up some rays! There is even a convenient Poolside Cafe where you can pick up a delicious meal. If it is raining or too cool for an outdoor swim, just head over to our indoor swimming pool. This pool is heated year round so you can enjoy a swim in any weather conditions, even if it is snowing outside!
3. Step Into the Warmth of the Sauna
Another great way to relax at our hotel in downtown Gatlinburg is with a session in our relaxing sauna. This unique amenity is located in our indoor pool area and is the perfect way to help you unwind from the stress of your daily life back home! There are many excellent health benefits of saunas, so it is no wonder why they have been popular for thousands of years throughout the world! When you sit in a sauna, your heart rate increases and blood vessels widen to lead to an increase in circulation. This improved circulation can help to reduce muscle soreness, improve joint movement, and ease arthritis pain. As a bonus, it also promotes relaxation and can improve your feelings of well-being.
Check out all of the rooms at our hotel in downtown Gatlinburg today to treat yourself to a relaxing vacation in the Great Smoky Mountains! We look forward to welcoming you to the Sidney James Mountain Lodge!