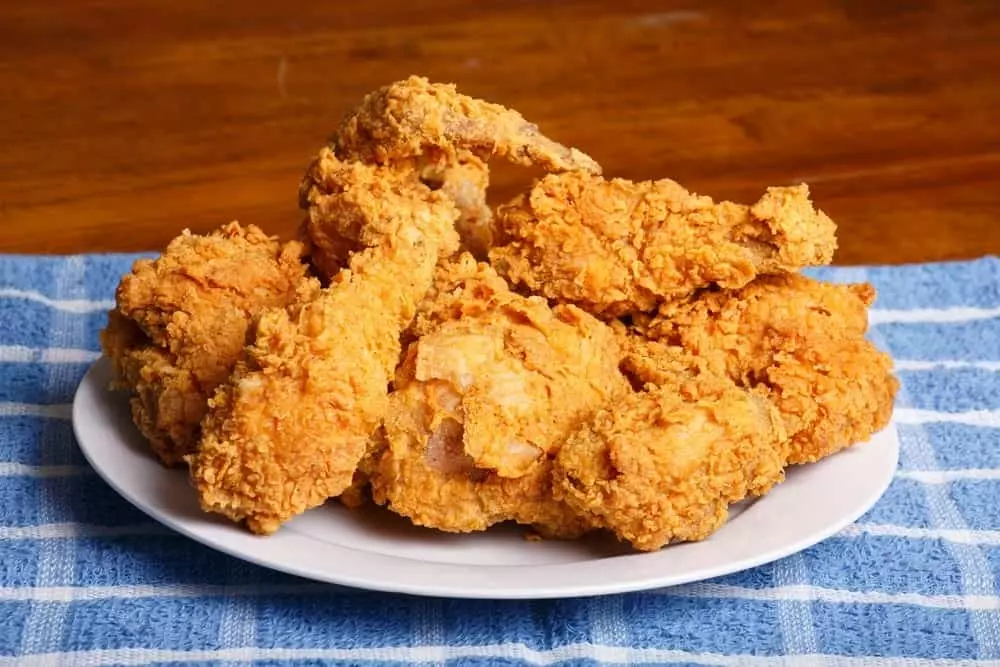 November 2, 2018
One of the best parts about family vacations is the food! Our Poolside Cafe has a variety of options for every meal of the day. However, there are also a ton of fabulous restaurants in the area. Here are 5 of the top family-friendly restaurants in Gatlinburg that you have to try.
1. Crockett's Breakfast Camp
Don't miss out on the most important meal of the day! Crockett's Breakfast Camp is a great place to go for a modern take on a classic southern breakfast. From omelets and eggs benedict to waffles and pancakes, their menu has it all. Early risers all over Tennessee are crazy about The Black Bear Camp Skillet. This fan-favorite dish comes with pecan-smoked bacon, your choice of country or sugar cured ham, sausage, and 2 farm fresh eggs. Their portion sizes are generous, so come early with an appetite!
2. The Melting Pot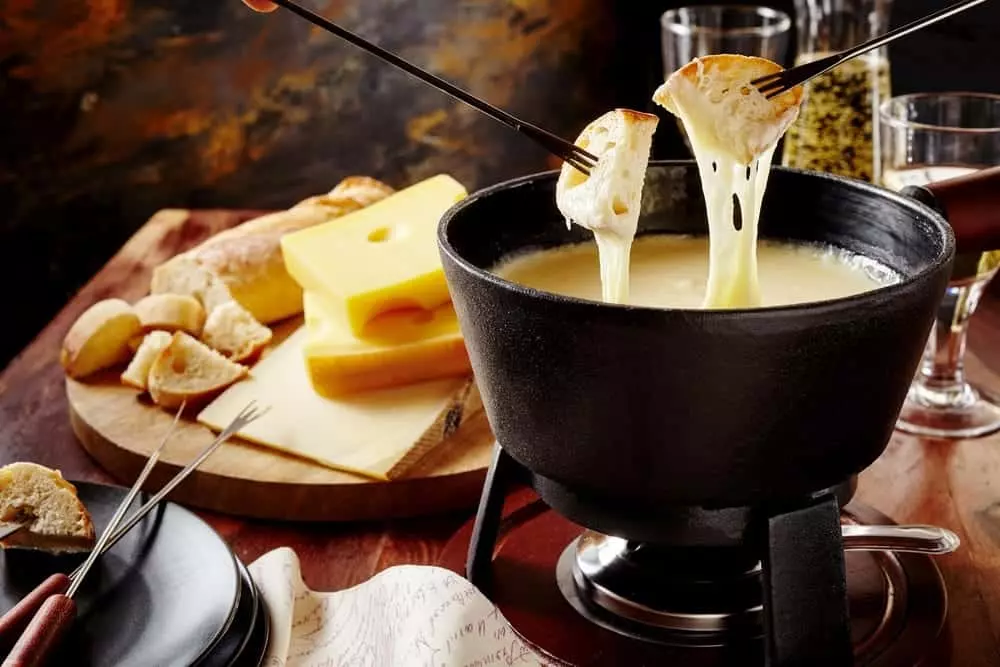 Enjoy a dining experience like no other at The Melting Pot! This unique restaurant offers several fondue cooking styles, a variety of salads, entrees, and desserts. Kids love The Melting Pot, and on Sundays kids entrees are only $2.99! They also accommodate any dietary restrictions, and offer gluten-free options at every restaurant. Turn moments into memories as you all come together over conversation, laughter and a great meal!
3. Bennett's Pit Bar-B-Que
If you're looking for award winning BBQ and ribs, Bennett's Pit Bar-B-Que is the place to go! Since everyone likes different amounts of sauce on their BBQ, it is served warm on the side. They also have a kid menu, so even the pickiest of eaters can find something they love. You can even take your delicious BBQ to the park for a picnic or just back to your hotel room. For this option, you can either select items individually or go with All the BBQ Goodies, which includes a delicious combination of meats and sides and is great for families of 4 to 8 people.
4. Big Daddy's Pizzeria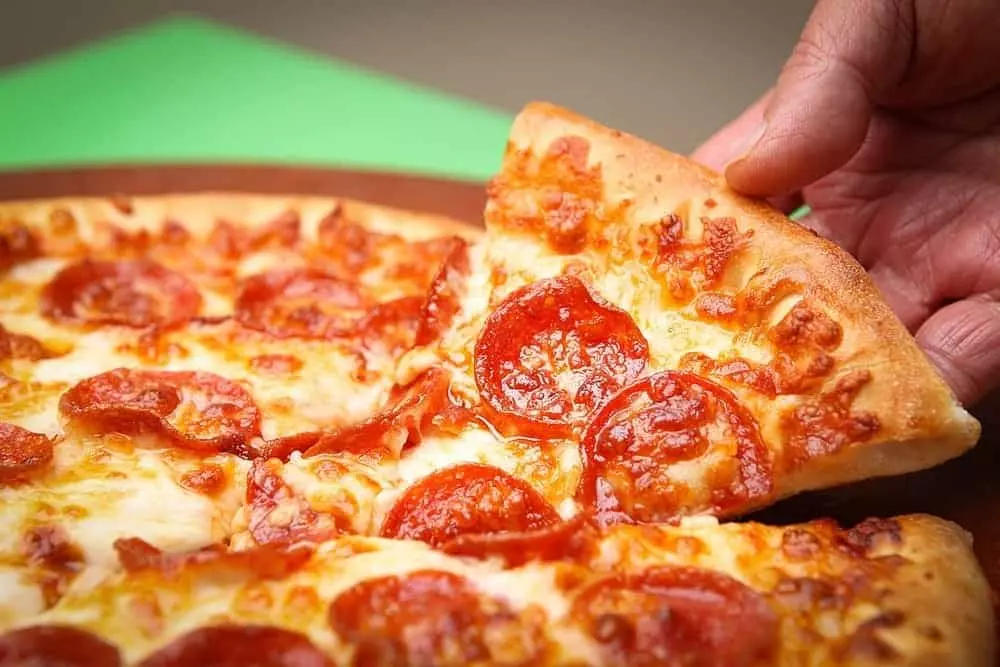 For one of the most kid-friendly restaurants in Gatlinburg, visit Big Daddy's Pizzeria! Grab a slice of the best pizza for miles around, made with handcrafted dough, and topped with homemade sauce and fresh ingredients. In addition to their delicious pizza, you can also choose from various appetizers, salads, sandwiches, and desserts. They even have an arcade and can host birthday parties as long as you call ahead to book.
5. Mama's Chicken Kitchen
With the best fried chicken in the Smokies, Mama's Chicken Kitchen is the ideal choice for any family meal! You can have your chicken and sides served by the plate, or you can order a bucket To Go. Mama's Chicken Kitchen offers 8, 12, and 20 piece chicken bucket meals To Go. The Great Smoky Mountains National Park is about 5 miles away, so you and your family can take your chicken and have a picnic!
When you aren't out and about enjoying these restaurants in Gatlinburg and other popular attractions, we'll be sure to take great care of you. Start planning your trip to the Smokies near all the fun and book with us today! We look forward to seeing you and your family at Sidney James Mountain Lodge!