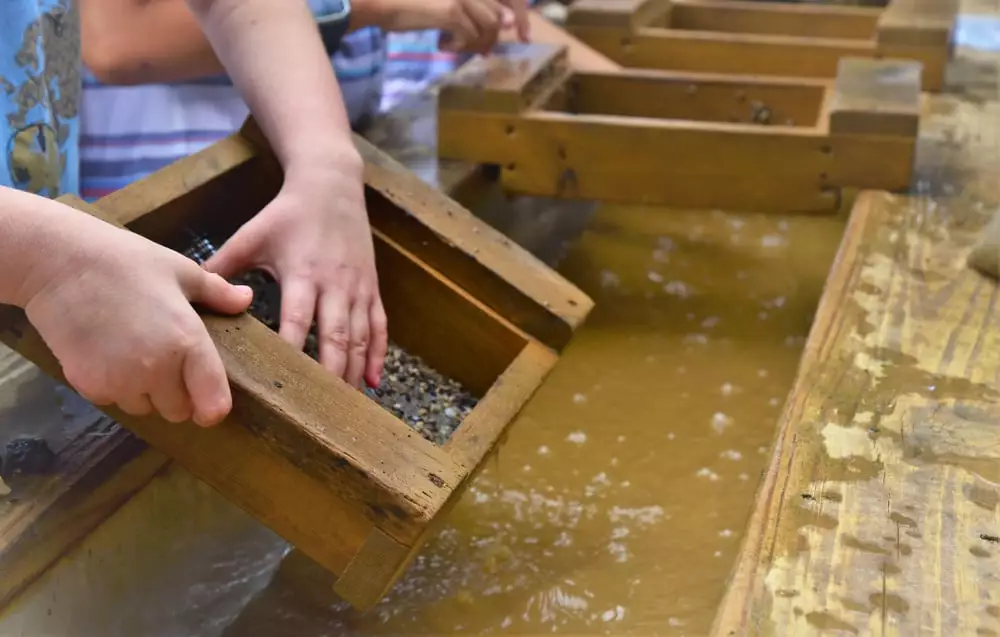 September 14, 2021
If you always wanted to pan for gems like prospectors did during the gold rush, now is your chance! There are several unique gem mining attractions in the Smokies where you can try your luck at finding some beautiful gemstones, just like the old-timers did back in the days! This is not only an exciting activity for the whole family, but it provides you with the perfect souvenir to bring back home! Here are 4 fun places to go gem mining in Gatlinburg and Pigeon Forge:
1. Anakeesta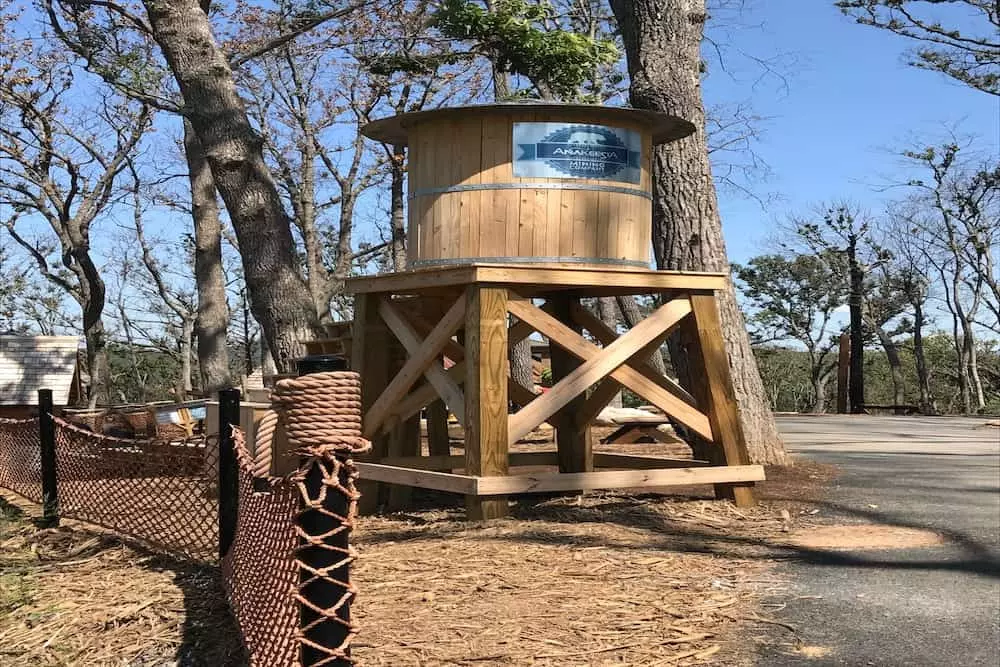 One of the fun places to go gem mining in Gatlinburg and Pigeon Forge is at Anakeesta, the popular mountaintop theme park that has attractions for all ages! The gem mining attraction is situated at the end of the Treetop Canopy Walk and adjacent to the Treehouse Village Playground. There is an interactive waterfall and sluice where children will have a blast searching for that special gemstone or fossil! Parents can get into the action too by helping their kids search for diamonds in the rough!
2. Old Smoky Gem Mine
The Old Smoky Gem Mine is conveniently located along the main drag in downtown Gatlinburg and offers guests the opportunity to find some sparkling treasures! Once stepping into the shop, the friendly staff will help get you set up in your quest to find the perfect gem! Simply purchase the bucket of your choice and sift through the dirt to find all types of stones. Take all of your gems home with you as a souvenir, or have one of them made into a unique piece of jewelry to wear!
3. Goats on the Roof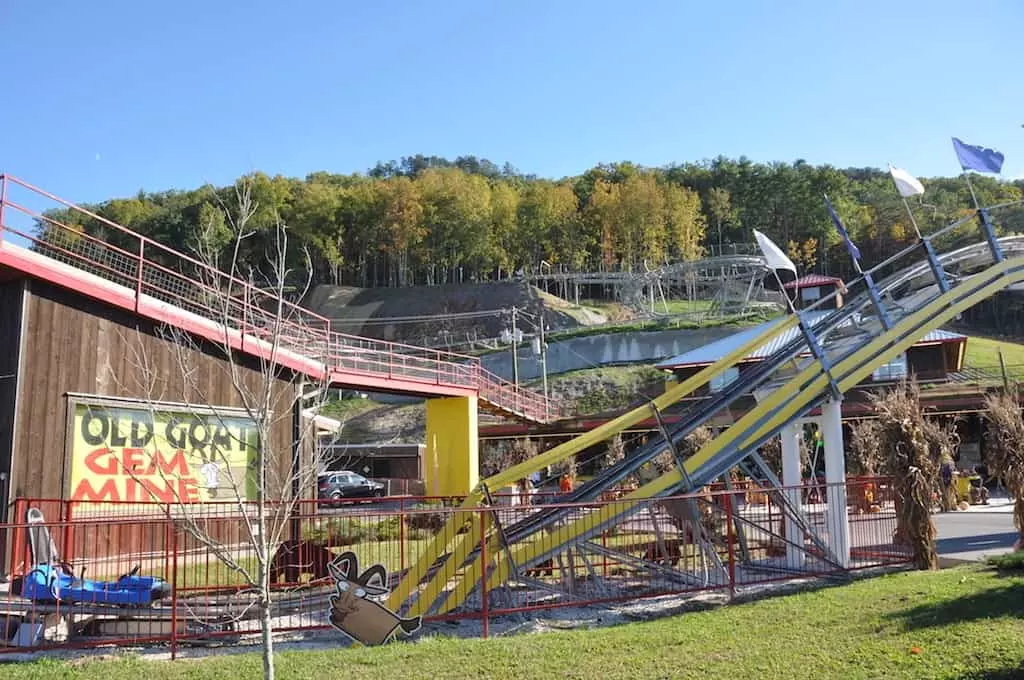 Another one of the fun places to go gem mining in Gatlinburg and Pigeon Forge is at Goats on the Roof! This wild and wacky destination is named after the goats that really do reside on the roof, but it is also home to a fabulous gift shop and a gem mining attraction! To participate in this open air attraction, start with a bucket of gem-rich soil and then sift through it using an authentic sluice! The moving current of water washes the soil away through your screened tray and reveals any possible treasures that may remain behind!
4. Pigeon Forge Gem Mine
The Pigeon Forge Gem Mine is the largest gem mining attraction in the Smokies and offers a wide variety of buckets for prospectors, including those that have a fossil mix for some added fun! Some of the gems that you can expect to find include rubies, sapphires, emeralds, topaz, amethyst, quartz and garnets! If you want to take home something truly special, have your gem made into a special piece of jewelry! The Pigeon Forge Gem Mine also features a free Rock and Fossil Museum that everyone in the family will love!
Check out all of the rooms at our hotel in Gatlinburg TN today to stay close to these fun places to go gem mining in Gatlinburg and Pigeon Forge! We look forward to seeing you soon!