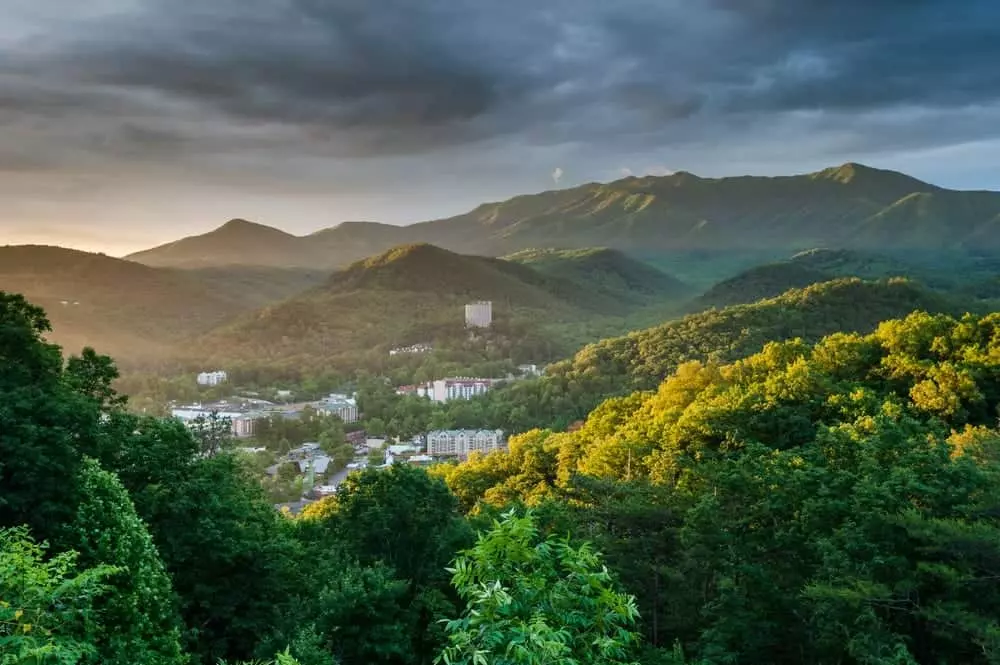 May 18, 2017
Gatlinburg, TN is home to some of the most-visited attractions in the Southeast. The Great Smoky Mountains National Park draws over 11 million people each year, and Ripley's Aquarium of the Smokies was voted the best aquarium in America by the readers of USA Today. In addition to these famous attractions, there are also a number of lesser-known destinations in town that are definitely worth a visit. To help you make the most of your vacation, Sidney James Mountain Lodge has put together a guide to the top four hidden gems in Gatlinburg.
1. Salt and Pepper Shaker Museum
The Salt and Pepper Shaker Museum may just be Gatlinburg's most unique attraction. This beloved museum is home to over 20,000 sets of salt and pepper shakers from every decade and every corner of the Earth. The impressive collection began as a hobby for Andrea Ludden, an archeologist who developed a fascination with salt and pepper shakers. When the thousands of shakers started to overtake the Ludden home, Andrea and her husband Rolf decided to show off their prized possessions in a museum.
Virtually all of the shakers in the museum feature quirky designs, with everything from lobsters to aliens in the collection. Admission to the museum is only $3.00, and this money can be applied to any set of salt and pepper shakers in the gift shop.
2. Tom and Earl's Back Alley Grill
Tom and Earl's Back Alley Grill is another one of the great hidden gems in Gatlinburg. Located between River Road and the Parkway, this casual restaurant is the perfect place to relax away from the hustle and bustle of The Strip. Guests can enjoy a variety of tasty dishes at this quaint pub, including pork nachos, cheesesteak subs, chili, paninis, burgers, and wraps. Tom and Earl's frequently hosts live music from some of the best bands in Gatlinburg, so you can listen to some tunes while you dine.
3. Ely's Mill
Ely's Mill is a one-of-a-kind shop located at the end of the Roaring Fork Motor Nature Trail. The mill was built in 1925 by Andrew Jefferson Ely, an eccentric Yale-educated lawyer who moved away from the city to live a healthy life in the country. Today, the mill is home to a wonderful store where you can purchase antiques, locally made crafts, honey, boiled peanuts, handwoven goods, soaps, lotions, and homemade treats.
4. Mynatt Park
Mynatt Park is a beautiful park located right next to Sidney James Mountain Lodge. With its lovely mountain stream, covered pavilion, BBQ grills, and tables, Mynatt Park is the perfect place to enjoy a scenic picnic during your vacation. If you're traveling with children, they will enjoy the park's playground area, basketball court, baseball field, and tennis courts.
When you stay at Sidney James Mountain Lodge, you will be near all of these excellent hidden gems in Gatlinburg. Situated on Historic Nature Trail, our hotel is just a short walk, drive, or trolley ride to all of the attractions, restaurants, and shops on The Strip. With indoor and outdoor swimming pools, a trolley stop at our front door, and a poolside cafe, Sidney James Mountain Lodge has everything you need for an unforgettable vacation. To start planning your getaway, browse our selection of Gatlinburg hotel rooms!