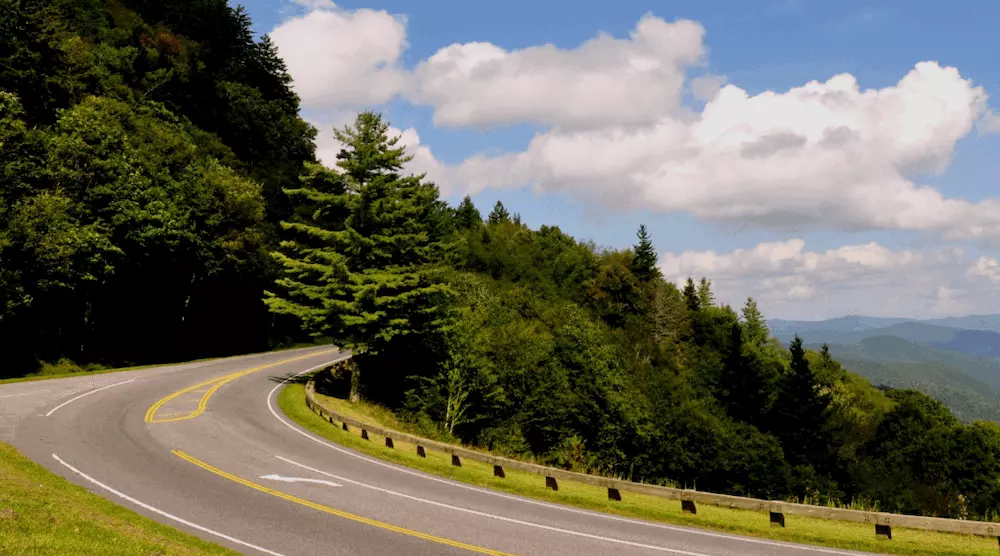 July 29, 2019
Some of the best things to do in Gatlinburg aren't very expensive, and some are even free! Your family vacation can stay on budget and still be a fun and action-packed trip. Check out this list of 6 cheap family things to do in Gatlinburg:
1. Go on a Hike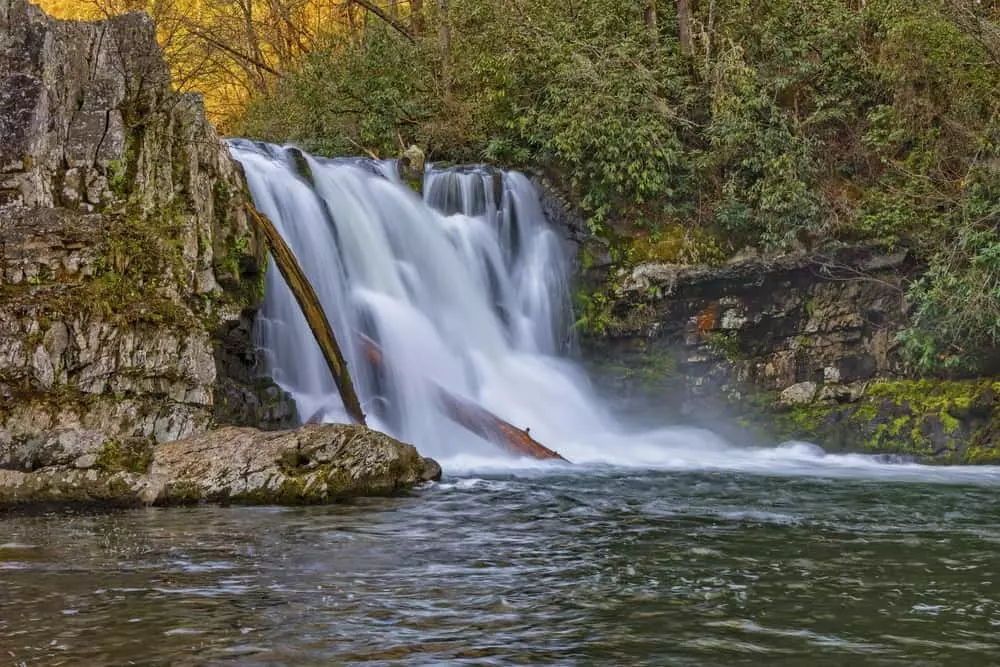 Probably the best thing to do with your family in Gatlinburg is to explore the Great Smoky Mountains National Park. With the many trails, waterfalls, wildlife, and history, you and your family will love spending the day in the park. Abrams Falls and Andrews Bald Trails are great day hikes for you and your family to see some amazing trees, wildlife, streams, and a waterfall. Hiking to Clingmans Dome is a popular hike that's great for families since it is a completely paved trail. You can admire some of the best views of the Smoky Mountains from the observation tower over 6,000 feet tall!
2. Take a Scenic Drive
Enjoy beautiful scenery along some of the driving tours such as Newfound Gap Road, the Roaring Fork Motor Trail, Cades Cove Loop Road, and more! These roads are great for a day drive, and they bring you to trailheads and outlooks where you can explore more of the park. Cheap booklets and park guides are available to purchase for easy navigation and all the information about the history of the Smoky Mountains and the culture of mountain life.
3. Visit the Arts and Crafts Community
Another cheap family thing to do in Gatlinburg is visiting the local Arts and Crafts Community. From homemade candles to woodworking, you can watch these local artisans at their shop and learn about the trades in Southern Appalachia. The entire community is an 8-mile loop, including shops, galleries, restaurants, bed and breakfasts, and more!
4. Ride the Trolley
Riding to and from your destination in the trolley is a big money saver. Don't worry about finding free parking or paying to park downtown. Ride the trolley and leave that hassle behind! You can ride the yellow line through the Arts and Crafts Community or to the Great Smoky Mountains National Park on the tan route. Other routes can take you to Dollywood, Gatlinburg Convention Center, the Historic Nature Trail, and many other attractions along the Parkway.
5. Go to Ober Gatlinburg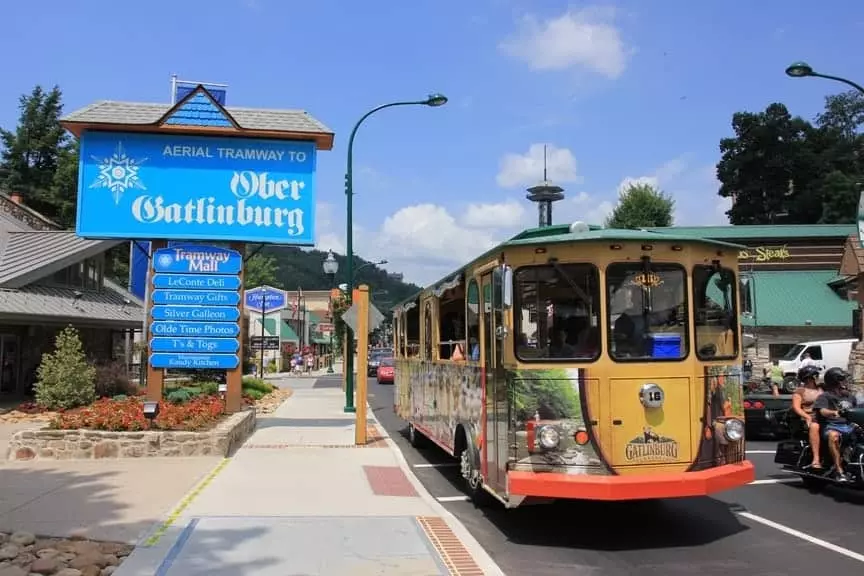 Tickets to all of the fun at Ober Gatlinburg are inexpensive and well worth the money. Just a few of the activities they offer are water rides, tubing, indoor ice skating, ice bumper cars, mountain coaster, alpine slide, mini golf, and a wildlife encounter. Take the breathtaking ride to the theme park on the Aerial Tramway and see some of the best views of the mountains. With all the rides, eateries, and shops, you and your family could easily spend the entire day at Ober Gatlinburg.
6. Take a Picnic to Mynatt Park
A great way to relax and save some money on your trip is to take a picnic to the park. You can go to Mynatt Park on Asbury Lane, Herbert Holt Park right off the parkway, or Mills Park off of Highway 321 and have access to multiple sports courts, pavilions, picnic tables, playgrounds, horseshoe pits, fishing streams, and more!
We hope you'll enjoy these cheap things to do in Gatlinburg! If you're looking for other attractions, take a look at these fun things to do!