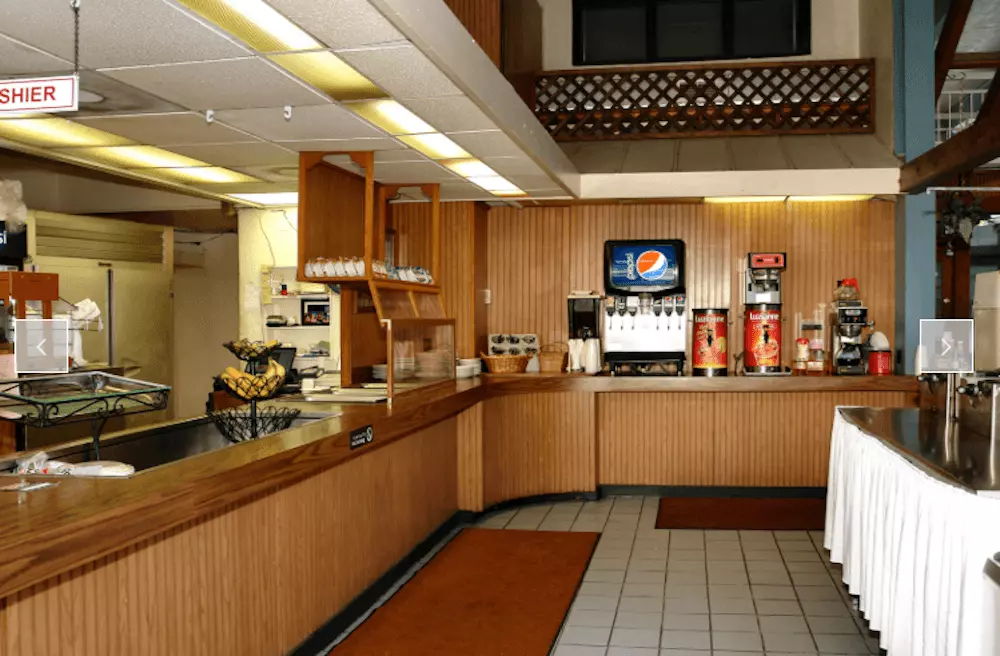 February 27, 2020
One of the huge perks of staying at our hotel is the convenient access to our Poolside Cafe! As the name suggests, this cafe is right next to our indoor pool area and offers a full menu of delicious items for breakfast and lunch! Here are the top 5 reasons why guests love the Poolside Cafe at our Gatlinburg hotel:
1. Convenient Location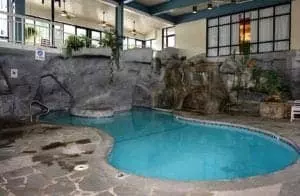 The Poolside Cafe at our Gatlinburg hotel is located just steps away from your hotel room, making it the most convenient place to enjoy a meal! Whether you want to dine in the cafe or take a sandwich back to your room, there is nothing easier than strolling into the cafe and placing your order. If you are enjoying a day at our swimming pool, you can simply walk right next door for a meal break. This sure beats having to get into your car and drive into downtown Gatlinburg for a meal.
2. Wide Variety of Delicious Food
Many folks are surprised to discover the menu of our Poolside Cafe offers a wide variety of delicious food! While you will find traditional cafe items such as cheeseburgers, hot dogs, and grilled chicken sandwiches, the menu also features wings, wraps and appetizers! If you are hungry after a day of sightseeing, you won't want to miss an order of our filet tips or the chicken breast. There are plenty of snacks to satisfy your appetite too, including assorted cakes, popsicles, and ice cream.
3. Avoid Restaurant Lines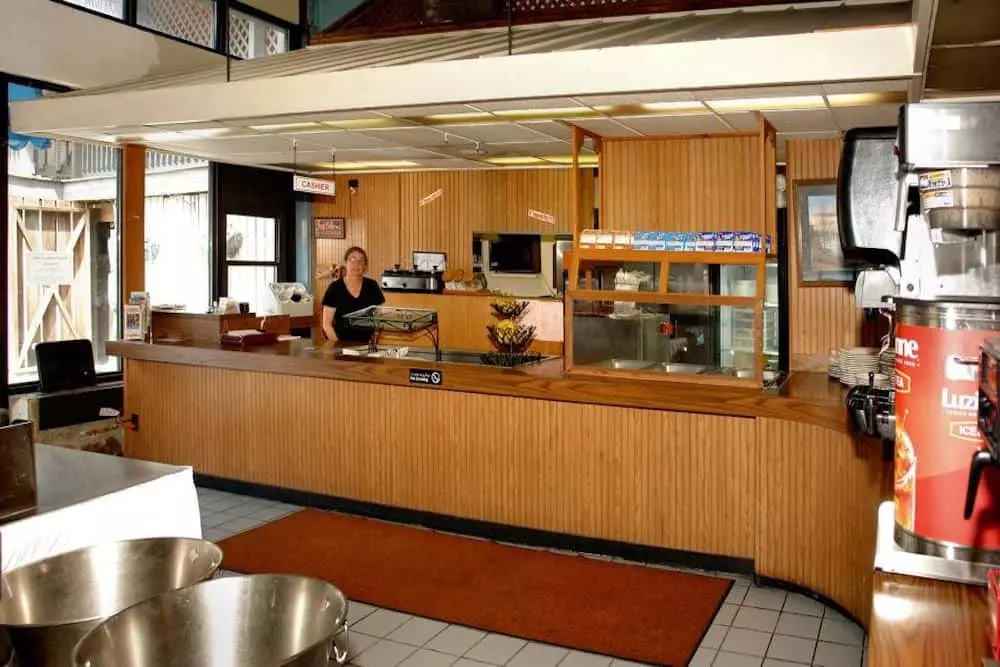 Another reason why guests love the Poolside Cafe at our Gatlinburg hotel is because it allows them to avoid the long lines at restaurants along the Parkway! This is especially important in the morning hours when you quickly want to be on your way to attractions such as Ober Gatlinburg, Anakeesta, or Ripley's Aquarium of the Smokies. The Poolside Cafe has all of your favorite breakfast foods available, including pancakes, omelets, breakfast sandwiches, French toast, and cereal.
4. Affordable Prices
When dining at the Poolside Cafe at our Gatlinburg hotel, you don't have to worry about paying a premium for the convenience! We are pleased to offer menu items at affordable prices so your family can enjoy a delicious meal without spending a fortune. These prices reflect the low room rates you find at our hotel, making it the perfect destination for families on a budget!
5. Keeps the Kids Happy
If you have children in your family, we know they are probably hungry all the time! This is especially true if the kids are spending hours splashing around in the pool at our Gatlinburg hotel. Rather than having to run back to your room or a local convenience store for snacks, just head into our Poolside Cafe for everything you need! There is even a special lunch menu just for children featuring peanut butter and jelly sandwiches, chicken tenders, grilled cheese and other kid favorites.
Check out all of the rooms at our Gatlinburg hotel today to take advantage of our Poolside Cafe and all of our other wonderful amenities. We look forward to seeing you soon at the Sidney James Mountain Lodge!