August 31, 2020
When you stay with us, there's no need to leave your pet at home! Our hotel is one of just a few in Gatlinburg that has pet-friendly rooms, and we are delighted to welcome guests traveling with pets. If you haven't considered bringing your pet with you on vacation, you should because there are quite a few perks. Check out these 4 benefits of staying at our pet friendly hotel in Gatlinburg:
1. Cost Savings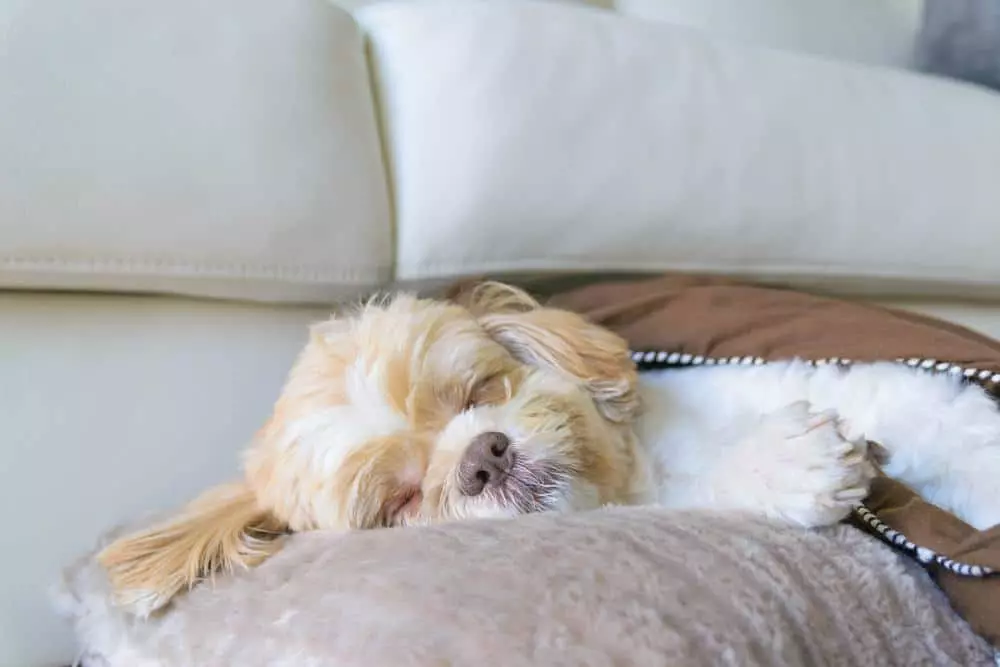 One of the best parts of staying in our pet friendly hotel is the cost savings! If you leave your pet at home during a vacation, kennel costs can quickly add up and be really expensive. By bringing your furry friend on vacation with you, it actually makes your trip more affordable. This is especially true at our pet friendly hotel in Gatlinburg, since we only charge a minimal fee for your pet each night. As a result, you have more money to spend on the fun parts of your vacation such as attractions and dining out!
2. Companionship
Pets are part of the family. If you leave your pet at home during your trip, you may be constantly worried about their comfort and emotional well-being. This is certainly no way to spend your vacation! When you stay at our pet friendly hotel, you can maintain that level of companionship so both you and your pet are happy. Take them to the dog park in Sevierville so they can run around and play with you. You and your pet will have a good time visiting Mad Dog's Creamery for a sweet treat. Another fun thing to do with your pet in Gatlinburg is hike the Gatlinburg Trail, which is one of the only dog friendly hiking trails in the national park.
3. Clean Accommodations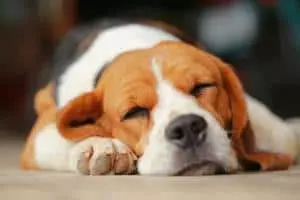 Although guests with or without pets may initially have concerns about the cleanliness of staying at a pet friendly hotel, this is not an issue at all at our hotel! In fact, our rooms are kept so clean that many guests never even realize we offer pet friendly accommodations. We have the highest standards of cleanliness for ALL of our guest rooms, and we are pleased to welcome back pet owners year after year to our pet friendly hotel in Gatlinburg.
4. Excellent Location
We are just a few minutes from downtown Gatlinburg. This is a huge perk for all of our guests. Your dog will enjoy walking through downtown Gatlinburg with you and to Mynatt Park, a public park where you can enjoy being outdoors. All of our guests will love how close we are to all the attractions and restaurants they want to experience. Plus, at our location, you'll be far enough away from the hustle and bustle of the Strip, so you can enjoy some peace and quiet during your down time.
Bringing your pet with you on your Smoky Mountain vacation has never been easier. You'll love being able to bring them with you on vacation, knowing they're in great hands because your dog is with you! Are you ready to book your trip? Take a look at all of our pet friendly hotel rooms in Gatlinburg and start planning your vacation getaway to the Sidney James Mountain Lodge!