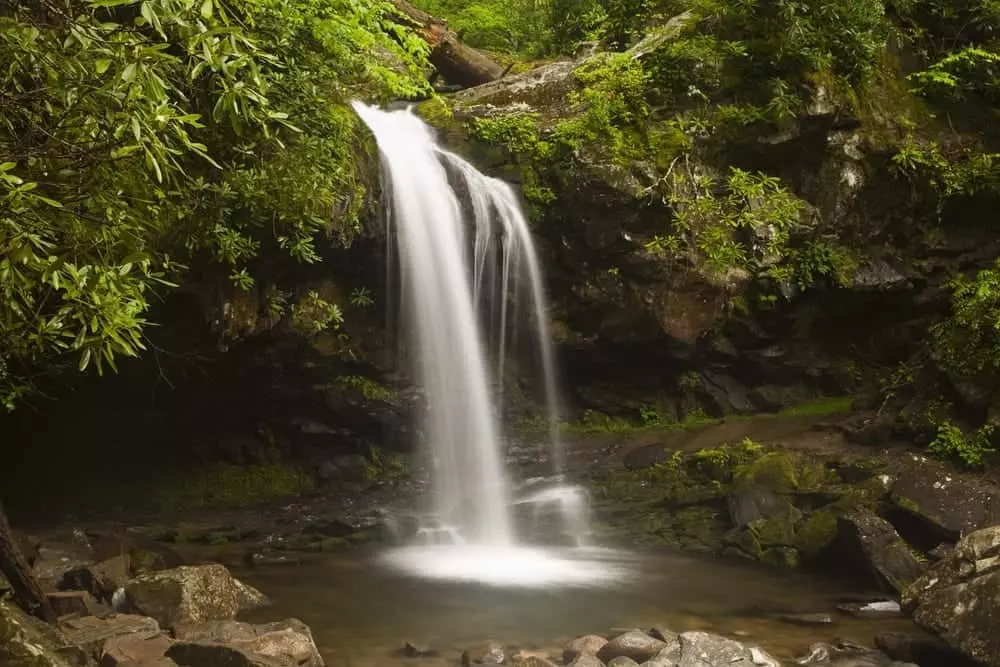 October 29, 2020
If you've been in Gatlinburg before, you know you can easily walk to all kinds of attractions and restaurants. Did you know there are hikes near Gatlinburg you can go on? The Great Smoky Mountains National Park is right next to the city, so you can enjoy being in nature without going too far! Check out these top 5 hikes near Gatlinburg you'll want to go on:
1. Gatlinburg Trail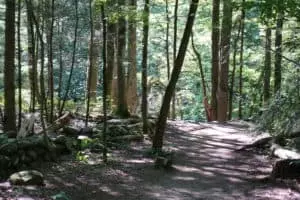 One of the most popular hiking trails is the Gatlinburg Trail. This trail is considered easy and is 3.8 miles roundtrip. You'll follow along the Little Pigeon River a good portion of the trail, then cross on a large bridge. Then you'll walk through the woods and possibly see birds, squirrels, and other wildlife. Closer to the end of the trail, you'll see old remains of cabins, such as chimneys. This is a great trail for families with small kids or people who don't hike often.
2. Twin Creeks Trail
Another easy hike near Gatlinburg is Twin Creeks Trail. This out-and-back trail is 4.5 miles roundtrip. You'll get to cross several creeks along the way, and you might see all kinds of birds and animals along the trail. This is a great trail for families and people who haven't hiked much before. In the spring, you'll see all kinds of wildflowers, and in the fall, you'll have beautiful views of the changing leaves. If you want to go off the trail and find something neat, you should hike to the House of the Fairies!
3. Rainbow Falls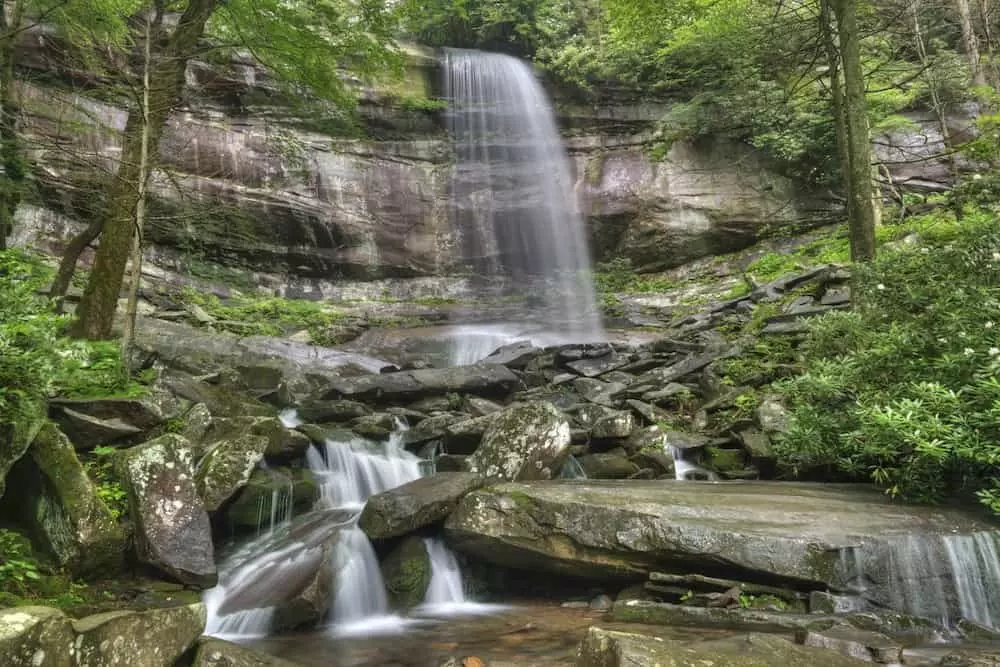 Rainbow Falls is a beautiful hike near Gatlinburg you should go on. This out-and-back trail is considered moderate at 5.4 miles roundtrip. To get to the trailhead, you have to drive on the Roaring Fork Motor Trail. Once you're on the trail, you'll go through the woods and have incredible views of trees, plants, and possibly even wildlife. You'll cross creeks along the trail, and then you'll finally see the waterfall. If you're there in the afternoon, you can see why it is named Rainbow Falls from the rainbow in the mist. This waterfall is the tallest, single-drop in the national park.
4. Grotto Falls
Another moderate hiking trail you should try is Grotto Falls. This trail is 3 miles roundtrip, and it is considered moderate because of the elevation gain and rocky terrain. Most of the hike travels alongside the creek, and you'll have beautiful wooded views. You might even spot some of the llamas they use to bring supplies to the summit of Mount LeConte. Once you reach Grotto Falls, you'll see why it's a unique place. This is the only waterfall you can walk behind in the national park. You might even see salamanders around the falls!
5. Bullhead Trail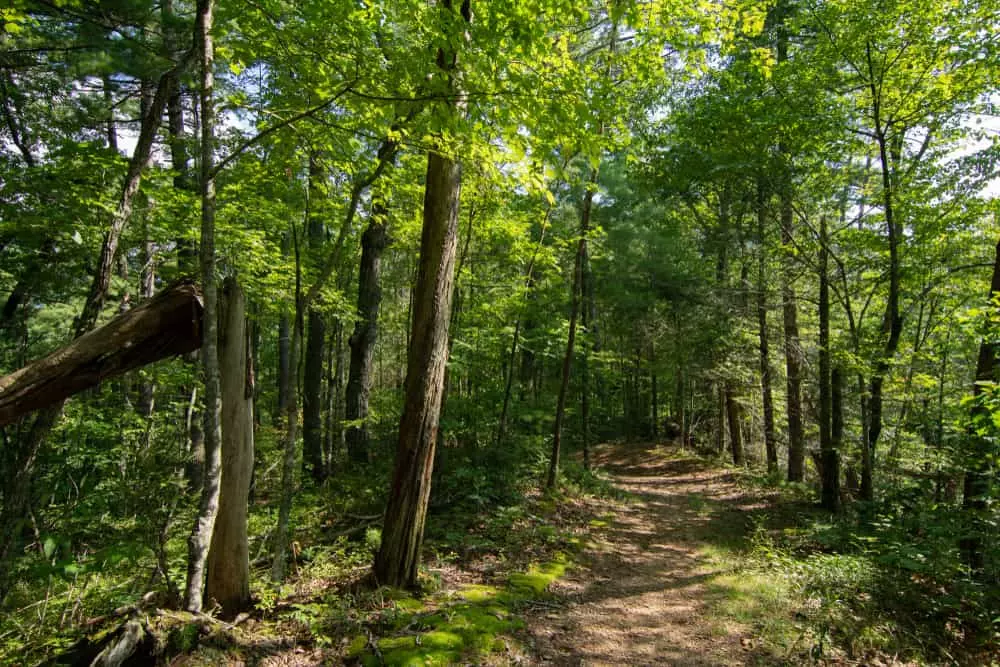 Bullhead Trail is another hike near Gatlinburg you might want to try. It is considered moderate to difficult, depending on how far you go on this trail. This is one of the trails you can use to get to the summit of Mount LeConte. At the beginning, you'll walk through the woods. As you get farther along the trail, you'll be able to see incredible mountain views. The end of Bullhead Trail is at the rock formation known as The Pulpit.
These hikes near Gatlinburg are another great thing to do while you're in town. When you stay with us, you'll be close to all kinds of fun activities. Check out these other things to do in Gatlinburg!