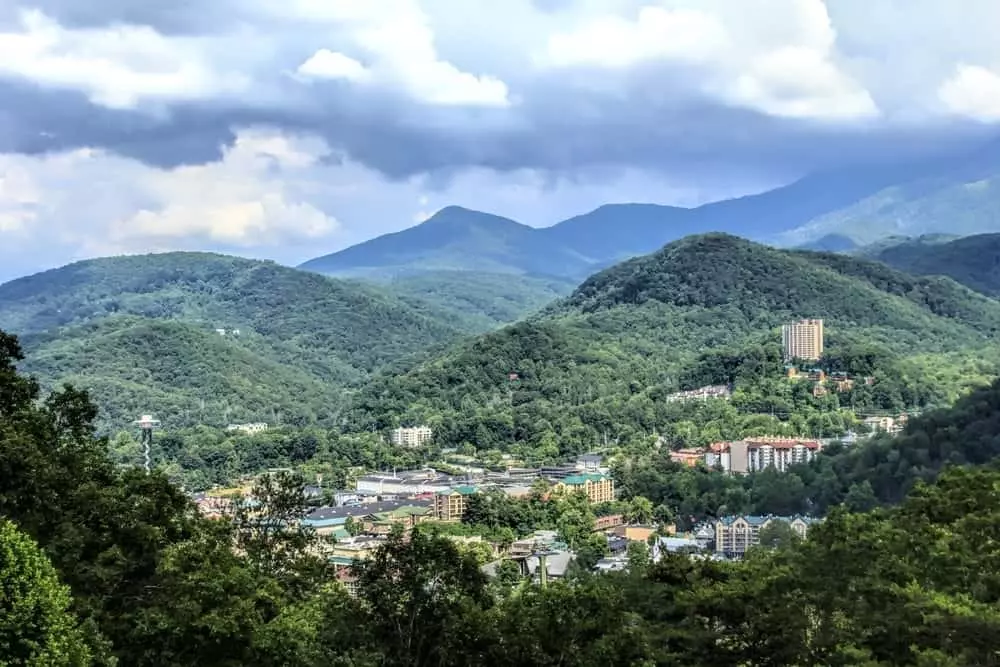 April 10, 2020
If you love staying with us, then you probably love the East Tennessee area! We want to share some neat things you should know about Gatlinburg and Pigeon Forge. If you love history, then you'll definitely love this list! Here are 6 things you should know about Gatlinburg and Pigeon Forge:
1. More fish live in Gatlinburg than people.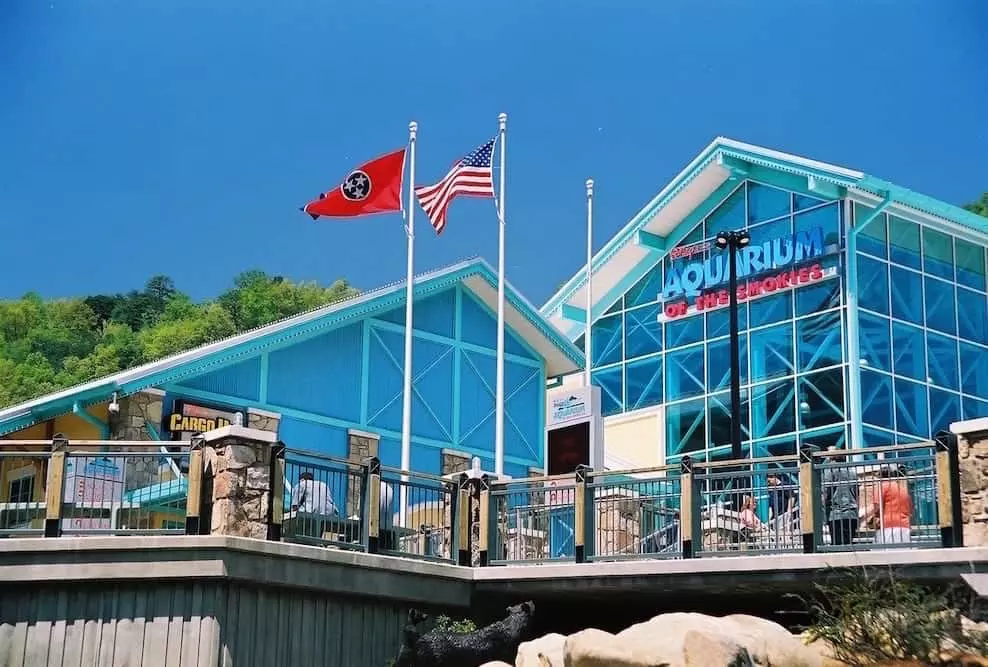 At Ripley's Aquarium of the Smokies, there are more than 10,000 sea creatures! There are over 350 species you can check out. But did you know there are only 4,000 permanent residents in Gatlinburg? It's kind of funny there are more sea creatures living in the area than actual people! Bonus fun fact: Sevier County receives about 12 million visitors every year.
2. The first cabin built in Gatlinburg is still standing.
A man named William Ogle is credited as being one of the first pioneers to live in the Gatlinburg area. He picked a plot of land and started building a home for his family. However, Ogle passed away before he could finish. His wife came over with the rest of their family and finished building their home. You can actually see the Ogles' cabin at the Gatlinburg Welcome Center!
3. Gatlinburg is home to Tennessee's first pancake house.
If you have been to Gatlinburg before, you have probably eaten at the Pancake Pantry. Did you know the Pancake Pantry was Tennessee's first pancake house? They serve classic buttermilk pancakes alongside pancakes covered in all kinds of fruit. Now, there are a ton of pancake houses in Gatlinburg and Pigeon Forge!
4. Pigeon Forge is named after an extinct bird and iron forge.
You have probably wondered how Pigeon Forge got its name. In the 1800s, the Old Mill used to be an iron forge. This is where the second half of the name comes from. The first half comes from the passenger pigeon, which is now extinct. Around the time the town was named, passenger pigeons would perch in trees near the Old Mill, which is how one of the original builders named the city.
5. The most visited attraction in Tennessee is in Pigeon Forge.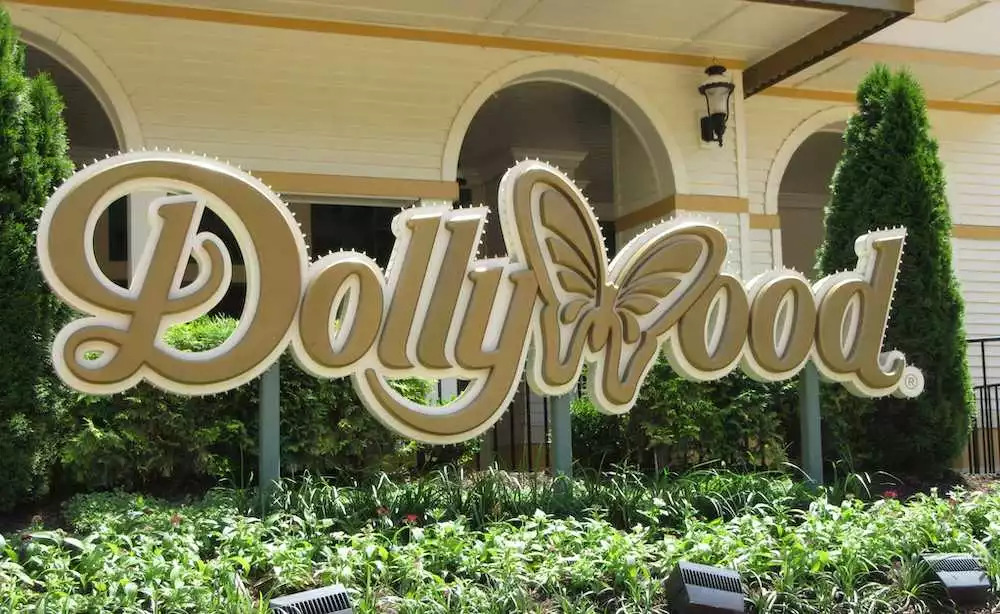 Did you know Dollywood is the most visited attraction in Tennessee? And it's located right here in Pigeon Forge! More than 2 million people come and visit Dollywood every year. It's a great theme park with a pioneer and craftsman theme. You'll find delicious food, great rides, entertaining shows, neat shops, and so much more at Dollywood.
6. The Old Mill provided electricity to Pigeon Forge.
The Old Mill has provided all kinds of services to the town of Pigeon Forge over the last 200 years. It was an iron forge, and then it housed a logging company. It has ground flour and cornmeal for years. It served as a makeshift hospital during the civil war, as well as a place where Union soldiers' uniforms were made. Then, in the 1920s, the water wheel was used to provide the city with electricity until 1933.
Now you know some pretty cool things about Gatlinburg and Pigeon Forge. Are you ready to come back? Look at our hotel rooms in Gatlinburg and book one today for your next vacation!