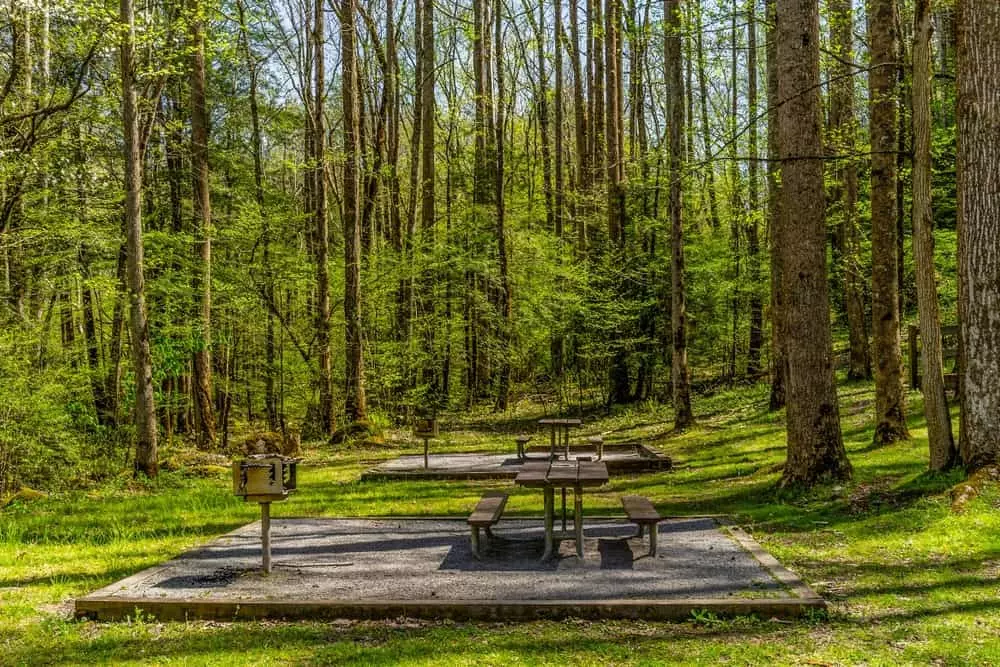 May 20, 2020
You should take your family on a picnic in the Great Smoky Mountains the next time you're in town! Eating a meal together is one of the best ways to bond with each other, and what better place to spend time outside and eat together than in the national park? Here are the top places to have a picnic in the Great Smoky Mountains:
1. Cades Cove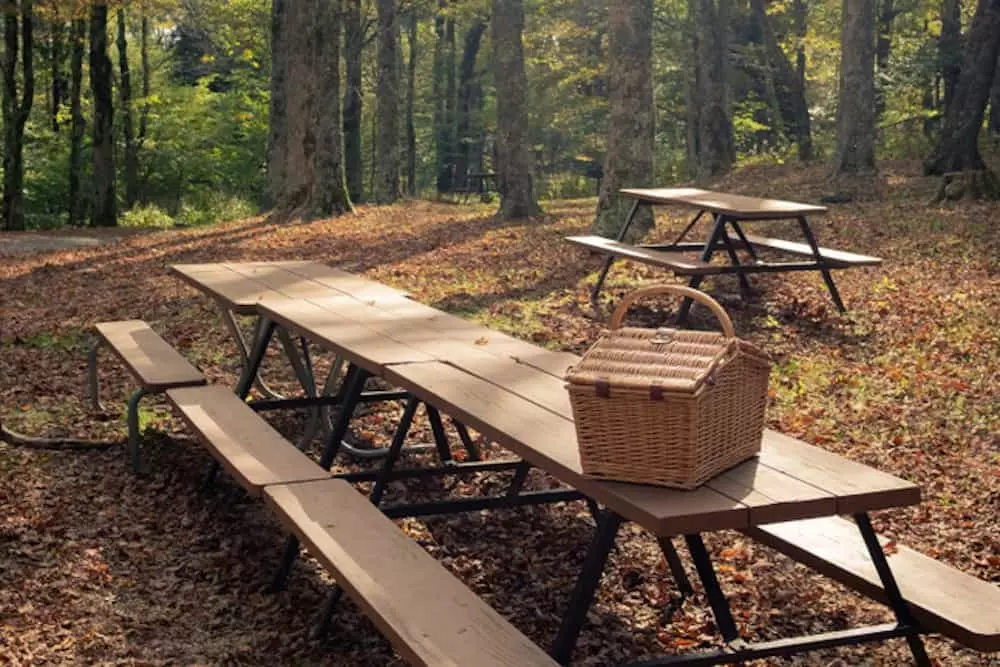 Cades Cove has a picnic area right before you drive onto the 11-mile loop. There are 81 picnic sites throughout the area with picnic tables and charcoal grills. Half of the sites are located next to a creek where kids can explore and play in the water. There are several trailheads that start in this picnic area. Plus, having a picnic in this area is a great idea before you drive along the Cades Cove Loop. Your whole family will love spending a day in Cades Cove!
2. Metcalf Bottoms
Another popular picnic area in the Great Smoky Mountains is Metcalf Bottoms. This area includes 122 designated sites, making it the second largest picnic area in the national park. Many of the picnic spots are next to the river. Kids and adults will have fun exploring in the water, as well as through hiking trails near the picnic area. Some of the most popular hiking trails near Metcalf Bottoms are the trail that leads to an old schoolhouse and the Walker Sisters' Place.
3. Chimney Tops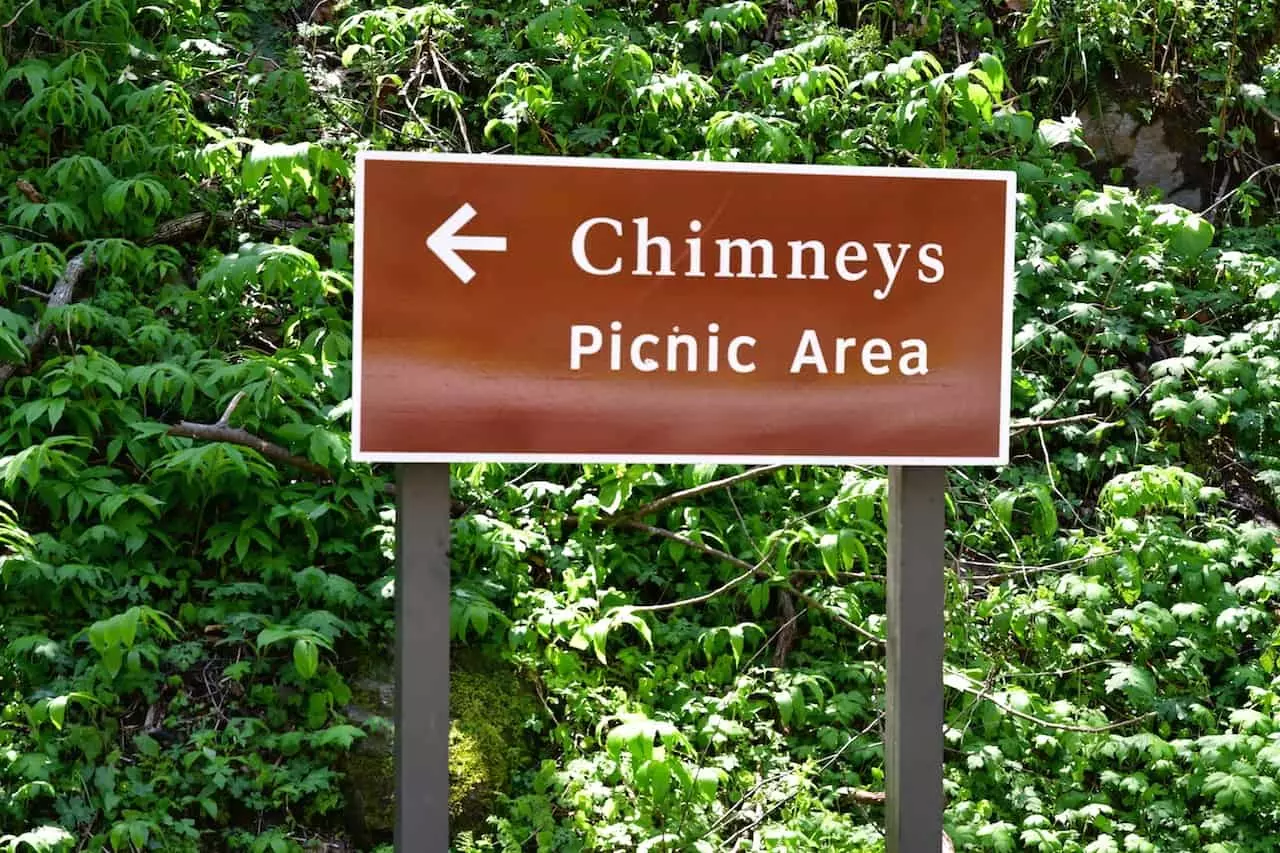 Chimney Tops has a picnic area with 68 sites. It's a great area for families to spend time in the mountains and explore the area. There's a short 0.8 mile hiking trail that's perfect for small children and older adults. The Little Pigeon River runs alongside this picnic area, making it a great place to cool off in the hot summer.
4. Greenbrier
Greenbrier is a great place to go if you don't want to be around a ton of people while you are having a picnic. There are 12 picnic sites in the middle of the woods. You'll feel secluded in the Smokies at this picnic site. After you enjoy your meal, you can explore the area along Porters Creek Trail, a fairly easy hiking trail that is known for its abundance of wildflowers in the spring.
5. Cosby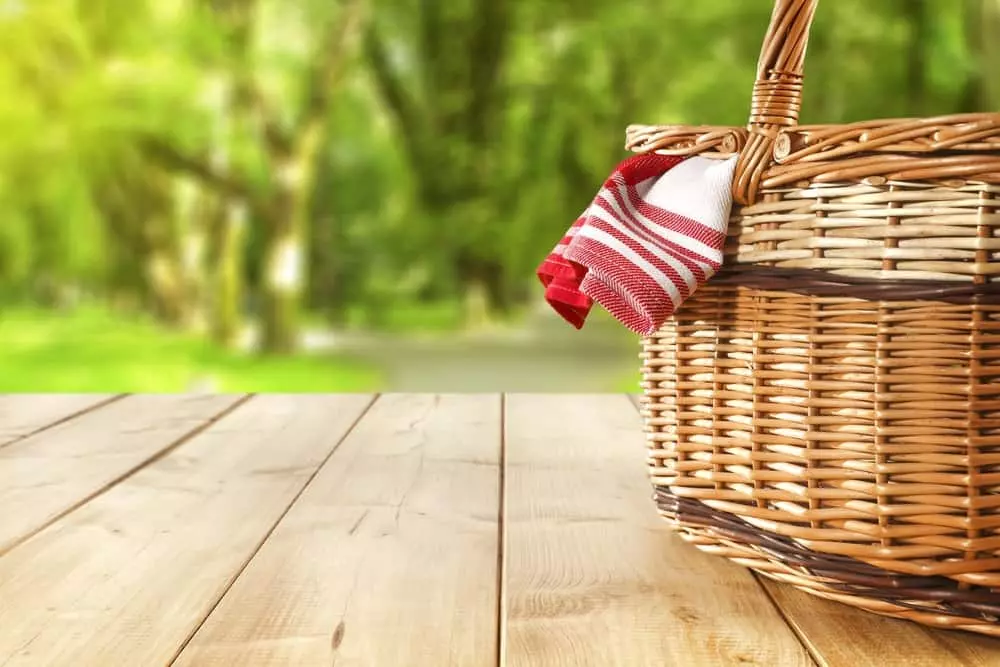 Want to have a picnic but don't want to deal with a ton of people? You should picnic at the Cosby picnic area. It is located beside the Cosby Campground, and there are 35 sites. Quite a few of these picnic sites are near Cosby Creek so you can have fun in the water. Right across from the picnic area is Gabes Mountain Trail, a hiking trail that will lead you to Hen Wallows Falls.
More About Picnicking in the Great Smoky Mountains
You have so many options when it comes to the food to bring for your picnic! You can always pack a cooler full of your favorite picnic foods, from sandwiches to salads. Most picnic areas have charcoal grills you are allowed to use, as long as you clean the grill and clean up the rest of your mess. This is a great opportunity to make burgers and hot dogs! There's also the option of grabbing a family pack meal from one of the local restaurants in the area before you head to the picnic area!
Your family will have a blast picnicking in the Great Smoky Mountains. Are you ready to plan your trip to the Smokies? Look through our hotel rooms in Gatlinburg and book one today!